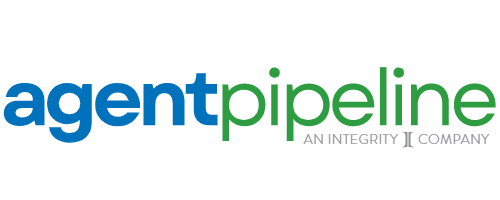 We're more than just an insurance marketing company. Your business goals are our goals. We discuss growth plans and design strategies unique to your business. It's all about meeting you where you are and taking you where you want to go. Over the years, we've helped Medicare and ACA agents develop their businesses by providing them with the necessary tools and connections.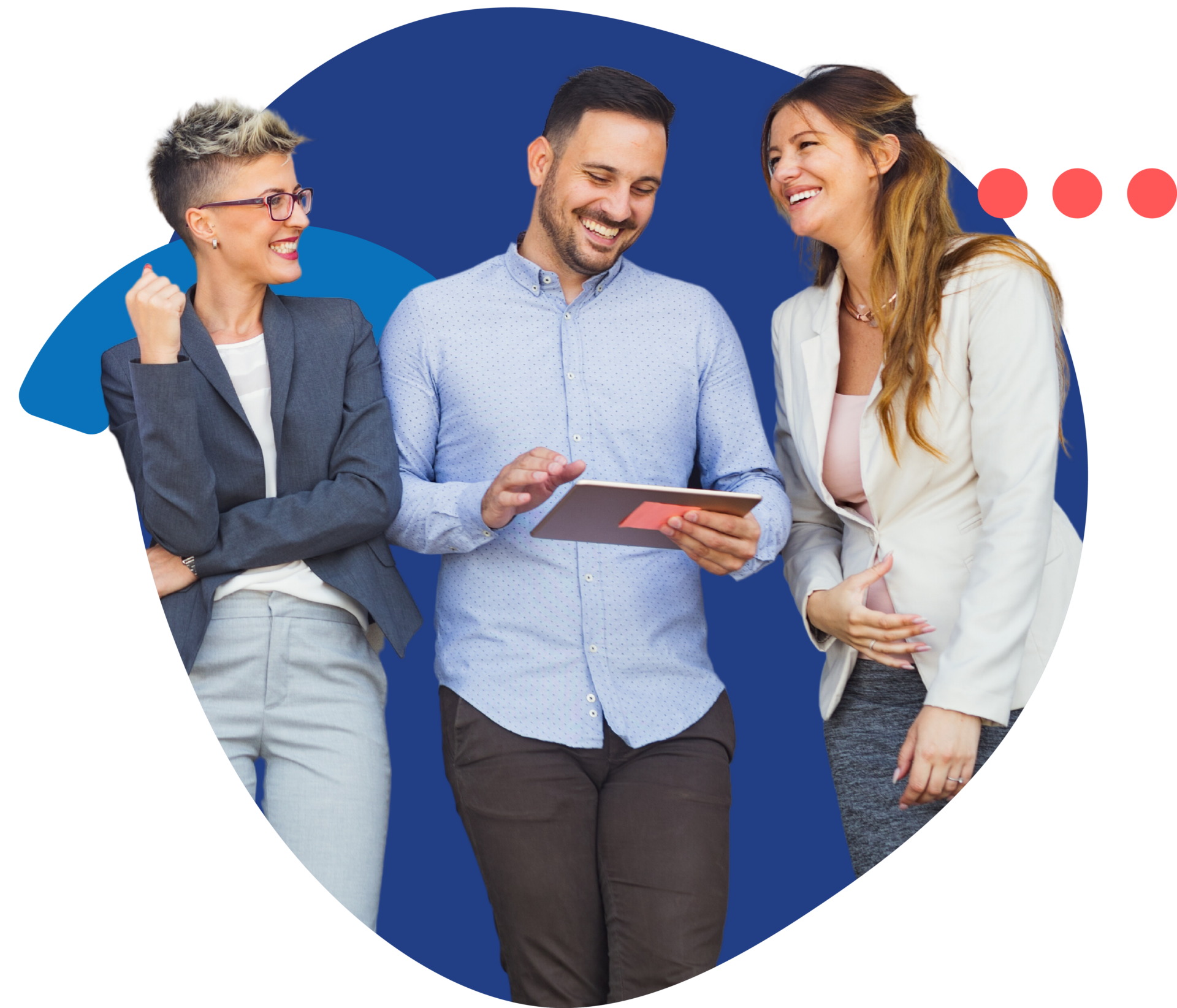 Meeting you where you are and taking you where you want to
go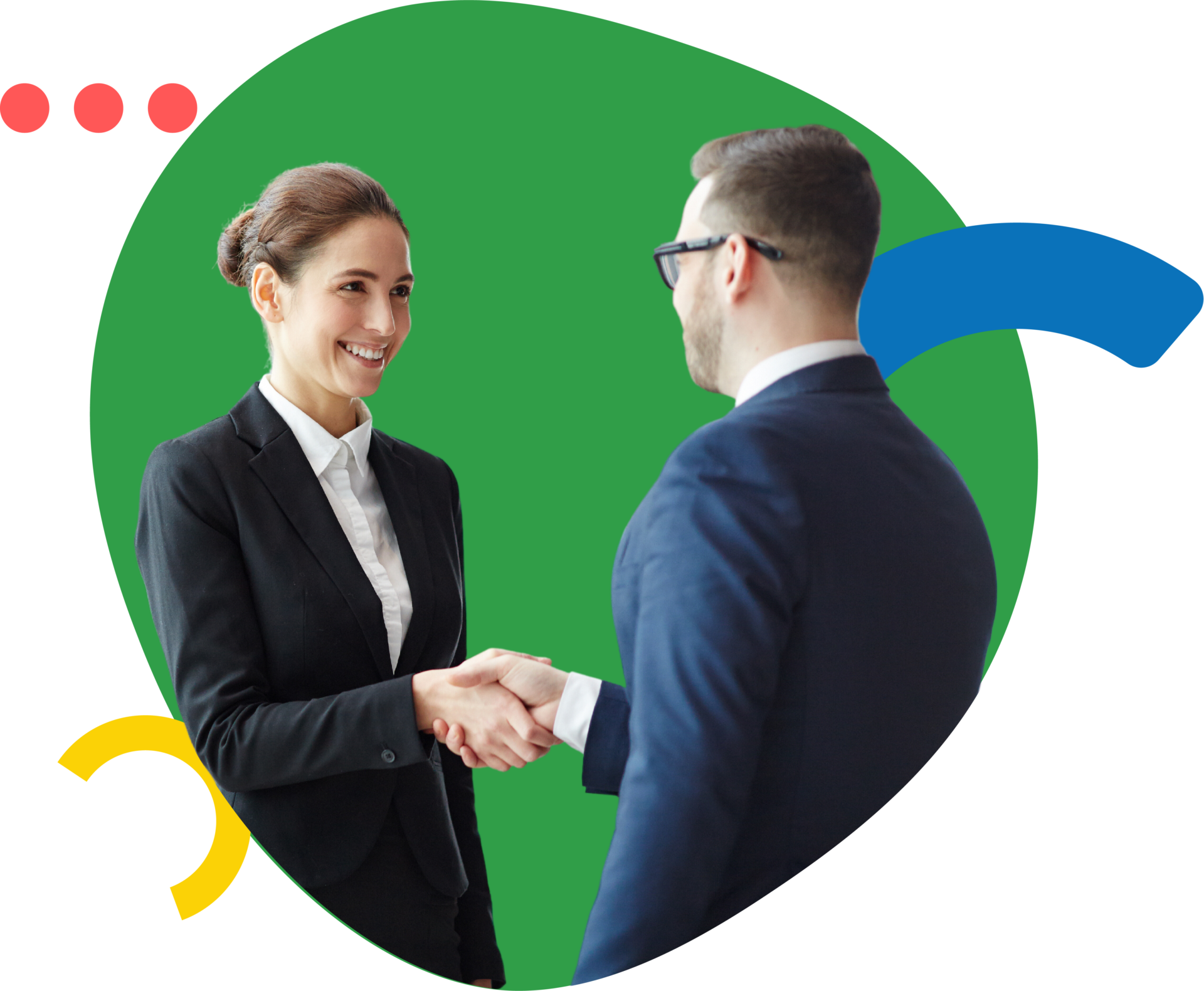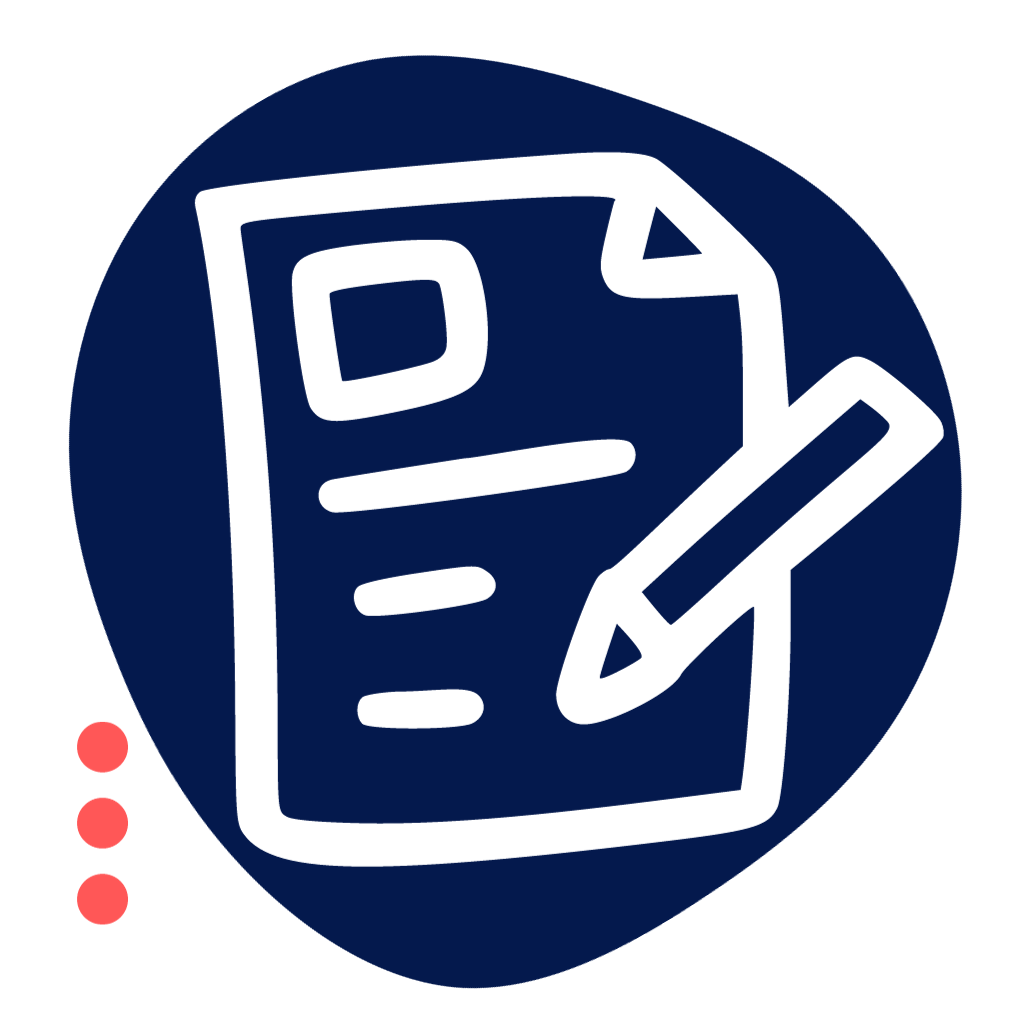 Marketing Plans
Our Creative Team is second to none with a strategic framework focused on innovation and collaboration. We have an omnichannel approach to agent recruitment and have blueprints to support your marketing campaigns.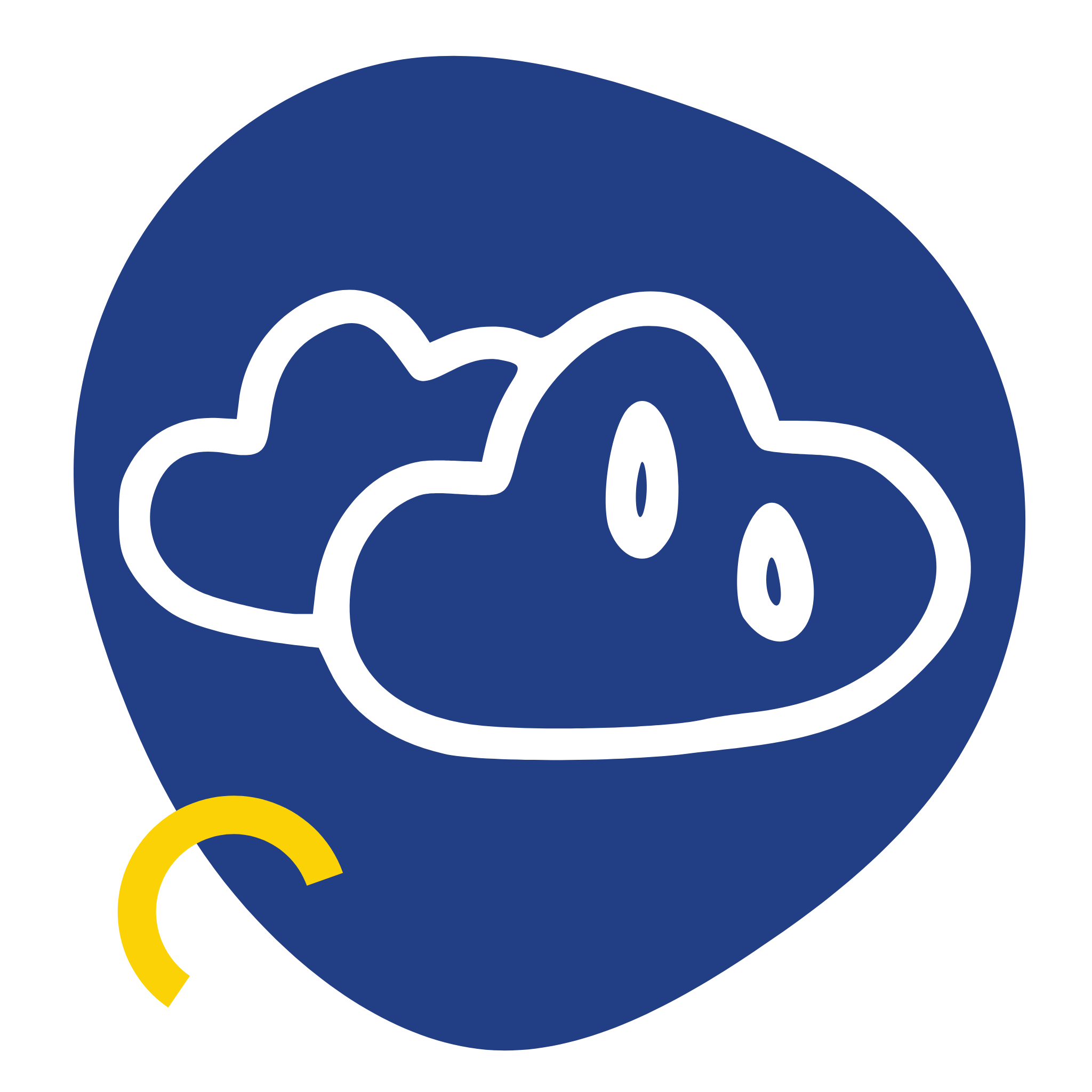 Forecasting the Future
We are business consultants who focus on your unique business needs. Our teams understand your local market, conducts regular analysis, and can help you build a portfolio of products equipped to meet the needs of your prospects.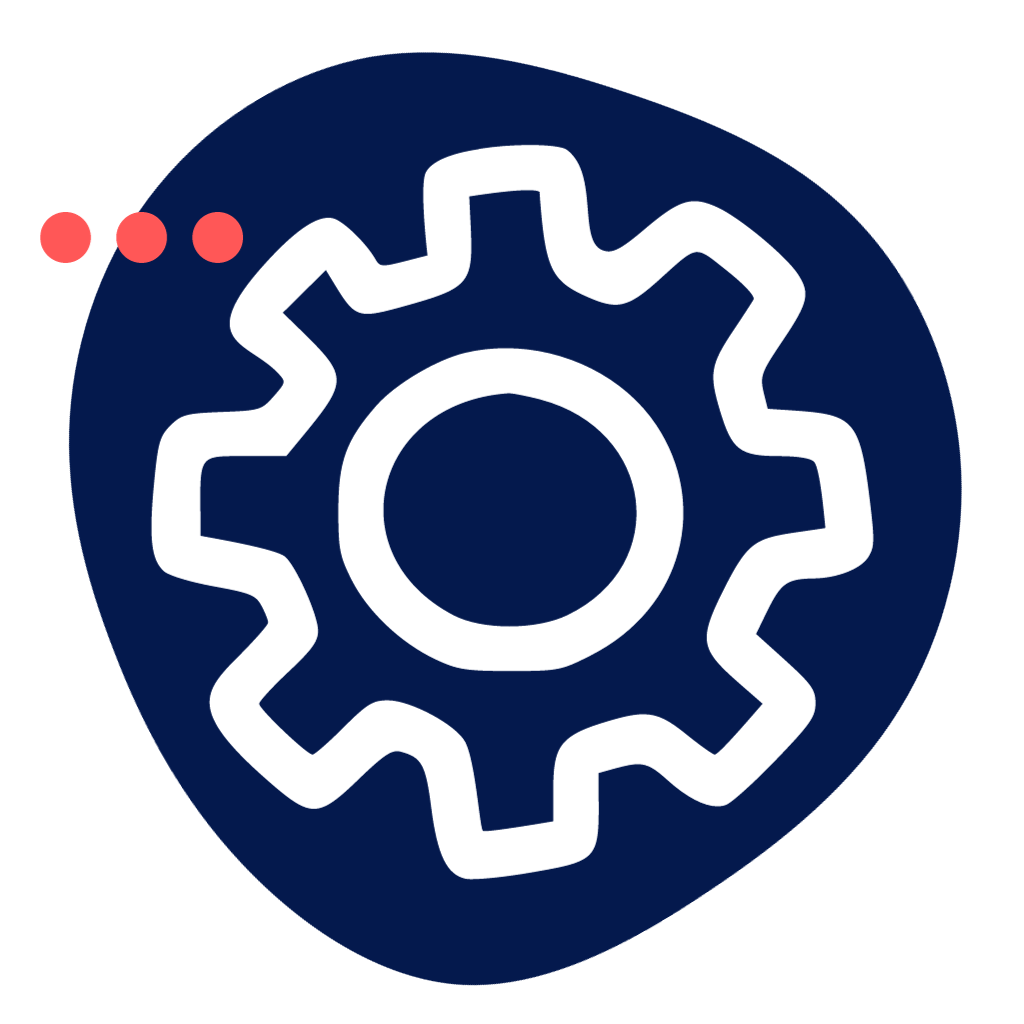 Insurtech Solutions
Agent Pipeline is part of an insurtech platform, and we provide exclusive insurance agent technology like business process management. Our software features call recording solutions, client management, quoting & enrollment and more.
Unlimited Agent Support
We're in the business of supporting insurance agents every step of the way

Medicare Team
We work with hundreds of insurance companies to ensure your portfolio is equipped with the most competitive Medicare Supplement and Medicare Advantage health plans. Our team also helps agents identify areas of opportunity for organic growth through recruitment or referrals.

ACA Health & Life Team
Our team can help you grow your business by adding ACA Health to your product suite. By offering ACA metal tier plans you can add additional income through lucrative commissions, bonus & incentives, and a constant aging-in referral stream.

Agent Experience Team
We are your dedicated back office support. Our team prioritizes your service needs and ensures we handle your contracting with care. We also support member services issues, commission audits, and act on your behalf with insurance companies you represent.

Operations & Reporting Analytics
Our team ensures we have the data you need to succeed. We handle ready-to-sale and contract status reports, production reporting, commission statements, and more. Our attention to detail and accuracy helps ensure your business continues to run smoothly.

Compliance Support Team
We take a proactive approach to compliance to ensure your book of business is protected. If you're looking to design a compliance program, guidance on CMS requirements, or support with filing marketing materials, our team can help.

Agent Technology Team
As an insurtech platform, we know agents need business automation tools. We have an exclusive Medicare agent quoting & enrollment tool, call recording solutions, a proprietary lead platform, and much more.
We encourage and help cultivate your entrepreneurial spirit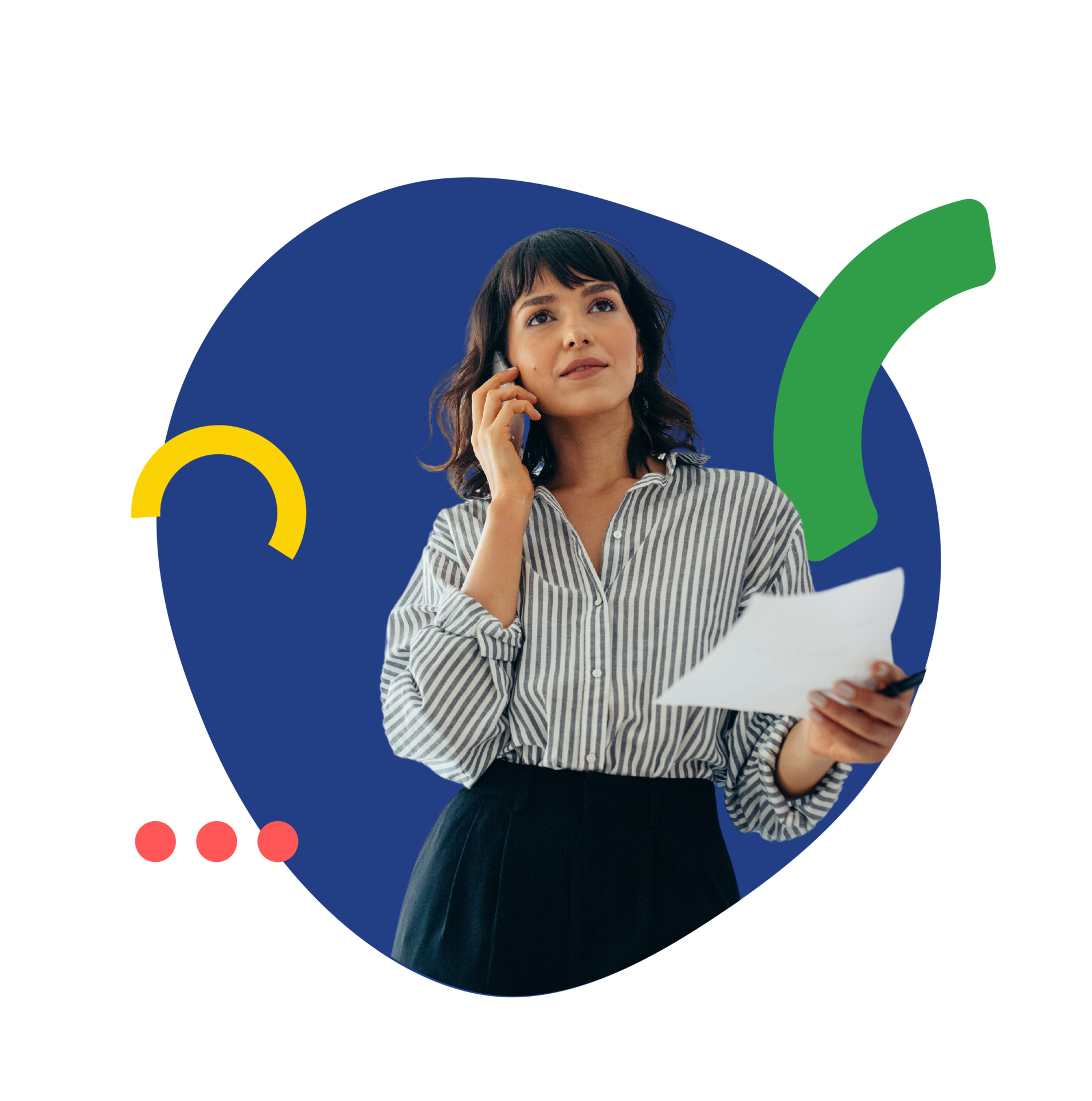 Make your own rules
Many insurance agents get their start in a captive shop. We've worked with hundreds of agents who took a leap of faith and became independent agents. We want to help agents feel empowered to make that decision by providing them with robust professional development training & resources.

Be your own boss
If you have the desire to start an insurance agency, we have the tools to help you. We can help you navigate the licensing and contracting process, and support you with our proven successful agency building program. We've seen many of our agents develop national footprints & recruit hundreds of downlines.

The sky is the limit
The insurance industry offers unlimited possibilities. Whether you're looking to create generational wealth, increase your income, start a new business venture with an agency; Agent Pipeline is here to help you set attainable goals and metrics to achieve them.
Why You Need
a Partner like Agent Pipeline
We truly believe in what we do! We're in the people business, and we know
when we help insurance agents they have a direct impact on their communities.
There are many insurance marketing organizations offering top commissions,
but you deserve more from your FMO!
Exclusive retail and value-based care facility opportunities
Effective grassroots marketing strategies & support materials
No cost agent technology and no hidden fees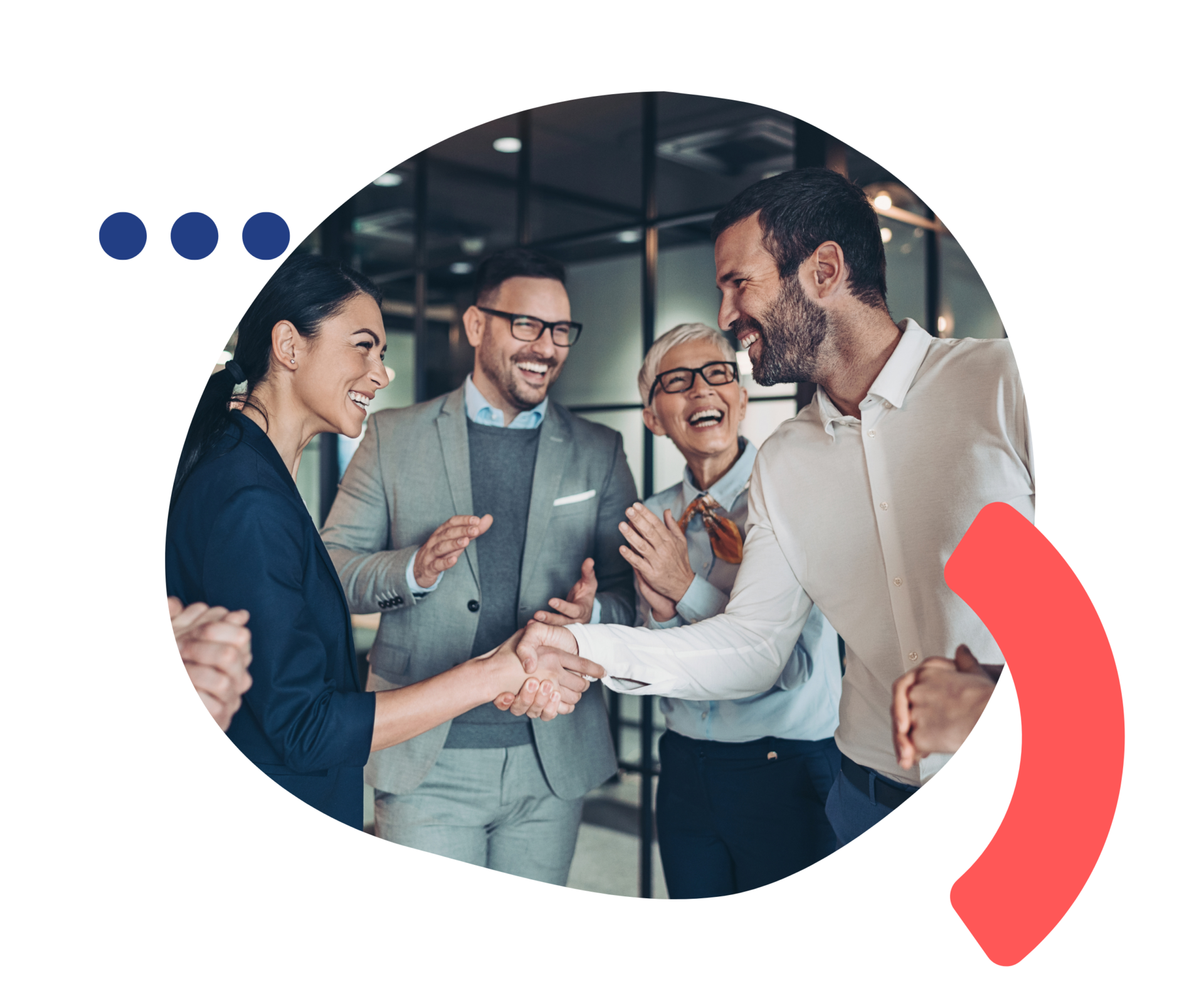 Are you ready to partner with a team who shares your mission?
"Agent Pipeline's team makes me feel like we're family. They truly care about my business."

I started my agency in the late 90s, and eventually connect with Agent Pipeline in the mid-2000s. Over the years, they've helped me with build my business and it's surpassed my wildest dreams.

I love working with Agent Pipeline. The people are down-to-earth and always willing to go above and beyond. They've helped me escalate issues and get a resolution in a timely fashion!

Agent Pipeline doesn't just get you contracted and never call you again. They connect regularly to make sure you're on pace with your goals and to see how they can help you achieve them.

I started with Agent Pipeline a few years back and wish I had a made the decision sooner. My income has more than doubled since partnering with them because they truly care about my business.