We meet agents where they are, and take them where they want to go.
Our purpose is simple: to provide insurance products & back-office support tailored to meet the specific and ever-changing needs & demands of our agents and their beneficiaries. Our mission hasn't changed since 1989: "to ensure Americans have access to affordable, quality, insurance coverage."
Medicare Division
Meet the team that specializes in all things Medicare. Our team works with proprietary Medicare products, provides individualized growth plans, market analysis and guidance, and agency building tools & techniques.
Get contracted with us and get access to our Agent Resource Center (ARC). This includes exclusive library of downloadable content, carrier certifications, information on carrier incentives & bonus programs, on-demand access to our webinars, and more!
Life & Health Division
Meet the team that provides you with thought leadership on matters affecting Health Care Reform and life insurance products. We are the leading ACA FMO and are here to help you navigate this market opportunity.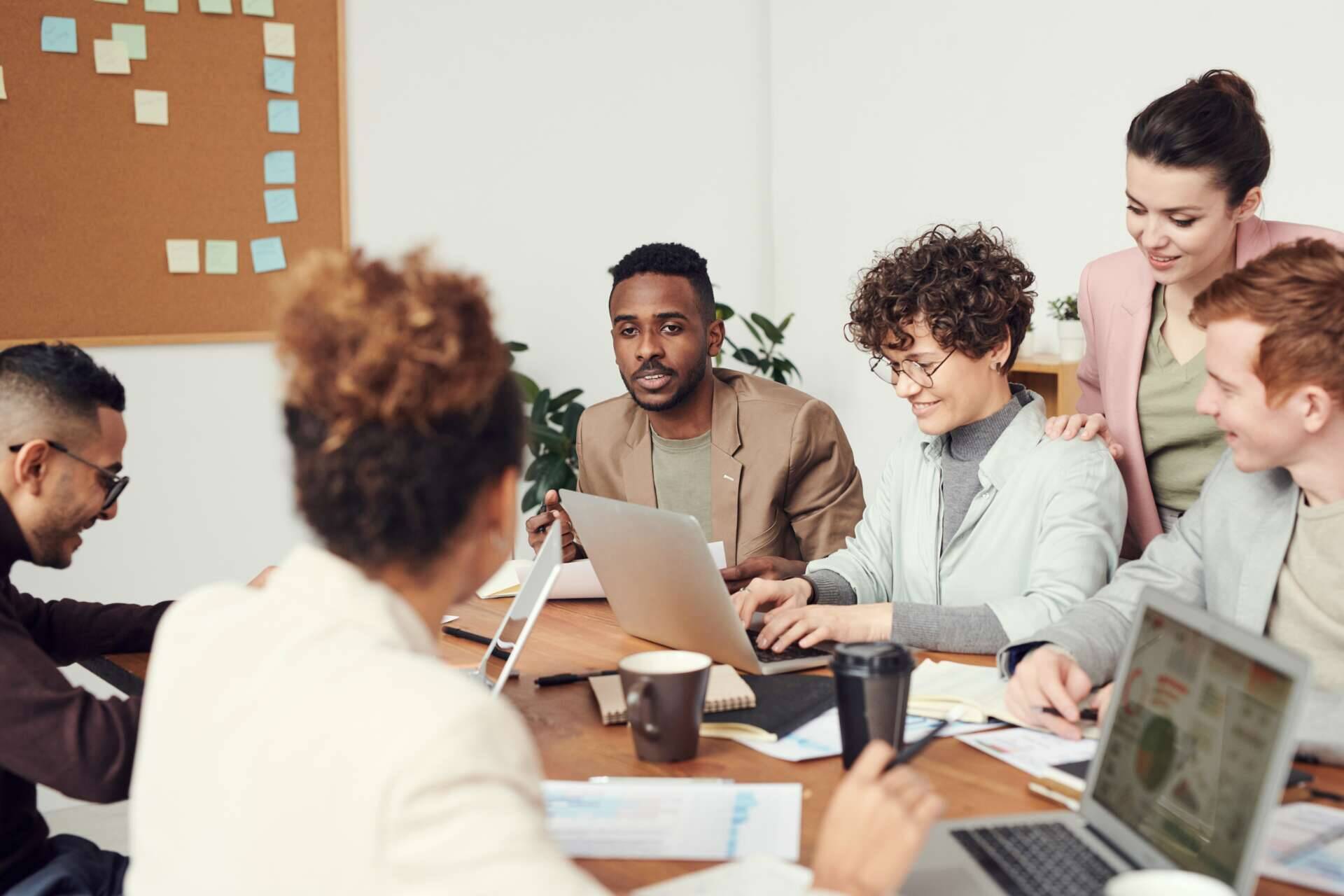 Agency Building
We support agents in all of their efforts including recruitment, compliance programs, marketing strategy, agent training, and much more. Find out how you can grow your agency by following our exclusive model of growth & development.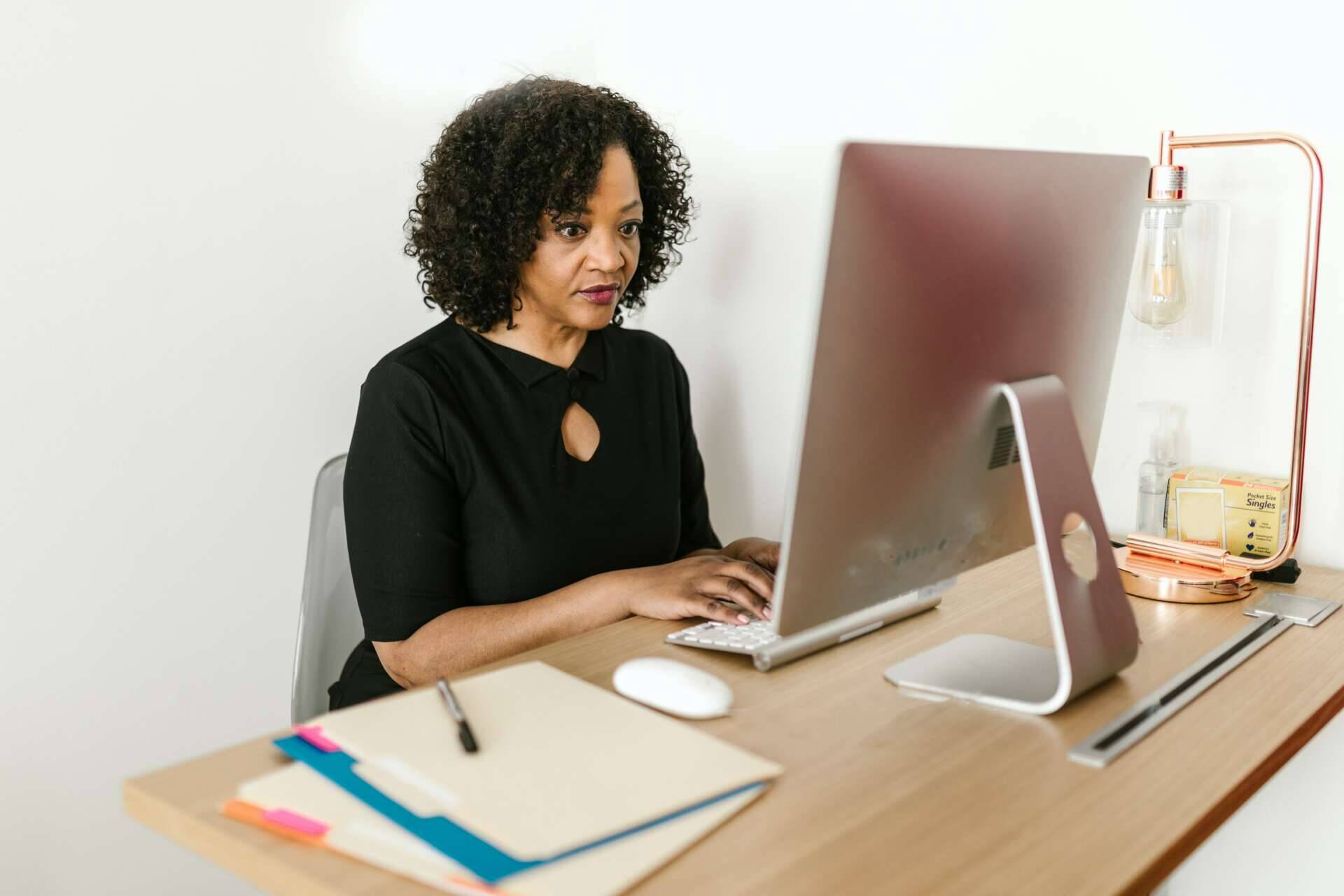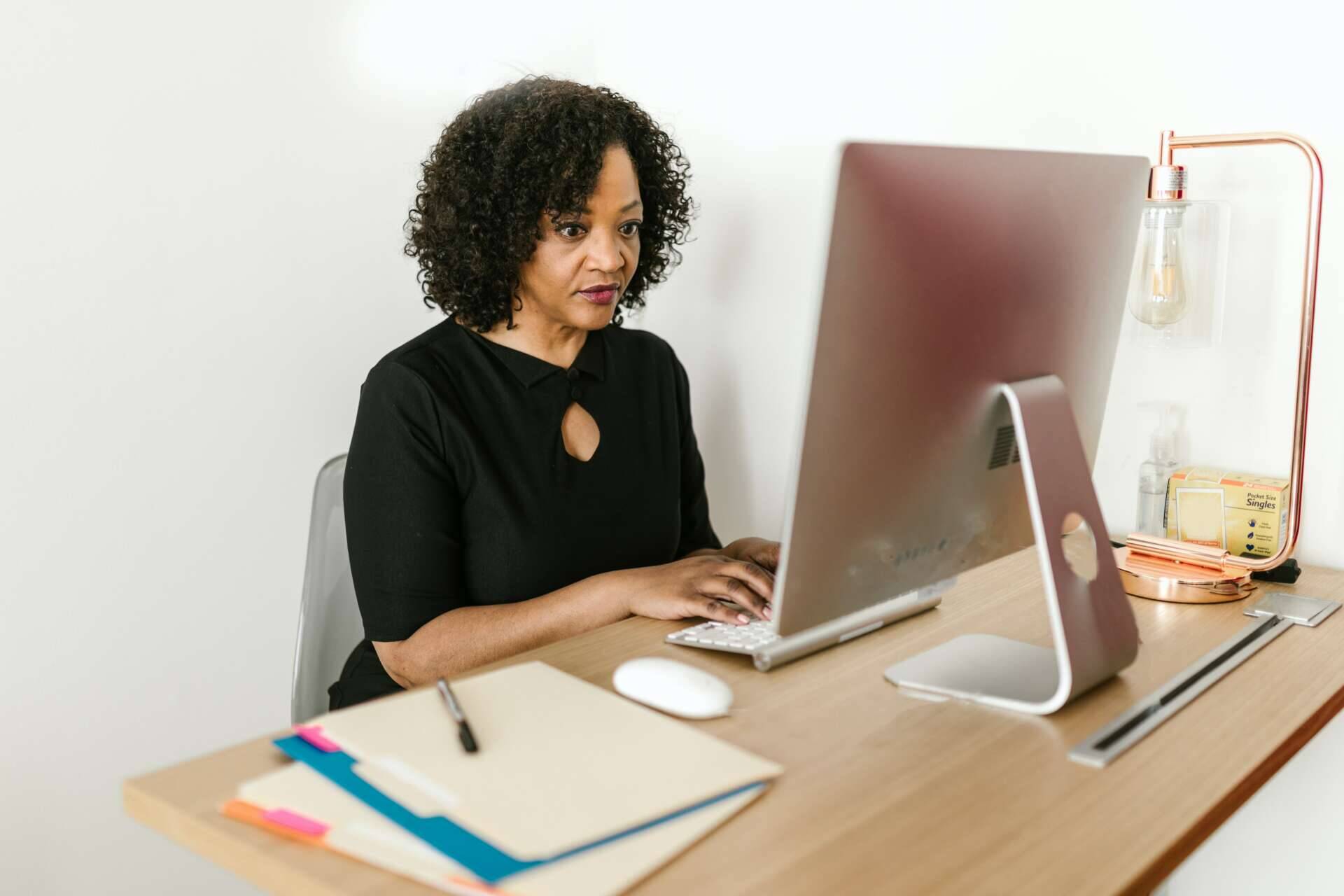 Upcoming Webinars
Click the link below to view and register for our upcoming webinars.