Your Medicare Portfolio
We work with over 150 insurance carriers specializing in products dedicated to the senior market. Our teams focus on specific markets to analyze product positioning & agent opportunity. We ensure Medicare insurance agents have a portfolio that is expansive & competitive to meet & exceed your beneficiary's needs.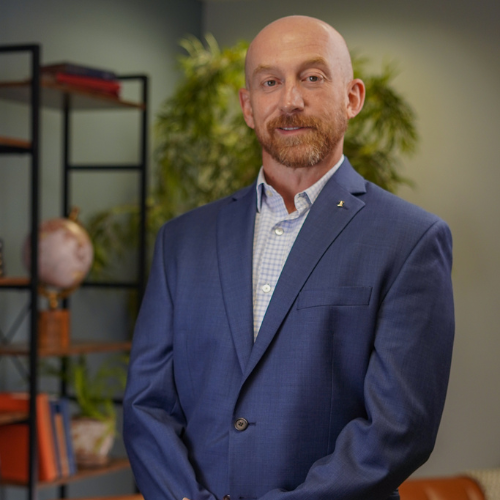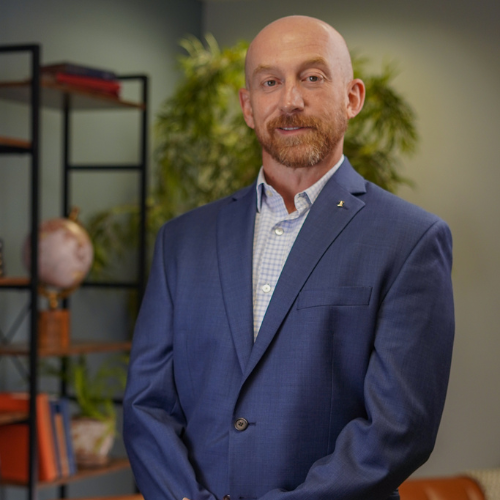 Bobby Lemasters
Managing Director of Sales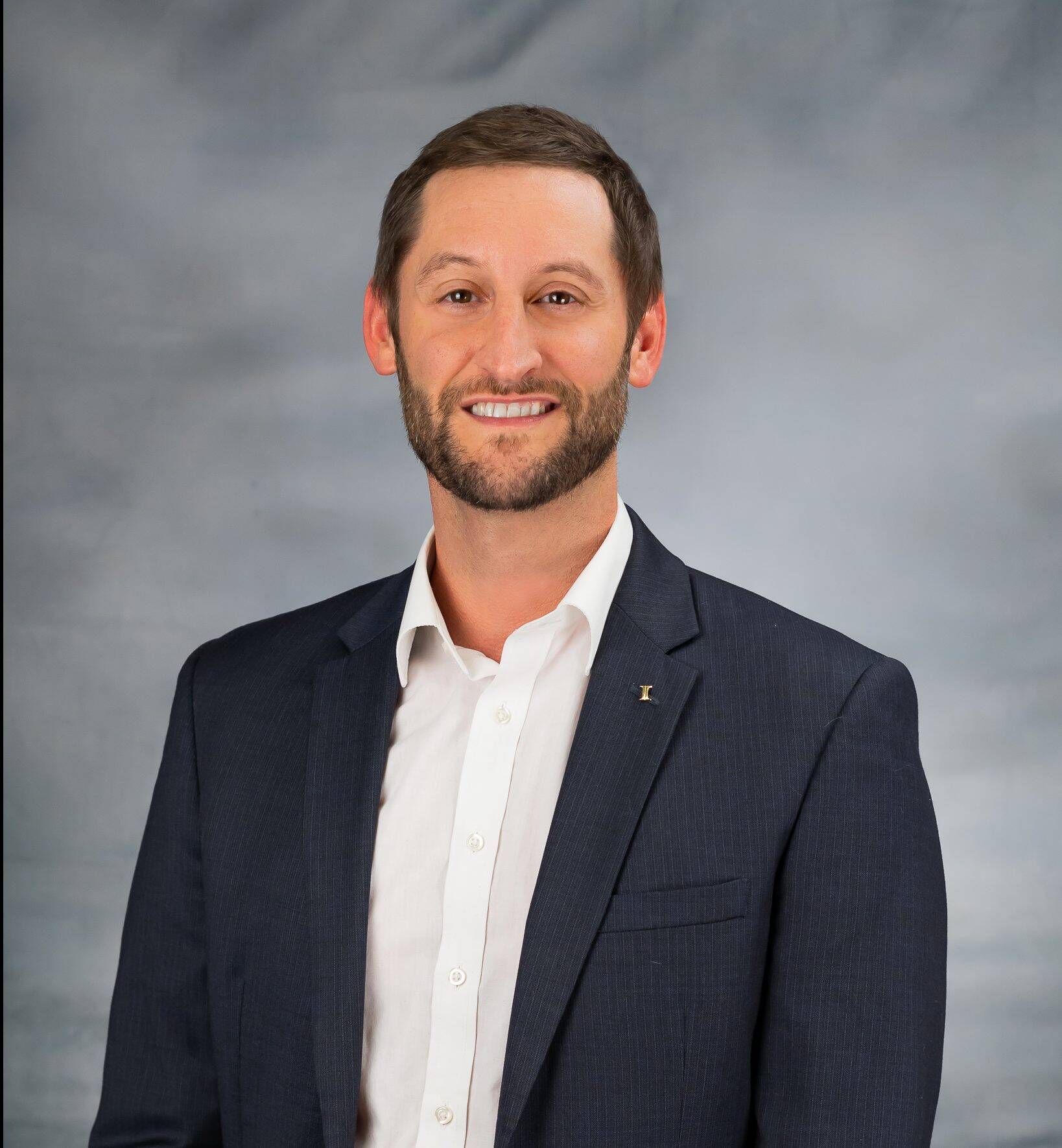 Adam King
Director of Medicare Advantage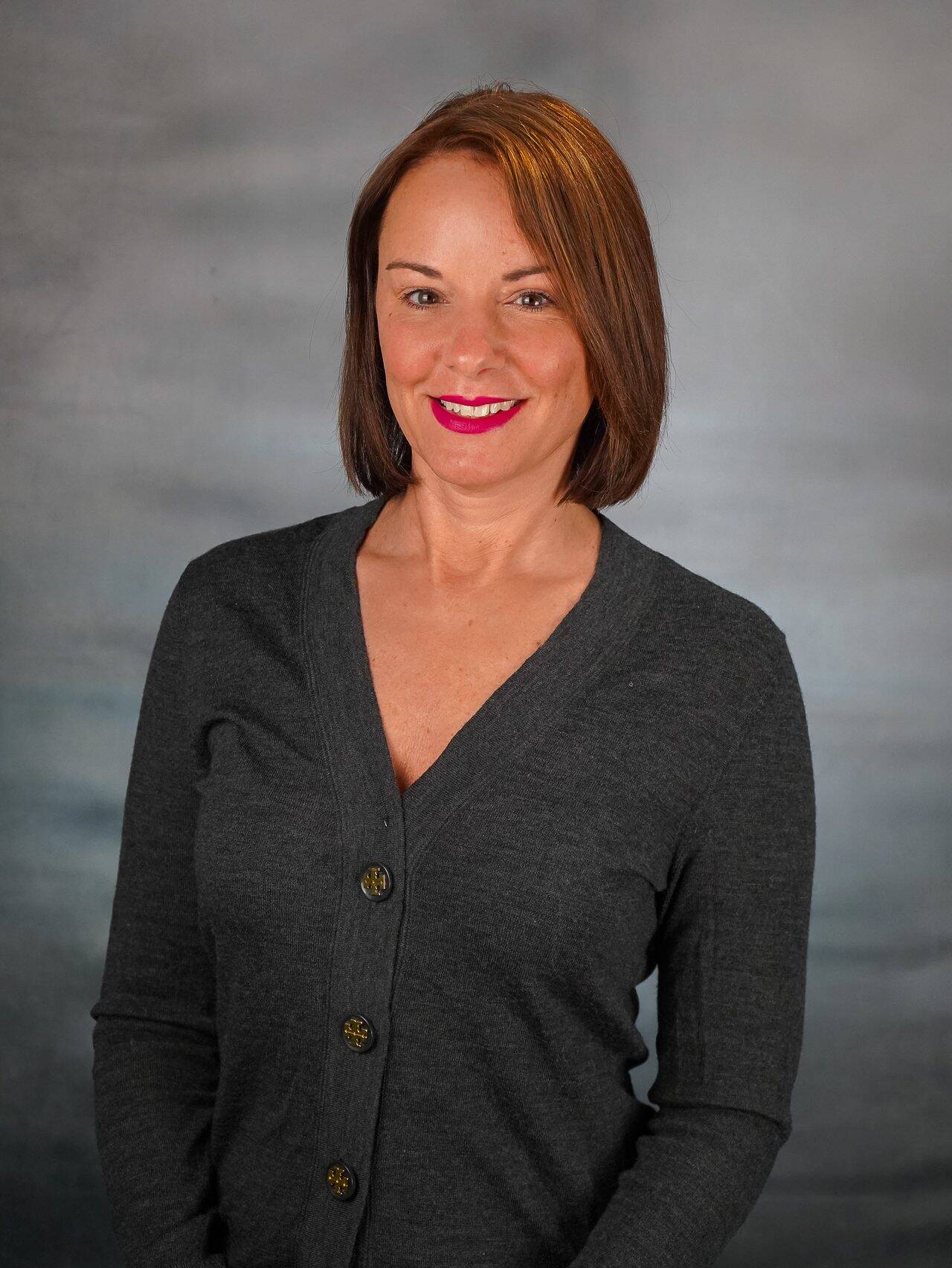 Sarah Christy
Director of Medicare Supplement
Agent Pipeline is the leading national field marketing organization in the Senior Market and Medicare space. Our purpose is simple: to provide insurance products and back office services to meet your specific business objectives & needs.
We have over 33 years of experience helping insurance agents and agencies maximize their income opportunities while minimizing the time they spend on market research, audits, and growth strategies.
Medicare Supplement Product Portfolio
Medicare Supplement Insurance Plans, also known as Medigap policies, help to fill in the gaps left behind by Original Medicare Part A & Part B. Product and plan availability varies by state and zip code. For more information on what plans are available in your market, please request more information.
Ready to get started?
Click here to request contracting information regarding Medicare Supplement carriers in your market. 
Medicare Advantage Product Portfolio
There are several types of Medicare Advantage Plans such as Medicare Advantage Plans with Prescription Drug coverage (MAPDs), Chronic Medicare Advantage Plans (C-SNPs), and Dual Special Needs Medicare Advantage Plans (D-SNPs). Medicare Advantage plans are subject to enrollment periods. Product and plan availability varies by state and county. Click here for more information on what plans are available in your market.
Ready to get contracted?
To get started with the contracting process for any of the Medicare Advantage carriers available in your market.
You can also find additional Medicare Advantage resources on our expedition certifications page on Expedition AEP.
 Looking for certification instructions or information on how to order supplies? Click here.
Senior Market Agent Resources