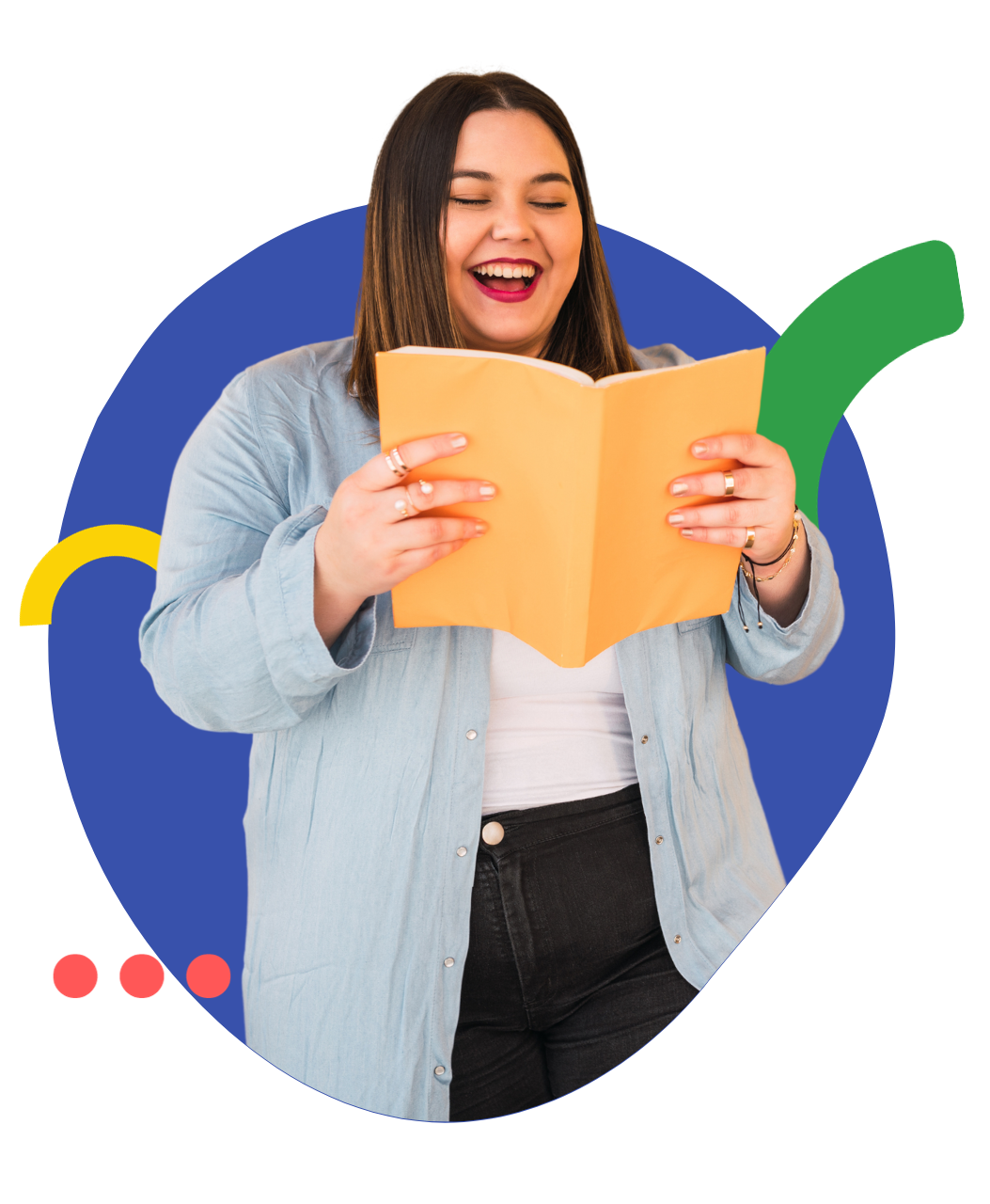 our

story
Agent Pipeline was founded in 1989 to help West Virginians find affordable health and life insurance policies. From his own experience, our Founder, Larry Kimble, understood the importance of creating a robust portfolio of insurance options and set on a mission to equip insurance agents with quality, competitive products for their clients. Under the leadership of President, Ryan Kimble, Agent Pipeline entered the senior market with Medicare health plans which led to a national expansion in our distribution footprint. 
We believe certain principles are fundamental to our success and each of these principles is how we continue to support insurance agents and agencies across the country. Agent Pipeline works with fierce resolve to make our organization of which our agents, agencies, and employees.
As important as strategy is, we have to execute to win. Execution involves every employee and every contact we have with our agent and agency partners. We the highest standards of performance and measure performance based on the success, growth and development of the agents and agencies we serve.
Why Agents Choose Us
We share your passion for growth and success. We strive for continual improvement, drive change through innovation and never stop looking for opportunities to better support our insurance agent and agency partners. We have cultivated an environment of integrity and fortitude, and view ourselves as a small business who knows our agents by their first name.
Agent Pipeline is a national insurance marketing organization focused on meeting agents where they are and taking them where they want to go. Whether you're new to the industry looking for product knowledge & training, an agent who is ready to grow & develop a team of agents, or a veteran looking for a succession plan: we are here to help you along the way.
Agent Pipeline is equipped to help agents anywhere with our proven-successful growth and development strategies. We leverage our insurtech platform to help agents and agencies with proprietary insurance products, using data to make decisions, best-in-class back office support, unmatched marketing resources, and industry-leading technology.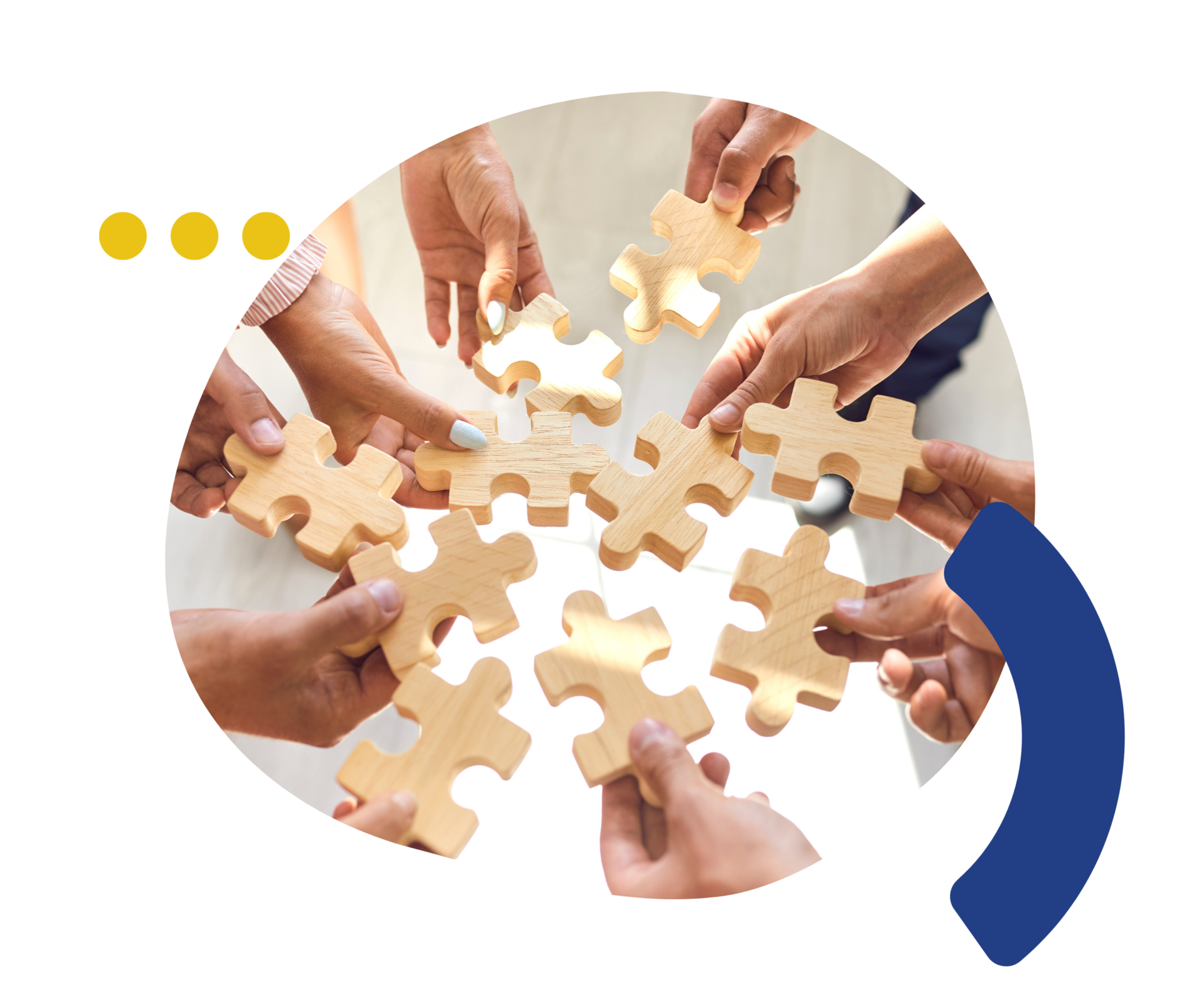 Unmatched Marketing Resources
Our Creative Team members work with agents and agencies to create a solid marketing strategy meeting their unique goals with client lead generation or agent recruitment. 
A True InsurTech Platform
We believe in innovating insurance! Our technology platform offers exclusive data, market research tools, quoting & enrollment pathways, call recording solutions, and much more.
Exclusive Training Programs & Courses
If you're looking to elevate your business and expand your knowledge, Agent Pipeline offers an exclusive training program with certified courses through Agent Elevate.