Our Back Office Services for Agents
Agent Pipeline offers a broad range of back office services for agents and agencies to streamline their day-to-day operations. Our team is your dedicated back-office solution provider.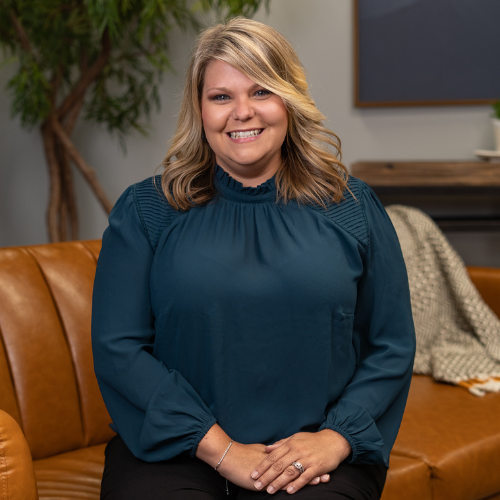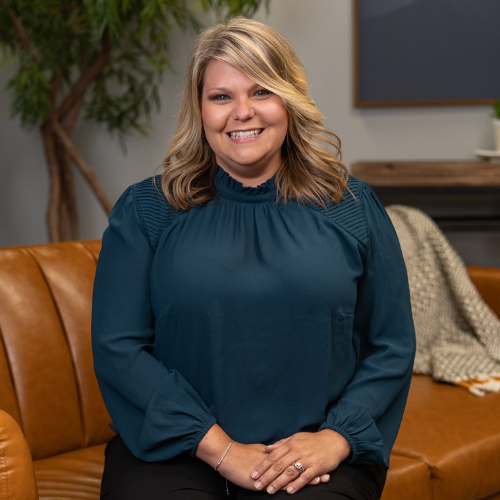 Heather Snyder-Eplin
Director of Agent Experience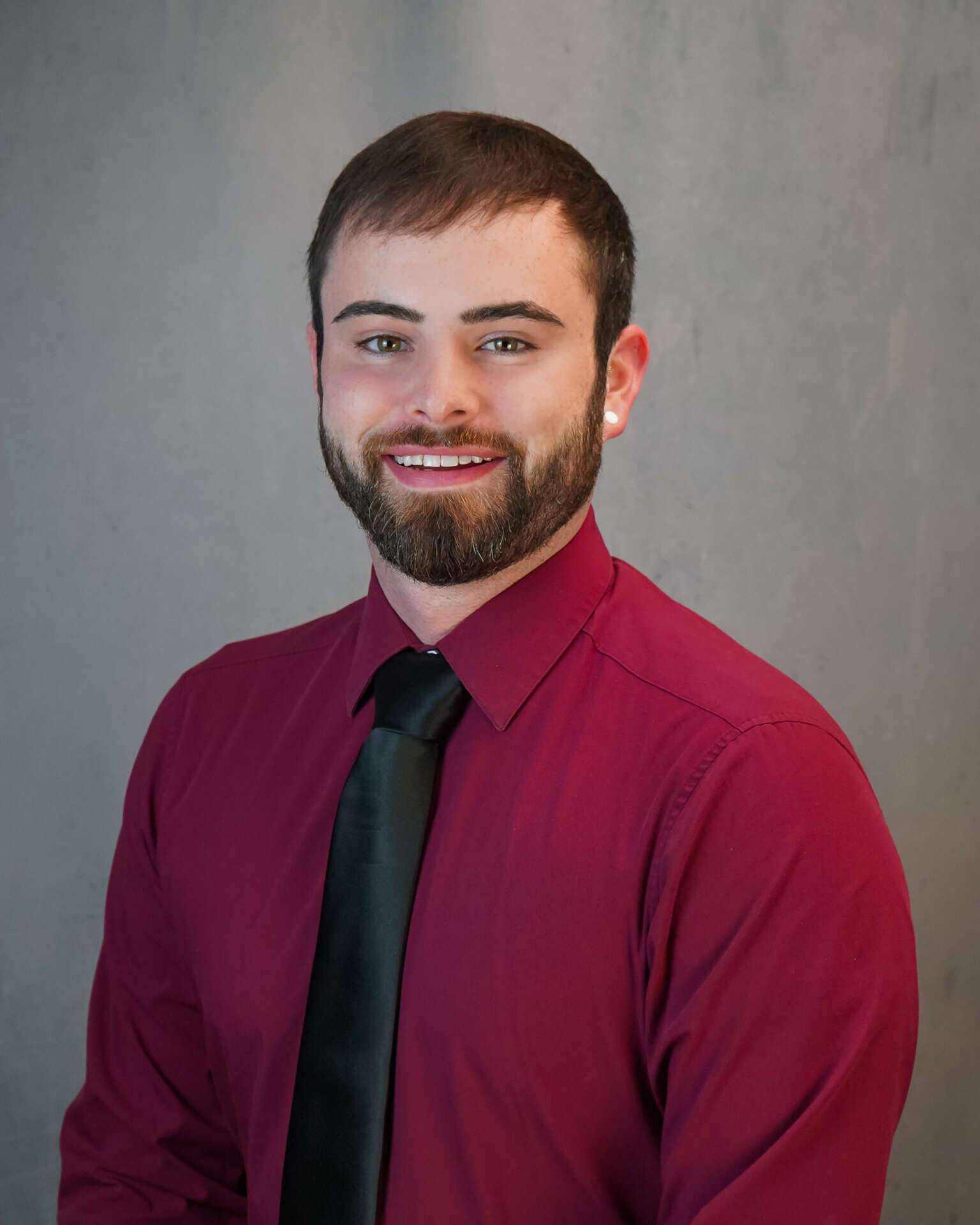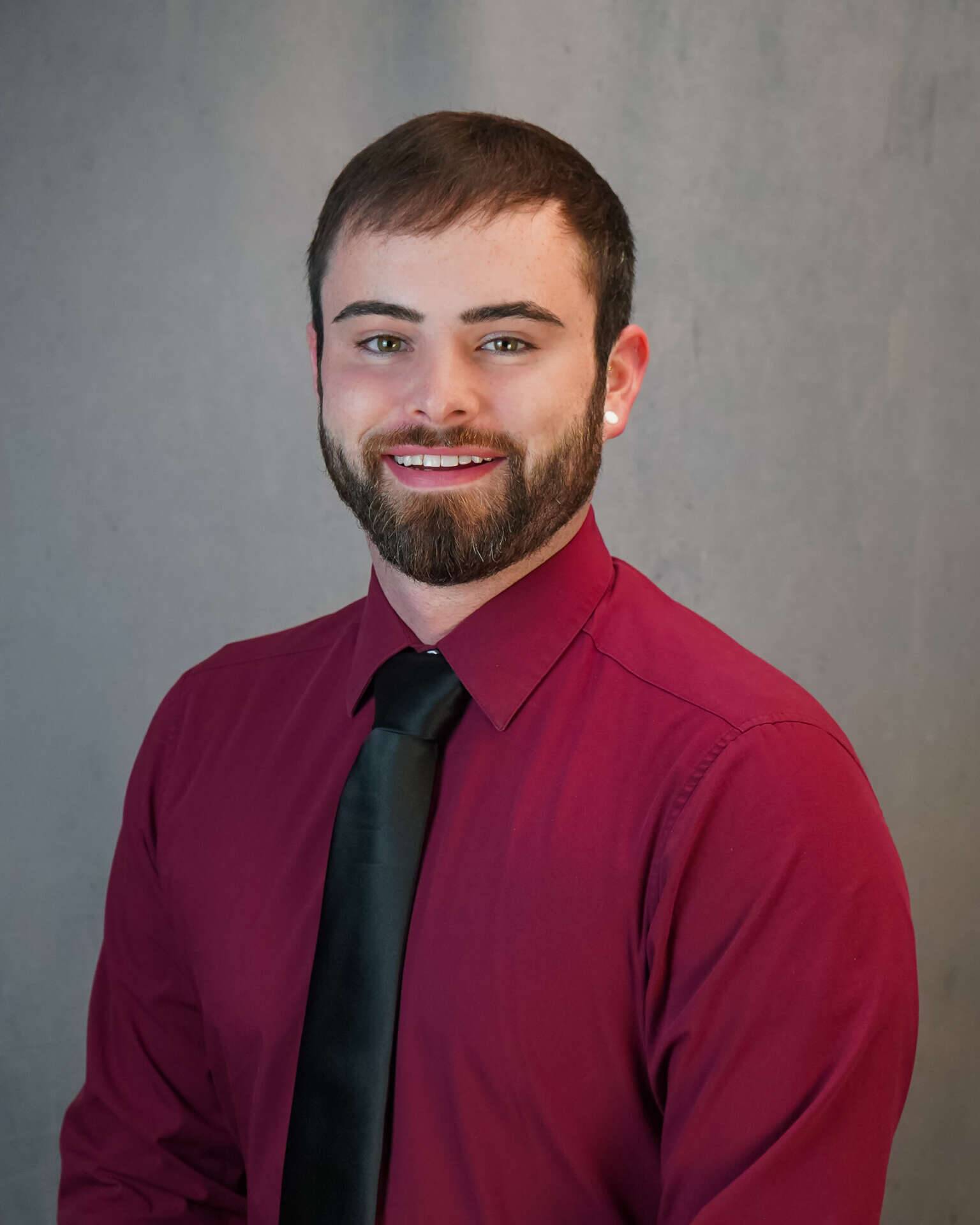 Gregory Lutz
Manager, Broker Support
Services We Provide
Our Agent Support & Service Division is equipped with the knowledge and expertise in everything from contracting, supplies, commissions, and helping resolve any escalated issues you may encounter in your day-to-day operations.
We support insurance agents and agencies in a variety of ways including:
Answering your questions and helping to resolve any contracting concerns
Providing contract status updates via email or real-time through our live chat
Confirming your certification and ready to sell status
Helping you order your supplies and navigating carrier portals
Assisting with enrollment issues, questions, and concerns
Resolving commission discrepancies, issues, and helping with audits
We also offer screen-sharing capabilities to help our agents navigate agent portals, complete contracting, or any other technical issues they may experience.
Additionally, we support multi-level hierarchies within agencies, call center and telesales contracts, and offer complete and total downline protection.