Protect Your Book of Business
Our goal is to help our agents conduct business in a manner that not only prevents sales allegations but also aids in ensuring their books of business are protected. We want to ensure that in the event of an audit, you're fully prepared to respond.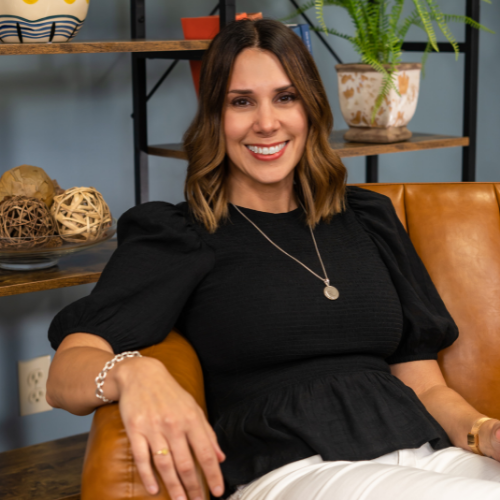 Kim Patterson
Managing Director of Operations | Chief Compliance Officer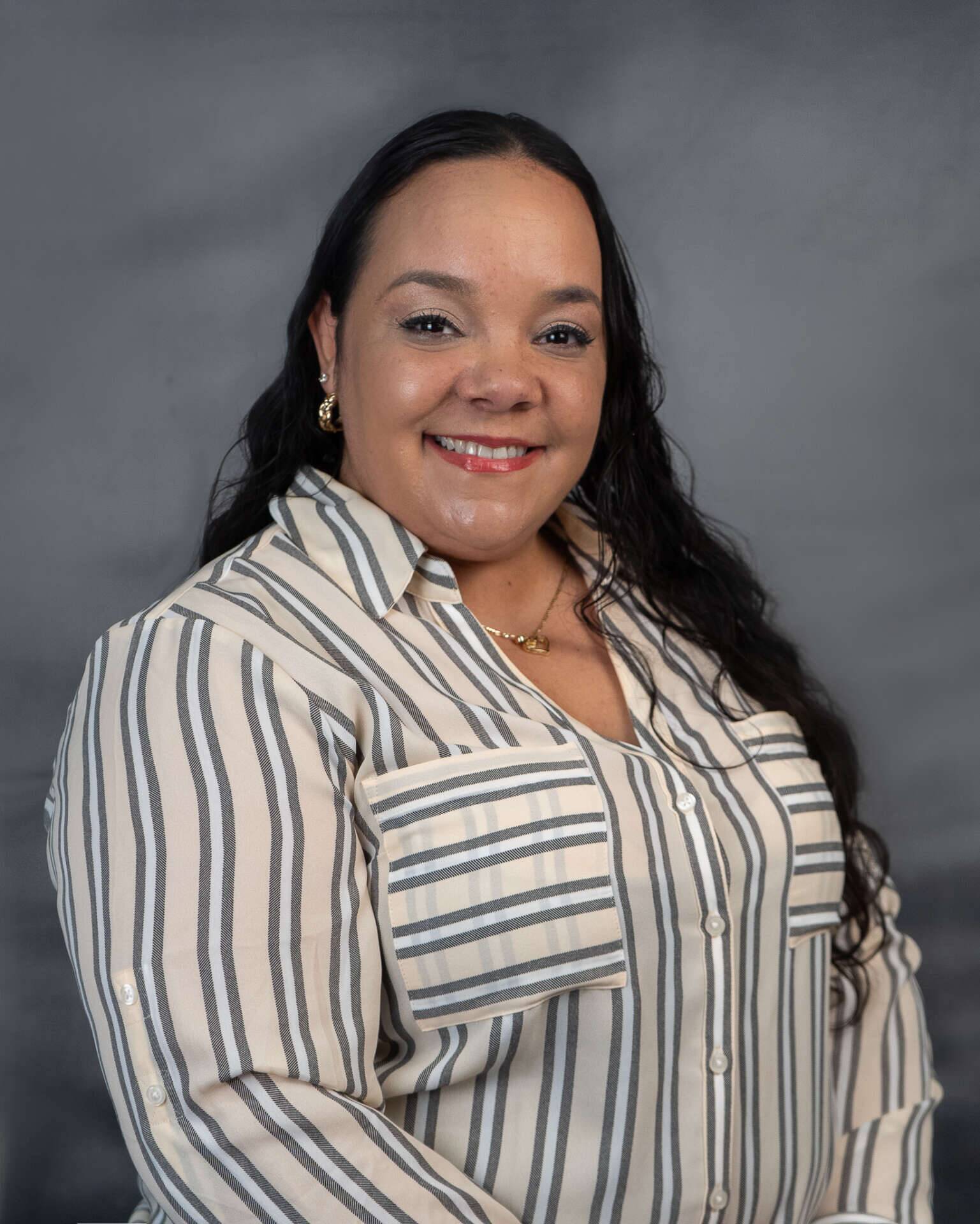 Miranda Hale
Medicare Compliance Manager
Eric Thorsteinson
Senior Quality Review Specialist
We ensure that our agents are notified of the most current rules and regulations, legislation changes, and marketing guidelines.
Our focus on Agent Pipeline's Code of Compliance & Ethics creates the foundation of our Compliance Program. It guides our agents in making ethical and compliant decisions. It is grounded in the core values of accountability, honesty, respect, and partnership.
Our Chief Compliance Officer has worked to provide a simple approach to creating a Compliance Program for agents and agencies. Our Compliance Board meets regularly to ensure we provide dedicated compliance training sessions, audit reviews & assistance, website and marketing piece reviews, compliance program reviews, pre-approved compliant marketing pieces, and much more.
Do you have marketing materials you need to file with CMS? If so, please use the link below to submit those for review and filing, if applicable. Our Compliance Team will reach out to you with any questions or changes that may need to be made. Unsure if your materials need to be filed? Click here to review our FAQs .
Do you have marketing pieces you'd like our Compliance Department to review before you sent to print? We can help you ensure you're using all of the appropriate disclaimers and requirements from the MCMGs.