A Leading InsurTech Platform
We are dedicated to the technological innovations created and implement to improve the overall efficiency of our insurance agents.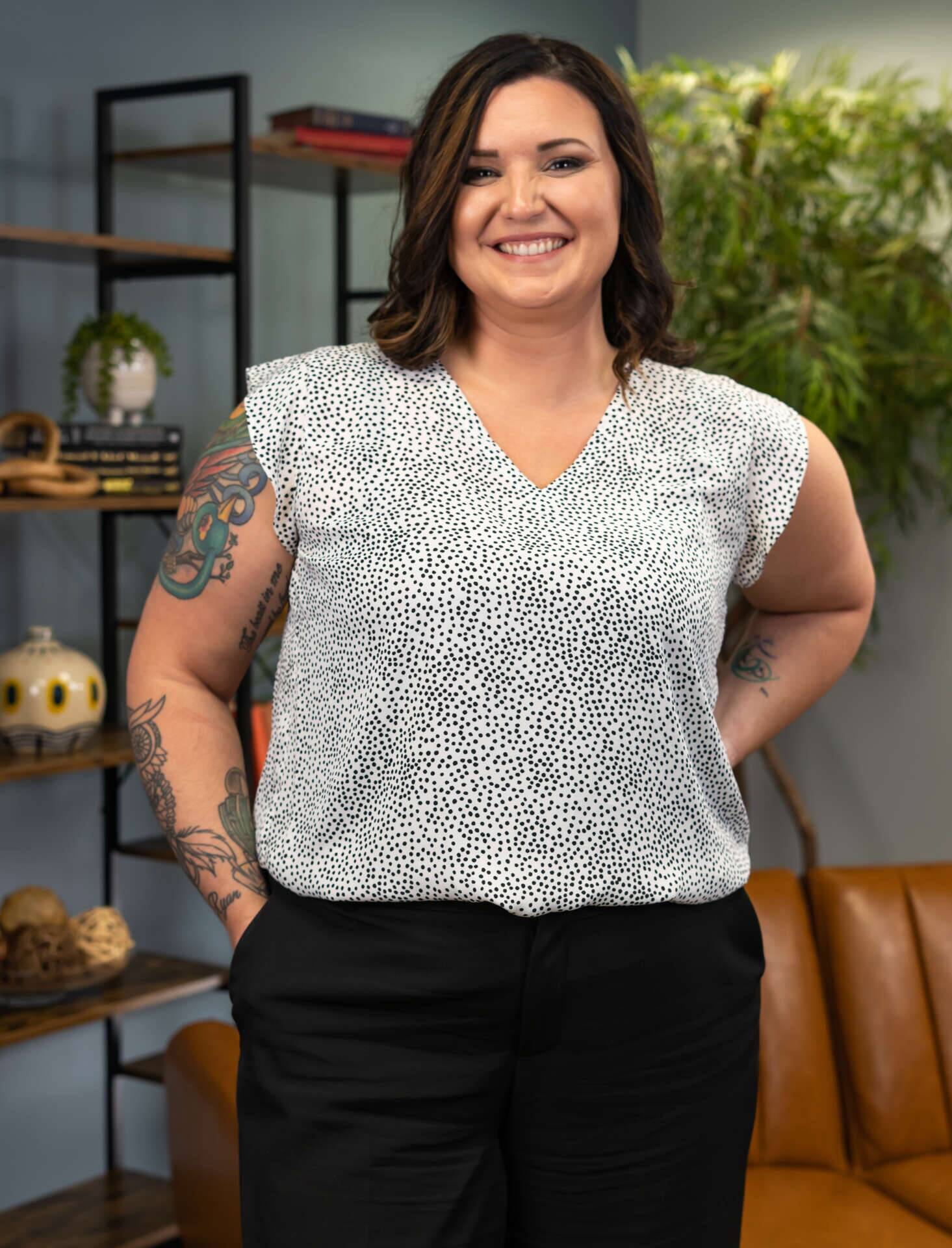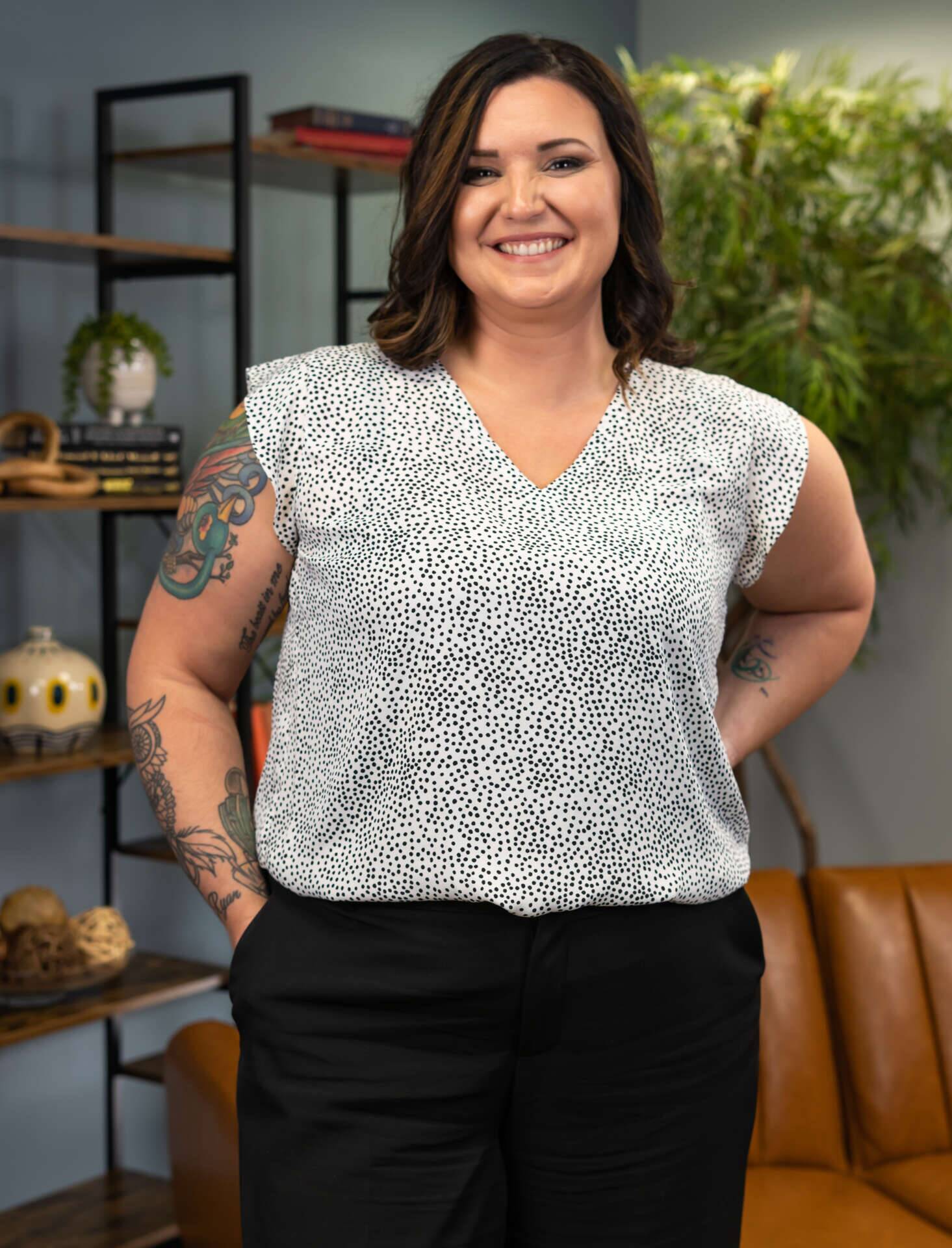 Jessica Adkins
Managing Director of Marketing
Nicole Varner
Innovative Operations Manager
Seaver Stanley
Agent Technology Coordinator
Agent Pipeline is the leading national field marketing organization in the Senior Market and Medicare space. Our purpose is simple: to provide insurance products and back office services to meet your specific business objectives & needs.
We have over 33 years of experience helping insurance agents and agencies maximize their income opportunities while minimizing the time they spend on market research, audits, and growth strategies.
Some of the services and programs we offer Medicare insurance agents include: