agent technology
A Leading InsurTech Platform
We are dedicated to the technological innovations created and implemented to improve the overall efficiency of our insurance agents. 
Agent Pipeline is the leading national field marketing organization in the Senior Market and Medicare space. Our purpose is simple: to provide insurance products and back-office services to meet your specific business objectives.

We have over 33 years of experience helping insurance agents and agencies maximize their income opportunities while minimizing the time they spend on market research, audits, and growth strategies.
Some of the services and programs we offer Medicare insurance agents include:
MedicareCENTER
MedicareCENTER is game-changing agent technology. It's the most powerful solution built to make client engagement, tracking, quoting, enrollment, and follow-up simple & seamless.
With an all-in-one universal login, MedicareCENTER brings all of your carriers to one place with scope of appointments, quoting, Rx drug lists, e-applications, and more. One username, one password, one goal – keep it simple.
Some of the unique features of MedicareCENTER include:
Electronic, email, and SMS text signatures accepted on SOAs & applications
Personal URL for client engagement, complete self-service & enrollment
Send multiple plan quotes with plan brochures and formularies via email
Compliantly store your SOAs & applications for 10-years
Store client prescription drug details & give them access to update year-round
Auto-fill prescription details with BlueButton integration
Built-in CMS & carrier approved script in our Call Center Platform
A true multi-plan platform offering enrollments for over 75 carriers
Ready to get access?
You can get instant access to our no-cost MedicareCENTER platform.
Click here to register now.
Looking for tech support?
Send your ticket to our dedicated in-house MedicareCENTER Support team by clicking here now.
CSG Actuarial's MarketEdge Tool
CSG Actuarial is the industry leader in market research. You can gain an unprecedented competitive edge by using real-time quote data to track up-to-the-minute activity and trends in the Medicare markets. MarketEdge is the ultimate sales and marketing research tool. You can create a visual output with custom heat maps to understand the competitive landscape.
Forecast the impact on sales based on market activity and product competitiveness.
Stay ahead of the competition by identifying changes & trends to the competitive structure in your market.
Plan your targeted marketing activities based on geography.
Truly focus your marketing based on state, county, or zip code level by plan and carrier.
Ready to see it in action?
Click here to watch these short tutorial videos which cover each of the features available in the system.
Ready to get started?
Click here to gain instant no-cost access and start tracking your market activity today!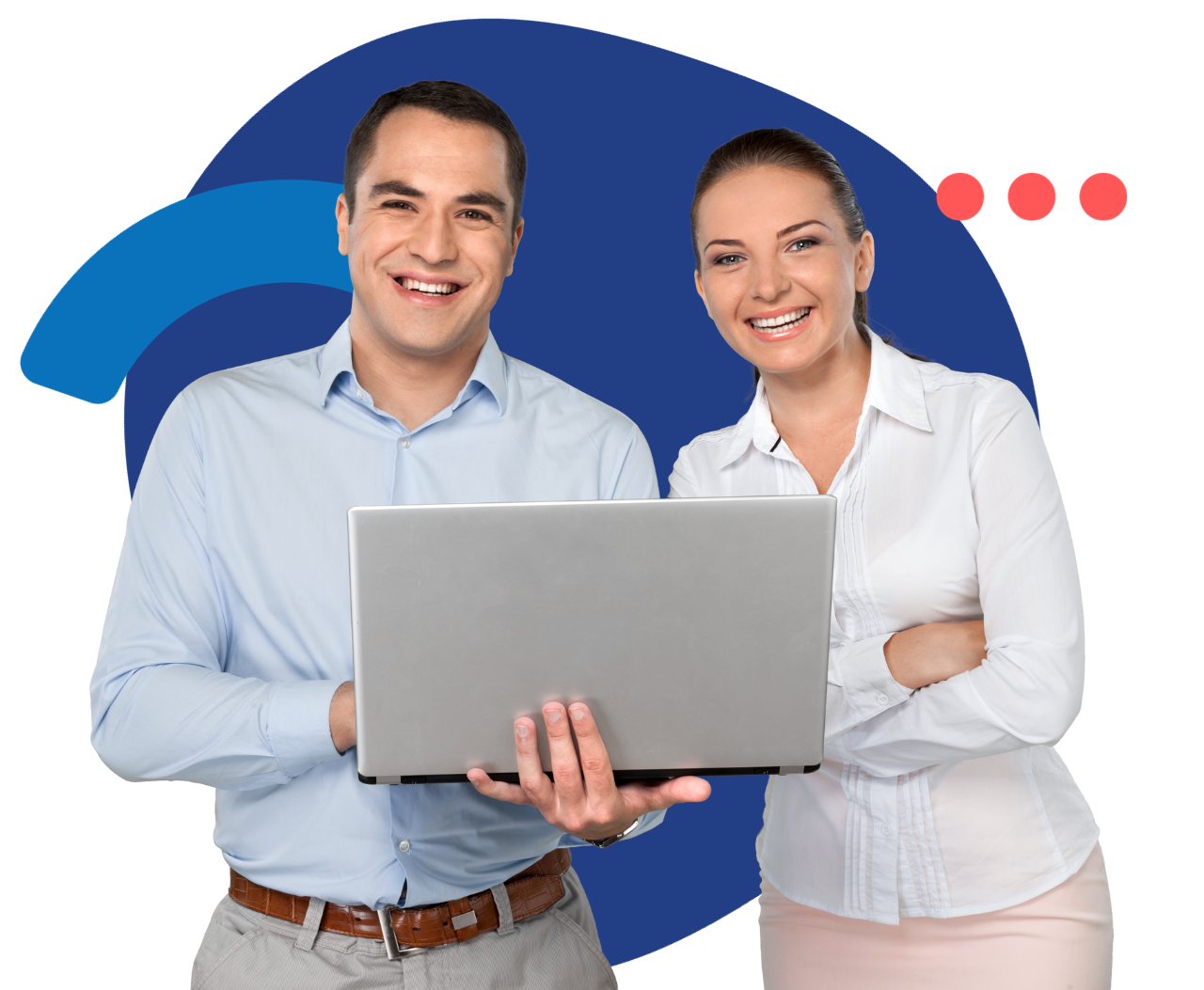 Proprietary Agent (CRM) Customer Relationship Management Tool
Agent Pipeline offers a proprietary CRM at no cost to our agents and agencies. Our unique CRM is built by agents for agents – a total game-changer when it comes to agent operational technology.
Client entries house detailed demographic information and track activity in real-time
Send a scope of appointment directly from client's entry
Quoting & enrollment capabilities integrated right from your client's profile
Store important TCPA compliance permission settings (e.g., DNC and SMS permissions)
Add provider, prescription & pharmacy information to your client's profile
Our dashboard provides unique client snapshots with real-time reporting and resources
Detailed reporting capabilities & dispositions that make sense for an agent's workflow
Lead deposit opportunities available 
Easy bulk client & prospect detail import feature
Are you ready to save time and money?
Click here to sign up for your no-cost CRM..
Have questions about the CRM?
Contact your Regional Market Manager to learn more.
Business Automation Solutions
Agent Pipeline takes technology solutions and agent support to a new level. We offer business automation support with our team of business system experts. When it comes to examining your operations and technologies, we are here to help guide you and provide you with the options you need to make budget-friendly decisions that deliver optimal results.
If you're interested in learning more about how Agent Pipeline can support your business automation, click here to request more information from your Regional Market Manager.
LeadCENTER
Agent Pipeline offers insurance agents access to quality, real-time leads that can be purchased to connect with prospects through our proprietary lead platform, LeadCENTER.
LeadCENTER improves your leads on every level with fast and cost-effective acquisition and efficient management solutions. Leads from LeadCENTER can be geotargeted for specific markets for multiple product lines and range from 30-days old. LeadCENTER is one of the simplest and fastest ways to acquire high-quality new leads. LeadCENTER leads are 100% verified and TCPA compliant.
With LeadCENTER, insurance agents have access to:
An integrated CRM where all lead information is tracked
Heatmaps showing specific geographical information
Lead options sourced from a variety of channels and targeting different product types
Lead performance tracking
LeadCENTER is ready to onboard agents! For questions or additional training requests contact the support team at leadcenter@integritymarketing.com.
Meet the Members Behind the Experience