senior

market
Agent Pipeline is the leading national field marketing organization in the Senior Market and Medicare space. Our purpose is simple: to provide insurance products and back office services to meet your specific business objectives & needs.
We work with more than 150 insurance carriers specializing in products dedicated to the senior market. Our teams are dedicated to analyzing product positioning and agent opportunities in specific markets, so that we can ensure our Medicare insurance agents have access to a comprehensive and competitive portfolio of products to meet & exceed their beneficiary's needs.
We have over 33 years of experience helping insurance agents and agencies maximize their income opportunities while minimizing the time they spend on market research, audits, and growth strategies.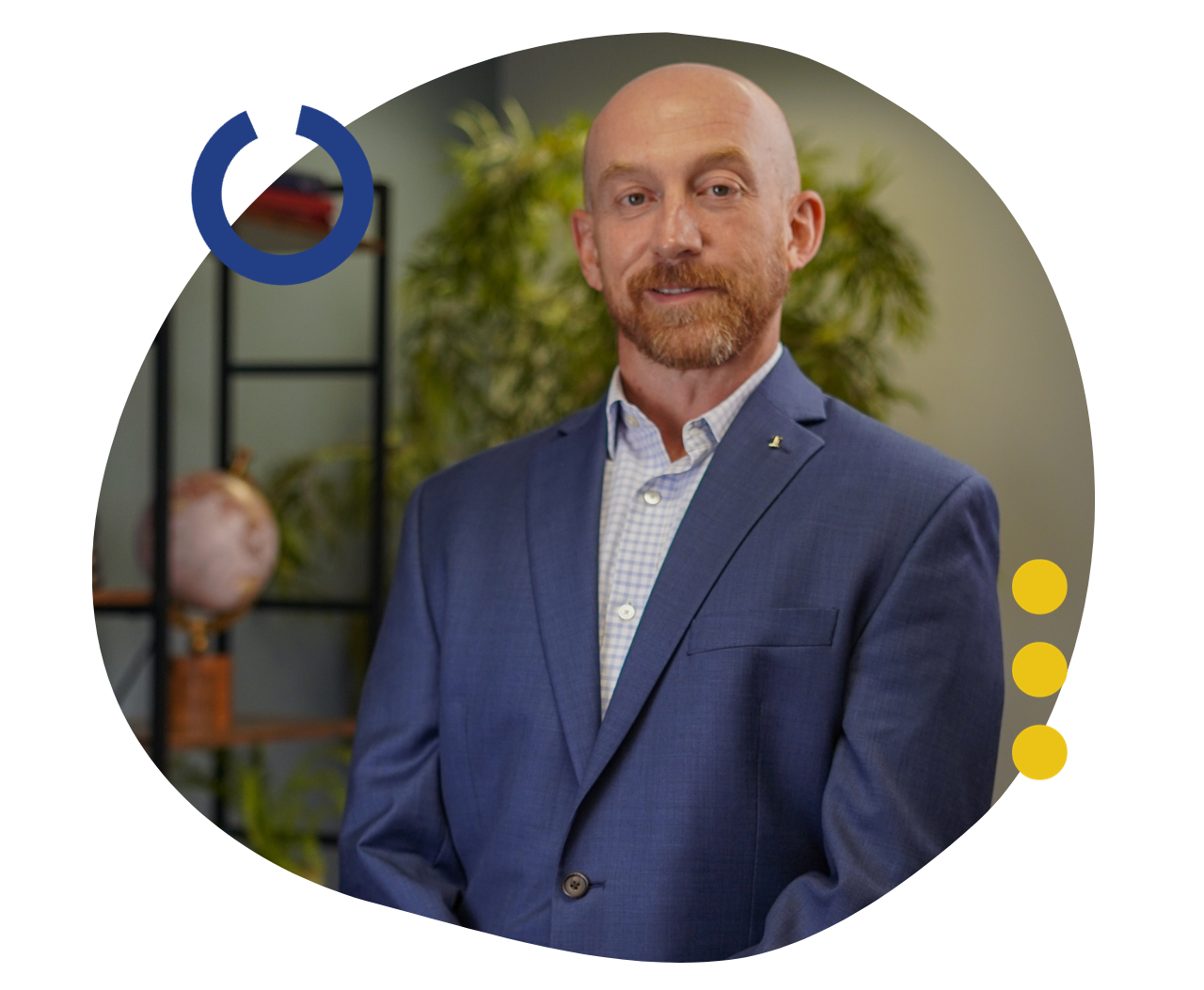 Bobby Lemasters
Senior Vice President, Growth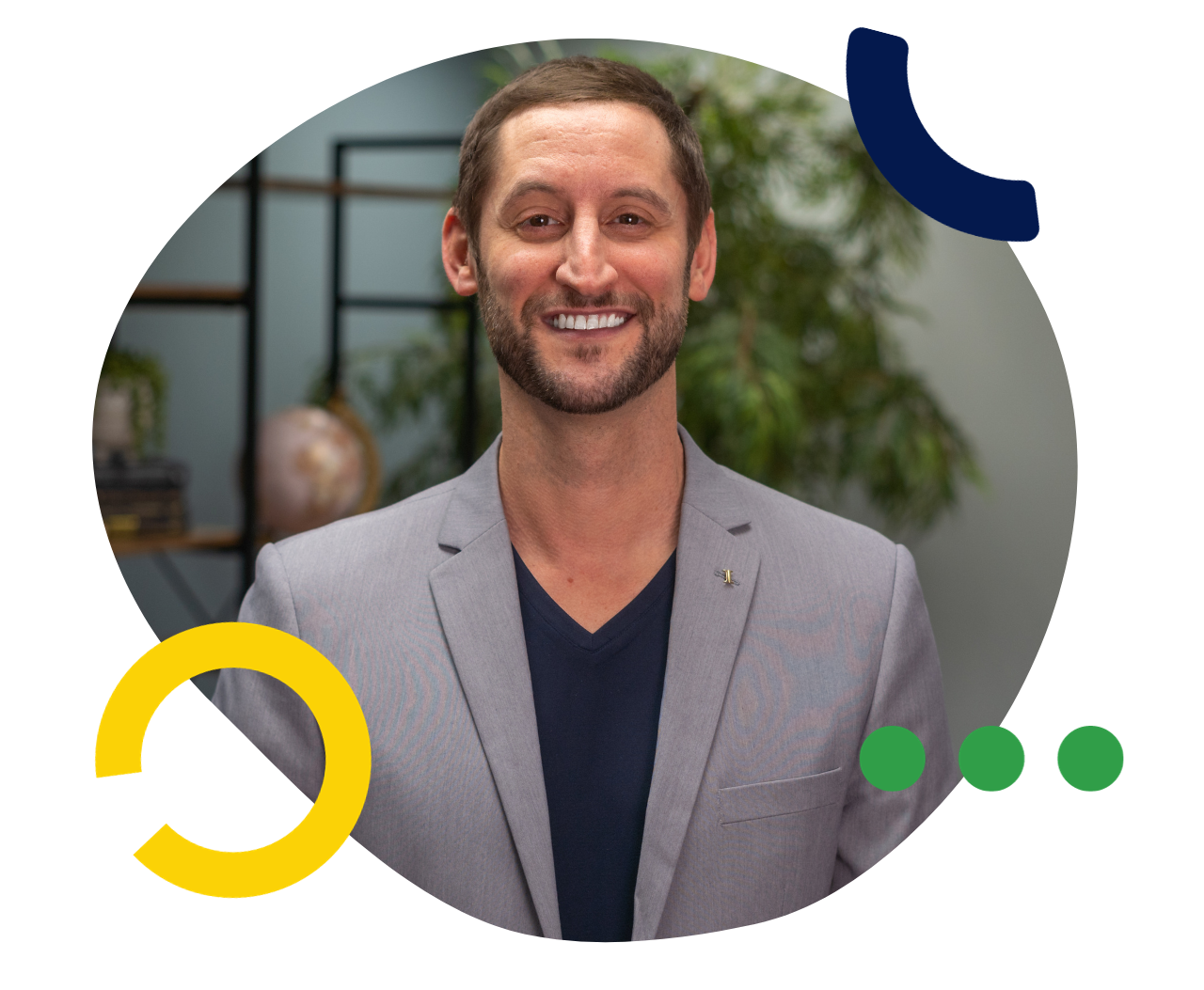 Adam King
Director, Medicare Advantage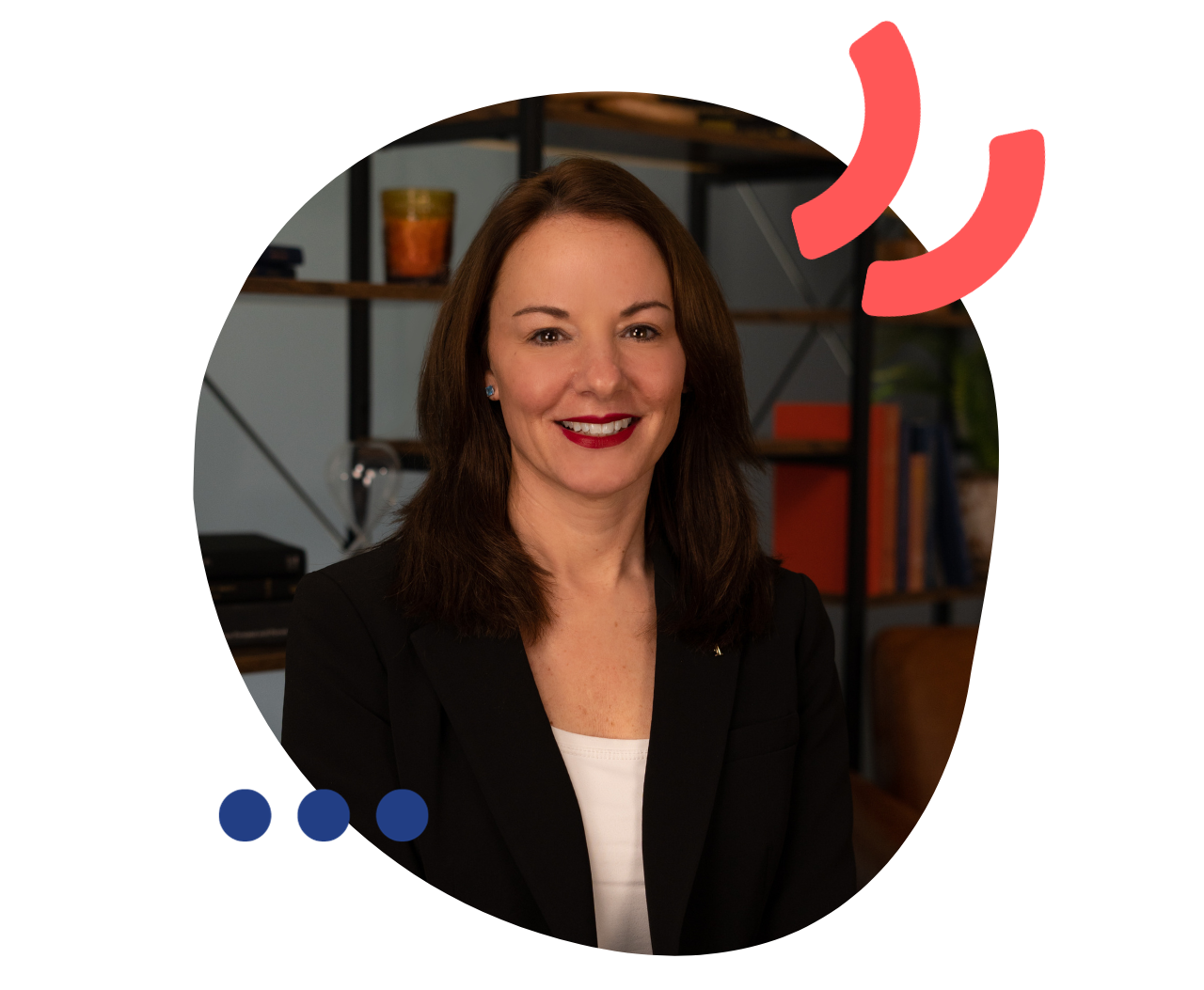 Sarah Christy
Vice President, Medicare Supplement & Ancillary
sarahc@agentpipeline.com
Linkedin