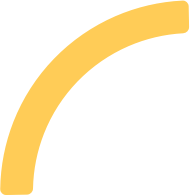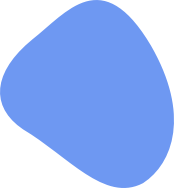 Medicare Supplement Products 
Selling Medicare Supplement plans, also known as Medigap policies, offers a range of benefits for insurance agents looking to grow their business. In addition to offering competitive commissions, many Medicare Supplement plans also offer household discounts, which can help agents attract and retain clients.
One of the key advantages of selling Medicare Supplement plans is the unique underwriting process, which allows clients to enroll in a plan at any time of the year. This means that agents have a year-round opportunity to help clients shop and switch to a plan that provides the same coverage with lower costs. By providing valuable guidance and support, agents can help clients navigate the complex healthcare landscape and ensure that they have the coverage they need to stay healthy and secure.
At Agent Pipeline, we work with ultra-competitive and proprietary Medicare Supplement products to ensure that our agents have access to the most competitive Medicare Supplement plans in the market.
Explore Carriers We Represent
Aetna
Accendo
Americo
Anthem
Assured Life
Atlantic Coast Life
Banker's Fidelity
Blue Cross Blue Shield
Capitol Life
Central States of Omaha
Cigna
Combined Insurance Company of America
Companion Life
CSI Life
CVS Accendo
Equitable National
Family Life
Guarantee Trust Life
Heartland National
Humana
IAC
Lumico Medigap Solutions
Manhattan Life
Medico
Mutual of Omaha
National General (NHIC)
National Guardian Life (NGL)
Pekin Life Insurance
Priority Health
Prosperity
Renaissance
Sentinel Life
Shenandoah Life
Standard Life
The Health Plan
Thrivent Financial
Transamerica Premier
UCT
Union Security
UnitedHealthcare AARP
United American
Washington National
Western United Life Assurance Company