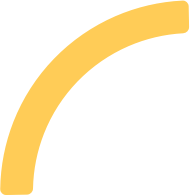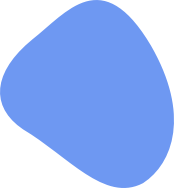 our

culture
a culture that puts people first. 
Our culture is about one thing: people!
We never lose sight of our values:
integrity, family, service, respect, and partnership. Our values guide us in all that we do and create an unmatched culture for our employees and the agents we serve.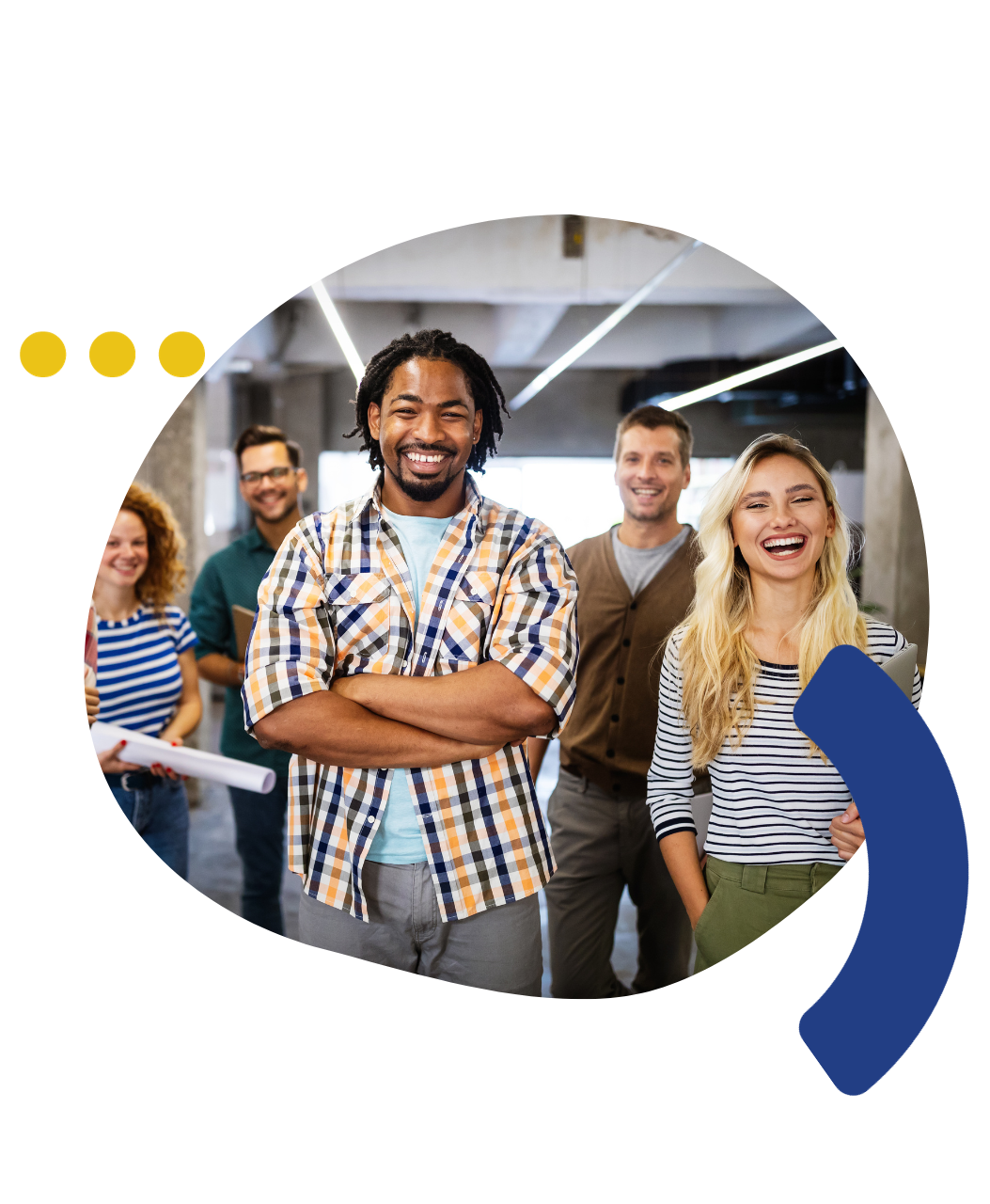 discover why you should join the
a

p

family!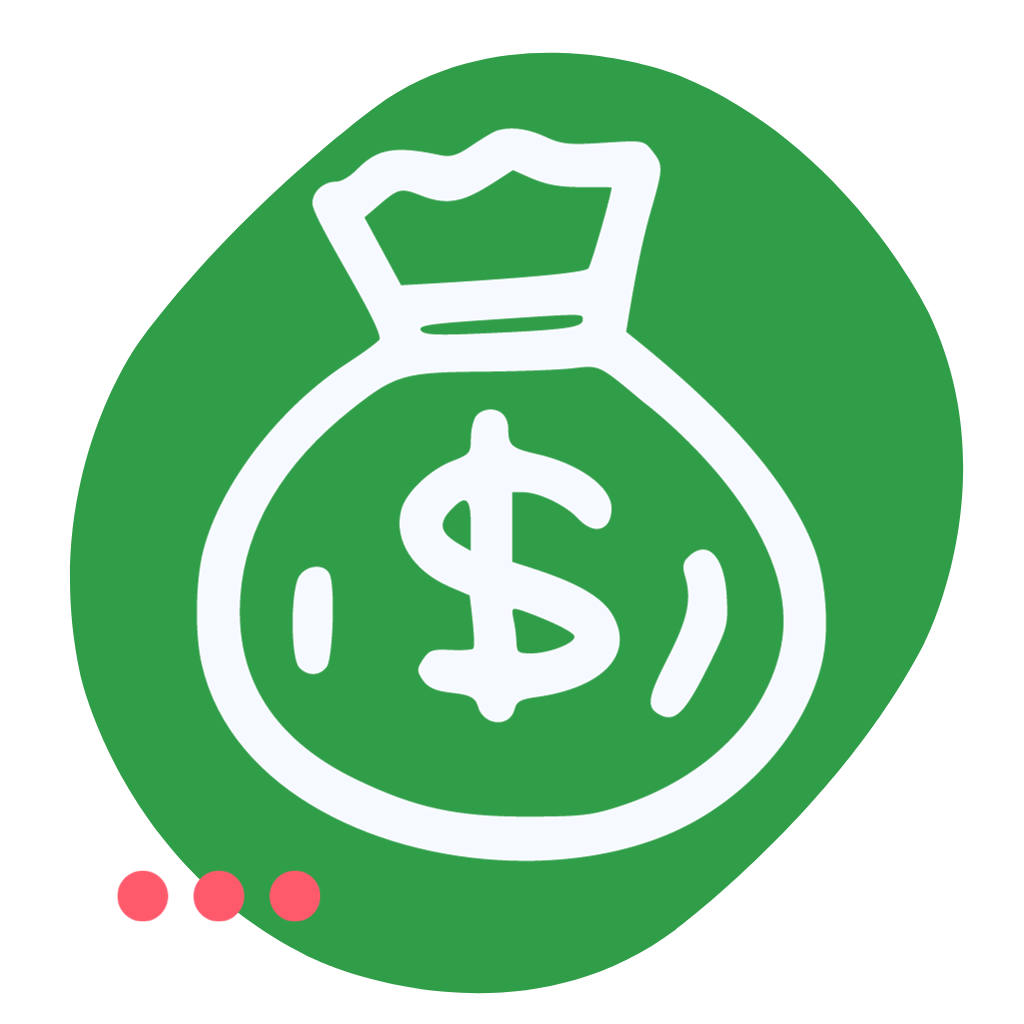 Employee Ownership
We mean it when we say every AP employee is critical to our success. At our core, we believe in working together as a family and making a positive difference for all of our employees. To that end, we offer meaningful ownership for all eligible full-time employees.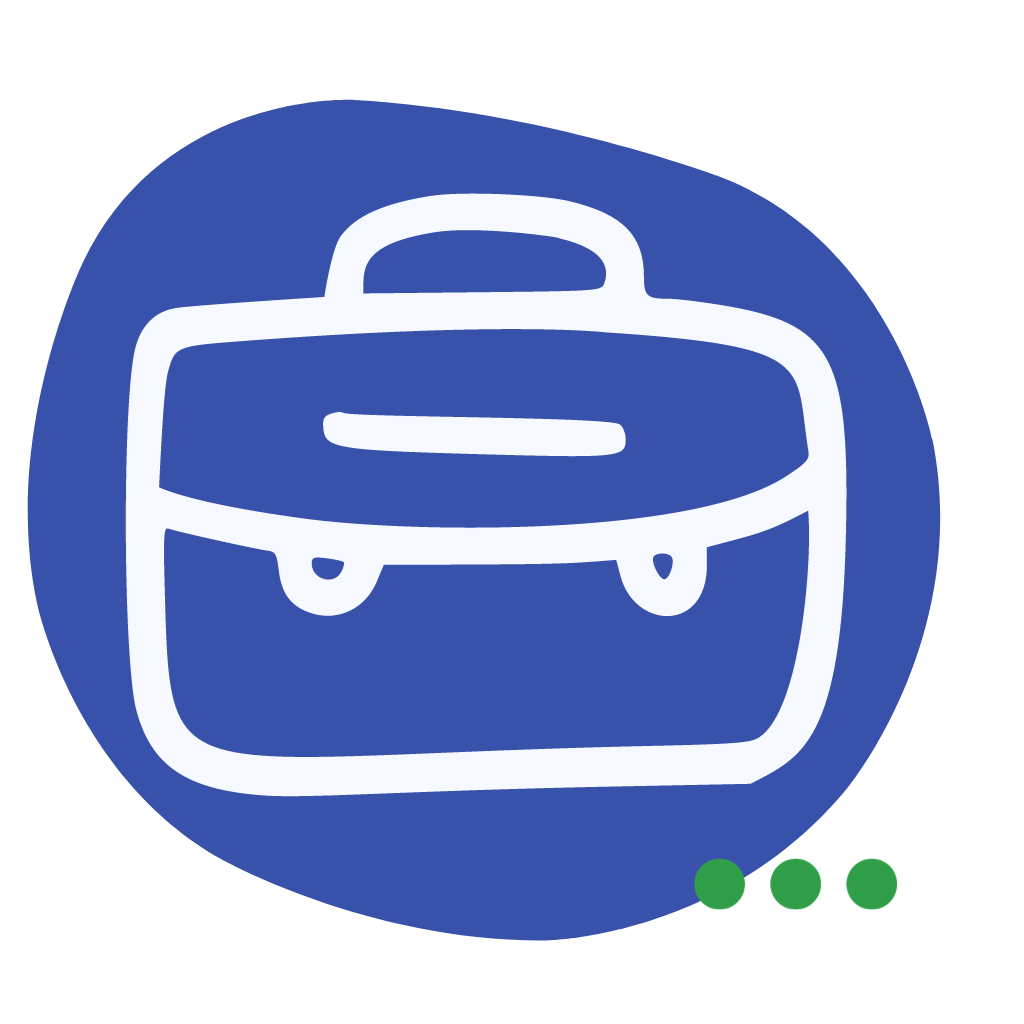 We're incredibly proud of our women in leadership! We recognize the importance of having equal representation throughout our organization – and that starts at the top. Throughout AP, we celebrate our strong women and their stories, no matter their job titles.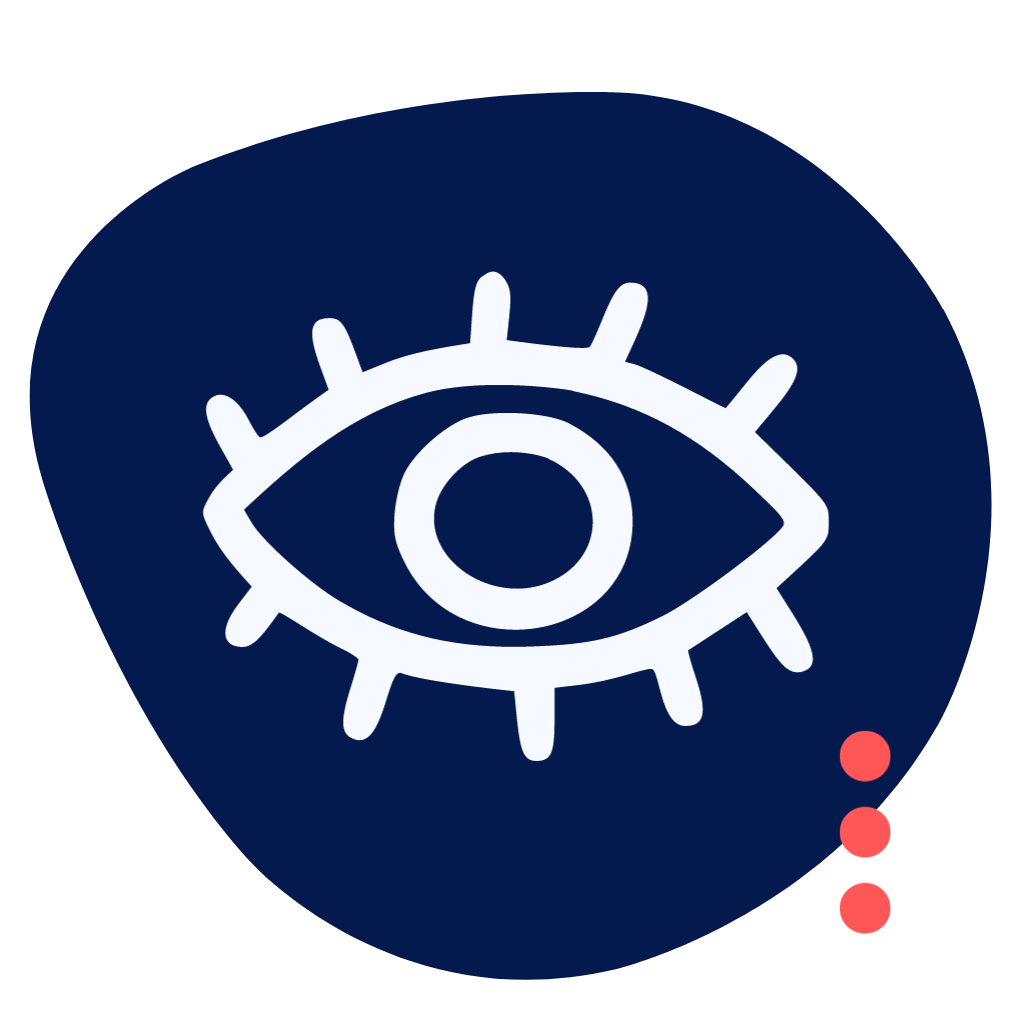 Diversity, Equity, and Inclusion
Part of our mission is to make a positive impact through corporate efforts that promote diversity, equity, and inclusion. Those efforts apply just as much to how we're innovating insurance as to how we value and support the people we work with daily.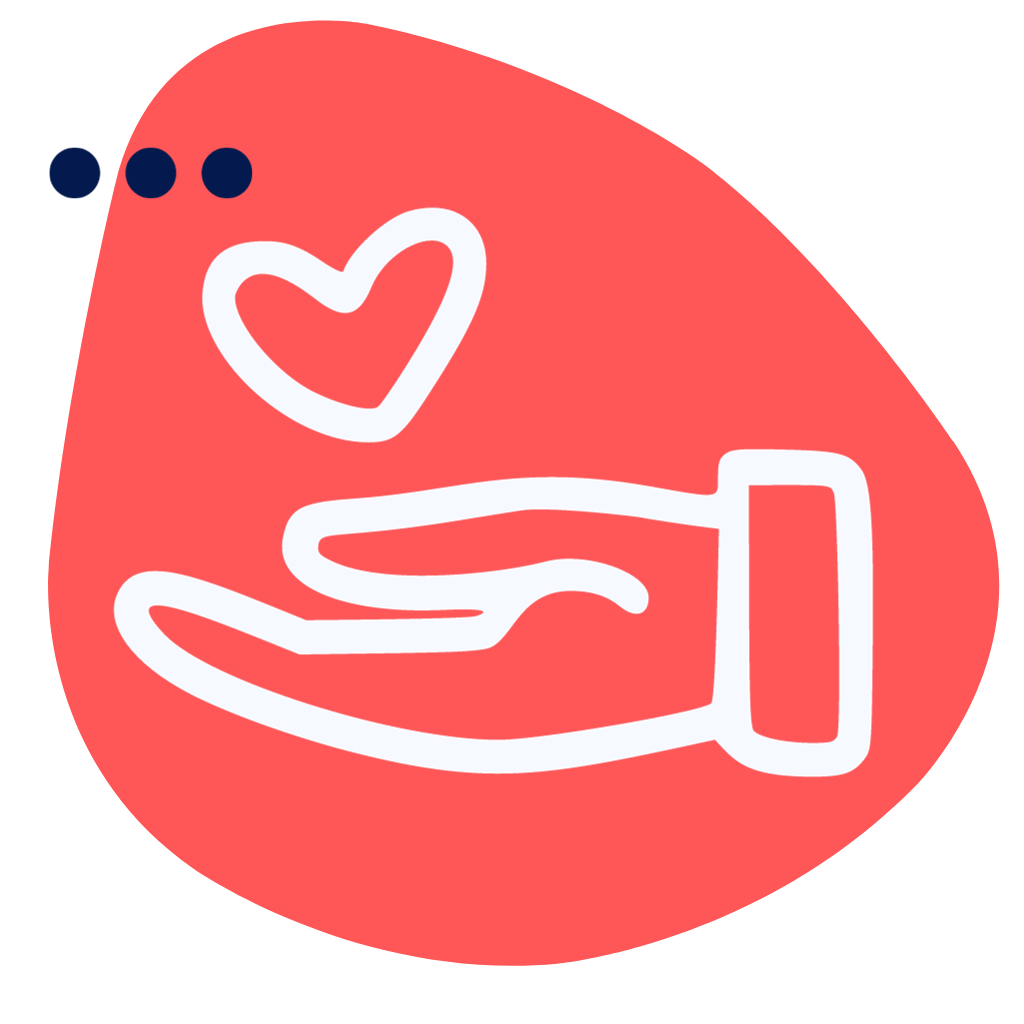 Service
Giving back is so important to the whole Integrity family. We offer 2 full days of paid time off for volunteering – above and beyond vacation time – to support every employee who wants to spend time serving our community. We're proud of our employees and their dedication to helping others.

Become a part of the Agent Pipeline family by joining one of our incredible teams.
The only thing that beats our benefits is the amazing people you'll work with!
Competitive Health Insurance
401k Retirement Plans with competitive employer-paid match
Dental, Vision, Health Savings Accounts (HSA), Medical Flexible Spending Account (FSA), Hospital Indemnity, Accident & Critical Illness insurance
Company Paid Life Insurance
Work/Life Employee Assistance Program
15-Days of PTO for Vacation, Sick and Personal
Employee Referral Program
10 Paid Company Holidays + An Extra Day for your Birthday
Customized Career Paths & Growth Opportunities
Our History
Agent Pipeline was founded in 1989 to help West Virginians find affordable health and life insurance policies. We understood the importance of creating a robust portfolio of insurance plan options and set on a mission to equip insurance agents with quality, competitive products for their clients.
This mission led to a national expansion in our distribution footprint. We've been named the #1 Field Marketing Organization for Medicare products and ACA products by many insurance companies over the years. We believe our success is directly related to the focus we put on finding solutions for quality healthcare for Americans.
At Agent Pipeline, we understand there is more to what we do! We're in the people business. At the end of the day, we are responsible for helping protect and insure millions of Americans. That's a pretty big deal, and we love being apart of something greater than ourselves.
We are family owned and operated, and that includes our employees! Learn more about our employee ownership plan, and how we've made national news when in December of 2021, we paid out $125 million dollars to our employees!
Agent Pipeline believes that together, we can achieve more. We'd love you to join the AP family and join us in the business of helping people!