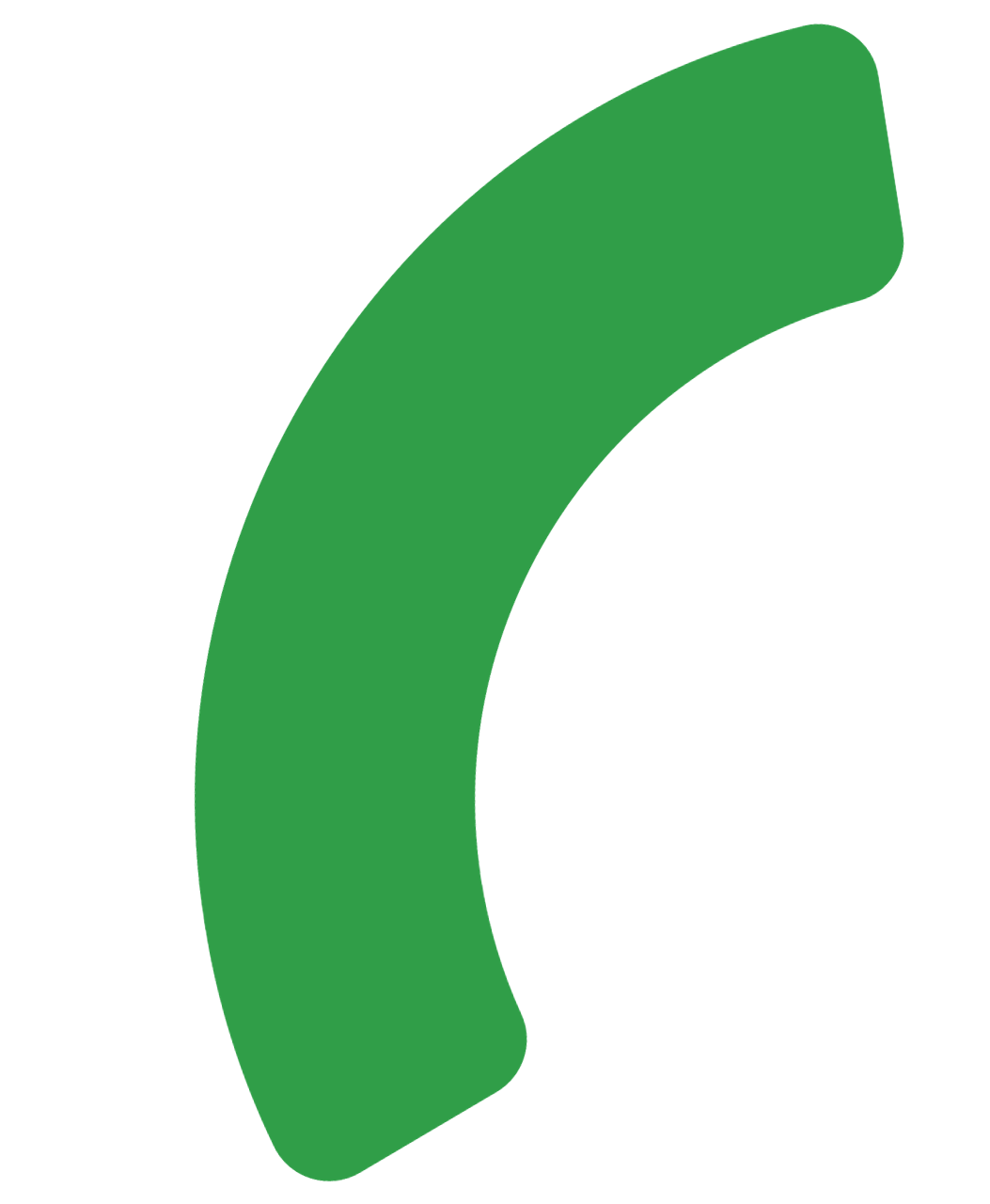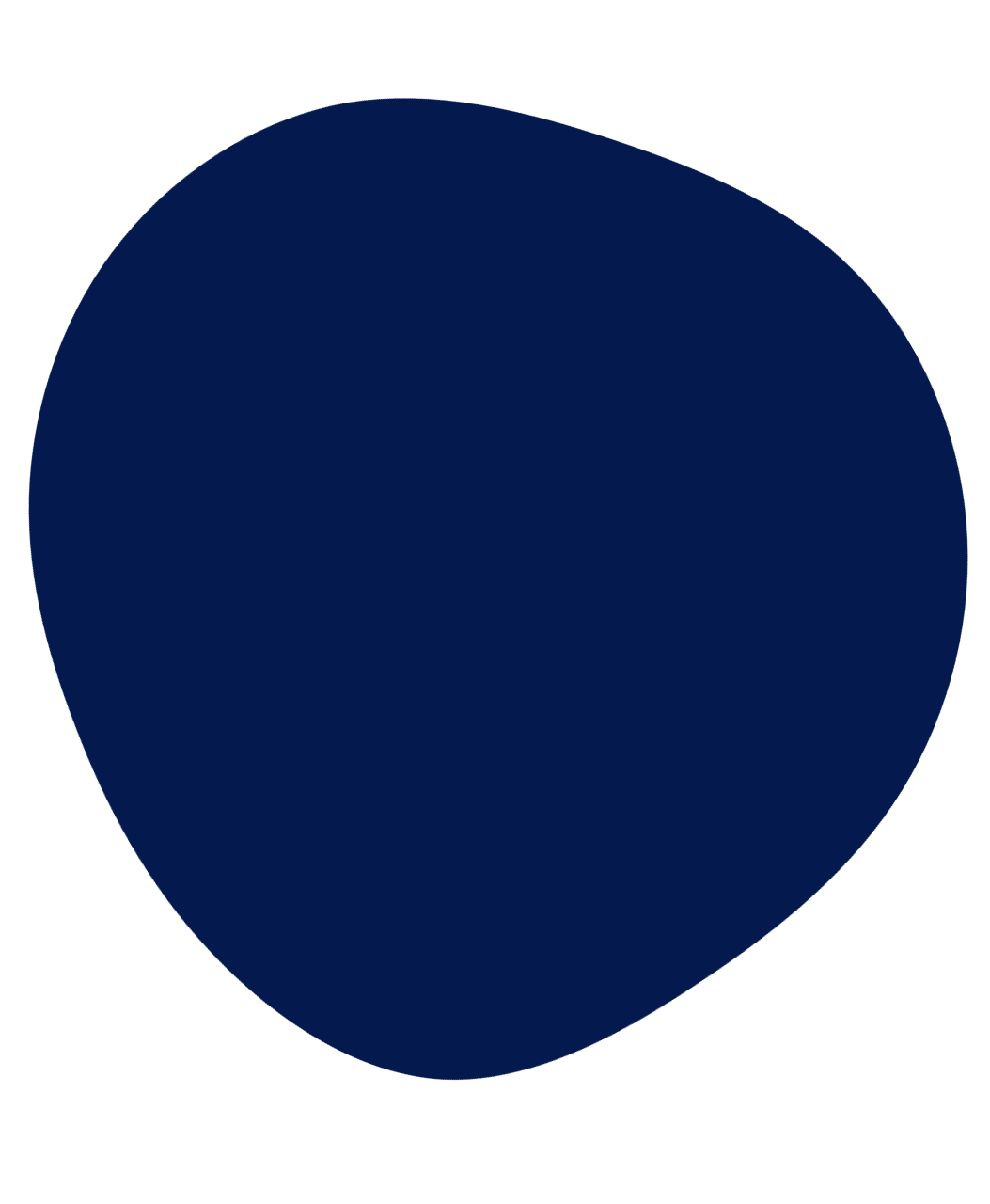 Empowered Women Empower Women at Agent Pipeline
We are proud to have a strong and diverse team of women in leadership positions. We believe that diversity is a strength, and that our success is driven by the unique perspectives, experiences, and talents of our team, including the many talented women in leadership roles throughout our organization. Our women in leadership play a critical role in driving our business forward. They bring a wealth of knowledge and expertise to the table, and they are dedicated to providing exceptional service and support to our agents and customers.
We are committed to promoting gender equality and to creating a work environment that is supportive, inclusive, and empowering for women. We offer ongoing training, mentorship, and support to our women leaders, and we provide opportunities for career advancement and professional growth.
Number of Female Employees
of our Leadership is Female
Here are some Q&As from Our Women in Leadership:
What changes do you forecast for women leaders in the insurance industry in the next 5 to 10 years?
Research shows that the insurance industry is one of the leading professions closing the gender gap. I believe that Agent Pipeline can be at the forefront; we are already demonstrating this with our current representation at our highest level, the Women in Leadership conference, and many mentorships through our Partners.

Jennifer Dickens
Director, Partner Relations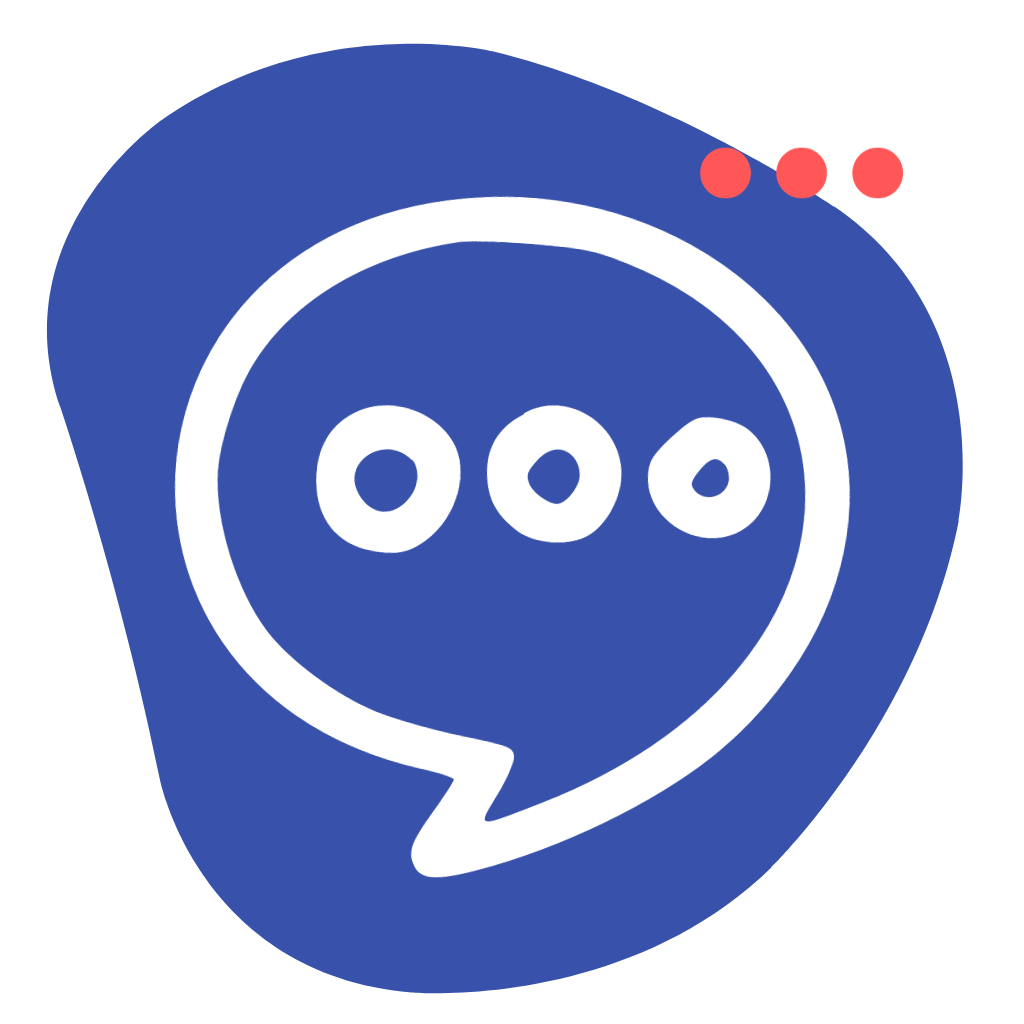 What are some of the biggest challenges women face in the insurance industry?
One of the challenges women face involves insurance being a traditionally 'male-dominated' industry. The good news is more women are coming into the industry! In the past, I've personally dealt with men who had a bias toward working with women. The fact that the industry still feels male-dominated may create a barrier for a woman to want to join the insurance field. The roles that are more dominated by women tend to be support and back office roles, and less in sales & leadership positions. There is also a disparity around what some women are paid in comparison to their male counterparts in similar roles/responsibilities. 

Sarah Christy
Vice President, Medicare Supplement & Ancillary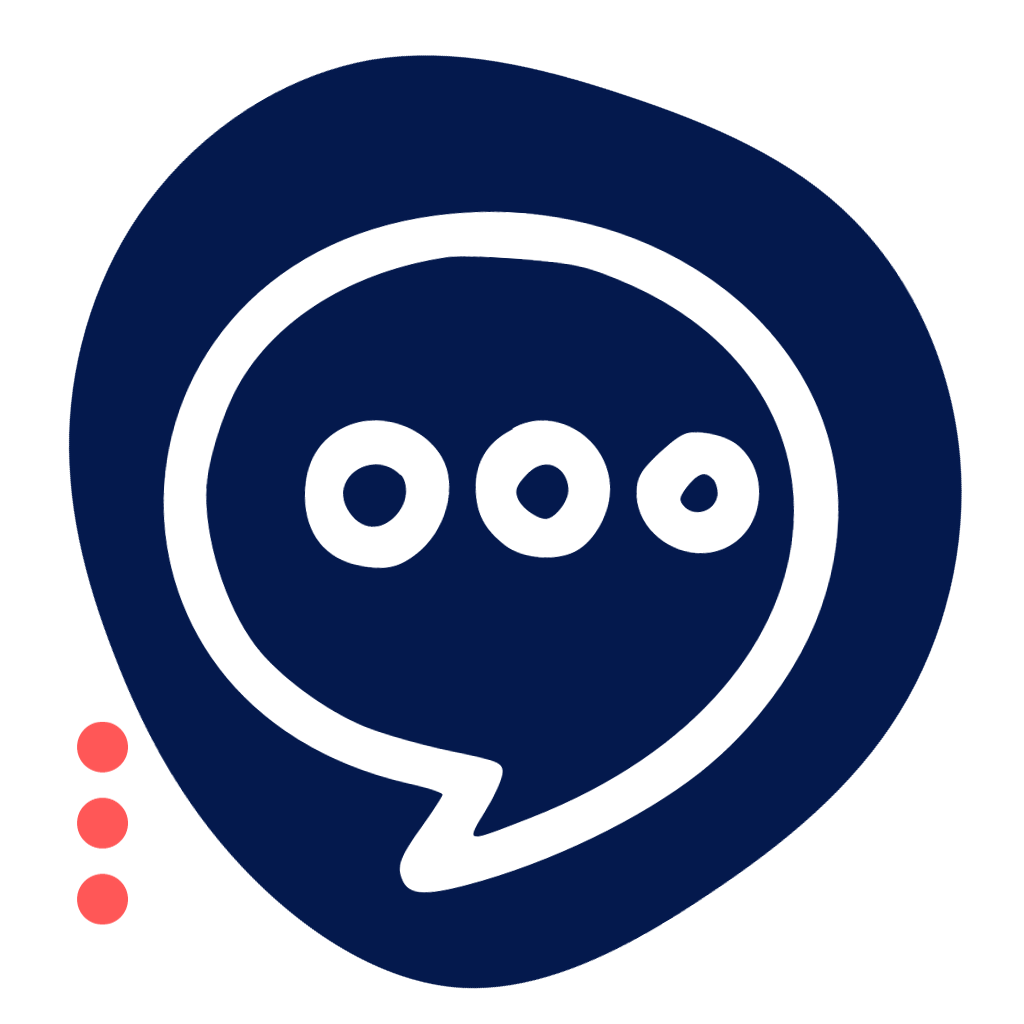 What are the benefits of having women in leadership roles?
I believe having women as leaders brings more of a family-like feel to the workplace. Having a diverse Leadership Team means that different skill sets, perspectives, and cultures allow impact for company growth.

Heather Snyder-Eplin
Director, Agent Experience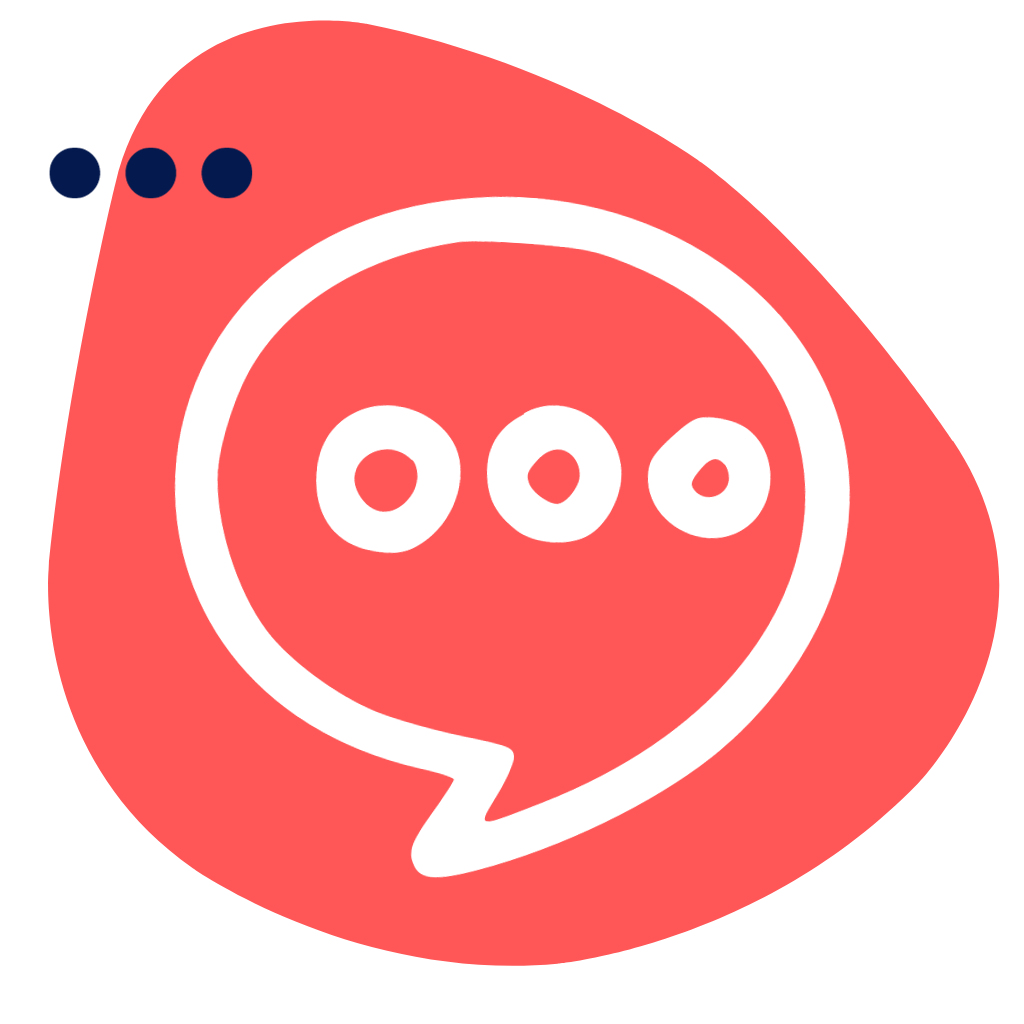 How can we encourage more women to go into leadership roles?
Encourage them to grow and evolve, both personally and professionally. Recognize the value of women in the workplace and make them feel heard. Avoid stereotyping women into administrative specific roles. Build out training programs and promotion opportunities in all departments.

Kim Patterson
Senior Vice President, Operations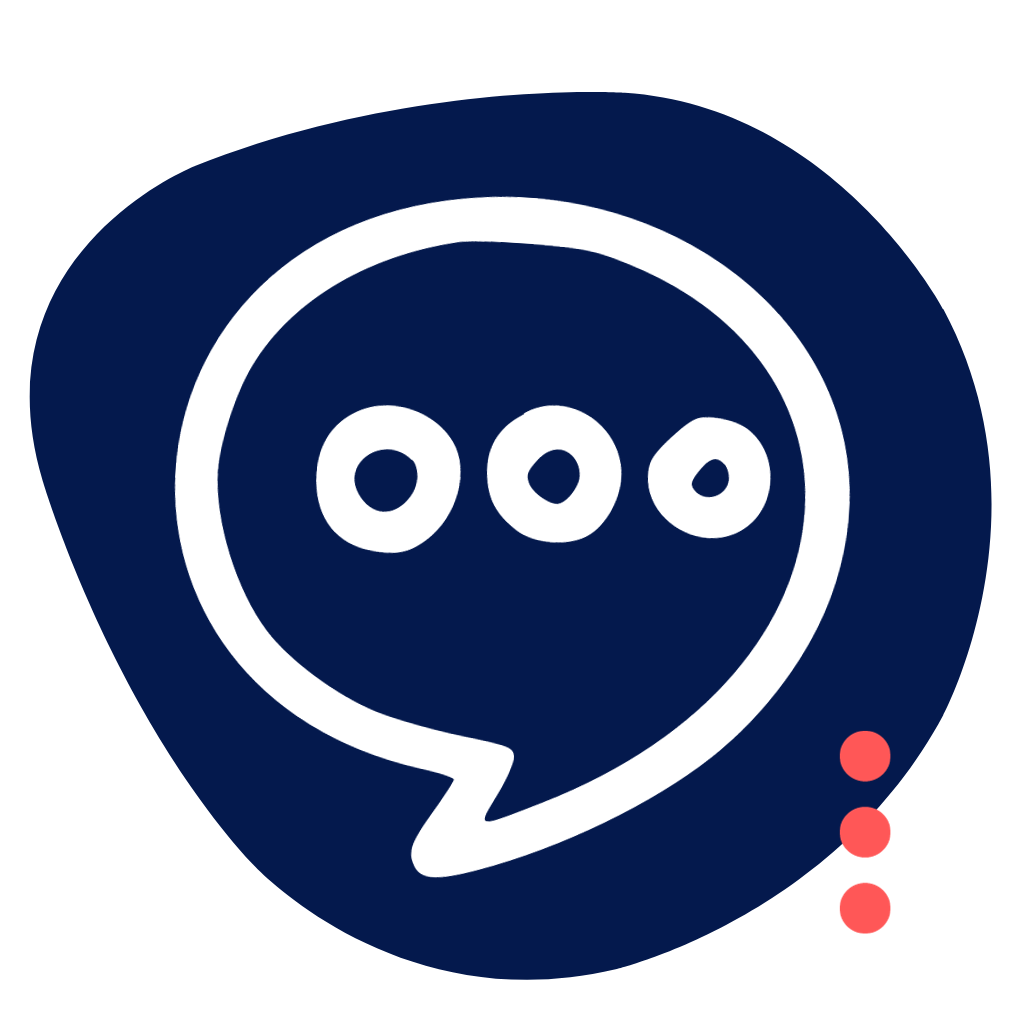 How can women overcome these challenges?
Women have been overcoming these challenges for years and will continue to do so by working harder, making sacrifices, and by taking on the challenges of a male dominated workforce by putting themselves out there and proving their worth.

Christy Ward
Director, Operations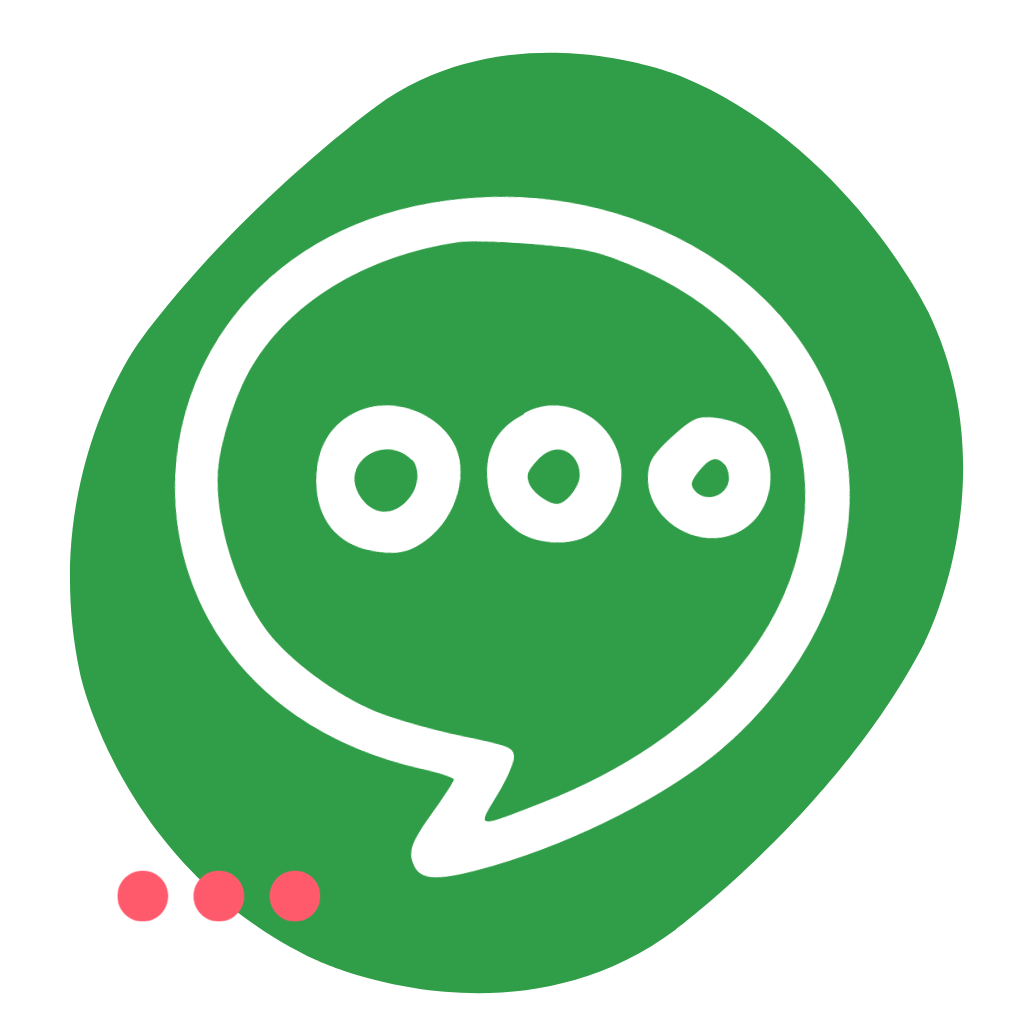 How can organizations recruit, retain, and develop women leaders?
To attract, develop, retain, and promote talented women, organizations should be taking a broad view. I think it's important to ensure women have the experience & resources like mentoring, coaching, and ongoing workshops or programs. Women also need to be intentional about their careers and their development as leaders. The power of choice is often forgotten. Encourage women in your organization to take ownership over their career choices and create a personal development strategy. It's also incredibly important to have an established culture promoting time-off and the importance of family. I think too many women feel to be successful, they have to choose between work or home.

Jessica Adkins
Senior Vice President, Sales Enablement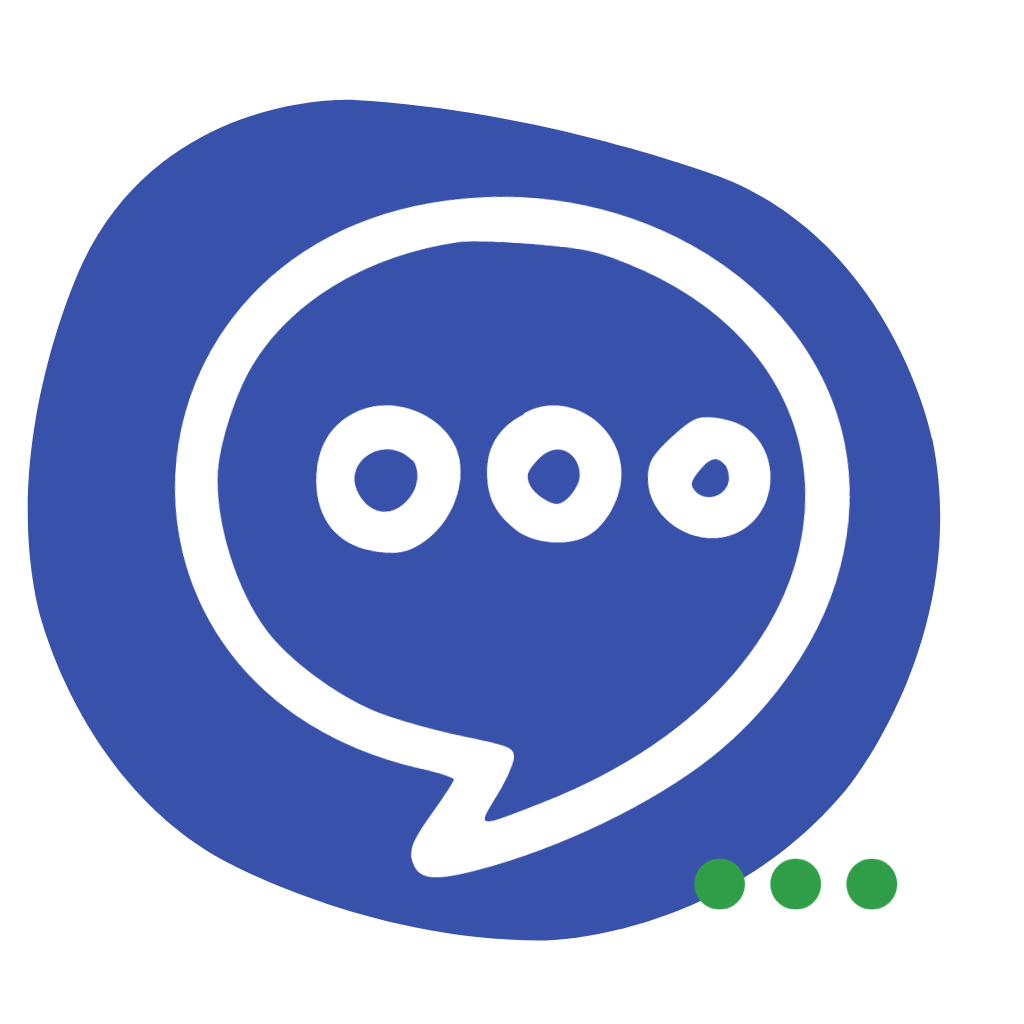 Women in Leadership Seminar featuring Laura Kimble