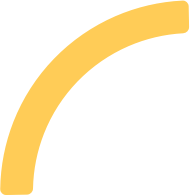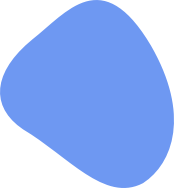 Medicare Part D
Prescription Drug Plans
Selling Medicare Part D plans in conjunction with Medicare Supplement plans is a smart strategy for insurance agents. Medicare Supplement plans do not include prescription drug coverage, and clients who do not enroll in a Part D plan when they are first eligible may face a penalty.
By offering both a Medicare Supplement plan and a Part D plan, agents can help clients meet the requirement for prescription drug coverage and avoid the penalty. This can be an attractive option for clients who want to ensure that they have comprehensive healthcare coverage and can afford the cost of their medications.
Learn more about the Part D plans available by contacting your marketer.