In 2011, following the implementation of the Affordable Care Act, Agent Pipeline created a team focusing their efforts on understanding the ins and outs of Health Care Reform. Under the new Administration, many changes have occurred with product availability, such as the introduction of new penalty-free options.
ACA Metal Tier Plans
We provide access to quality metal tier plans with top commissions.
Short-Term Medical
Learn more about penalty free plans for up to 364-days enrollment.
Other Underage Options
Minimum Essential Coverage & Faith-based plan options.
Dental & Vision Coverage
Help clients fill in the gaps of coverage for routine dental &  vision.
Term Life & Final Expense
Protect your clients, their families, and their future.
Our Regional Market Professionals
Get in touch with one of our market professionals in your region today by calling 888-507-6702 and use the extensions below.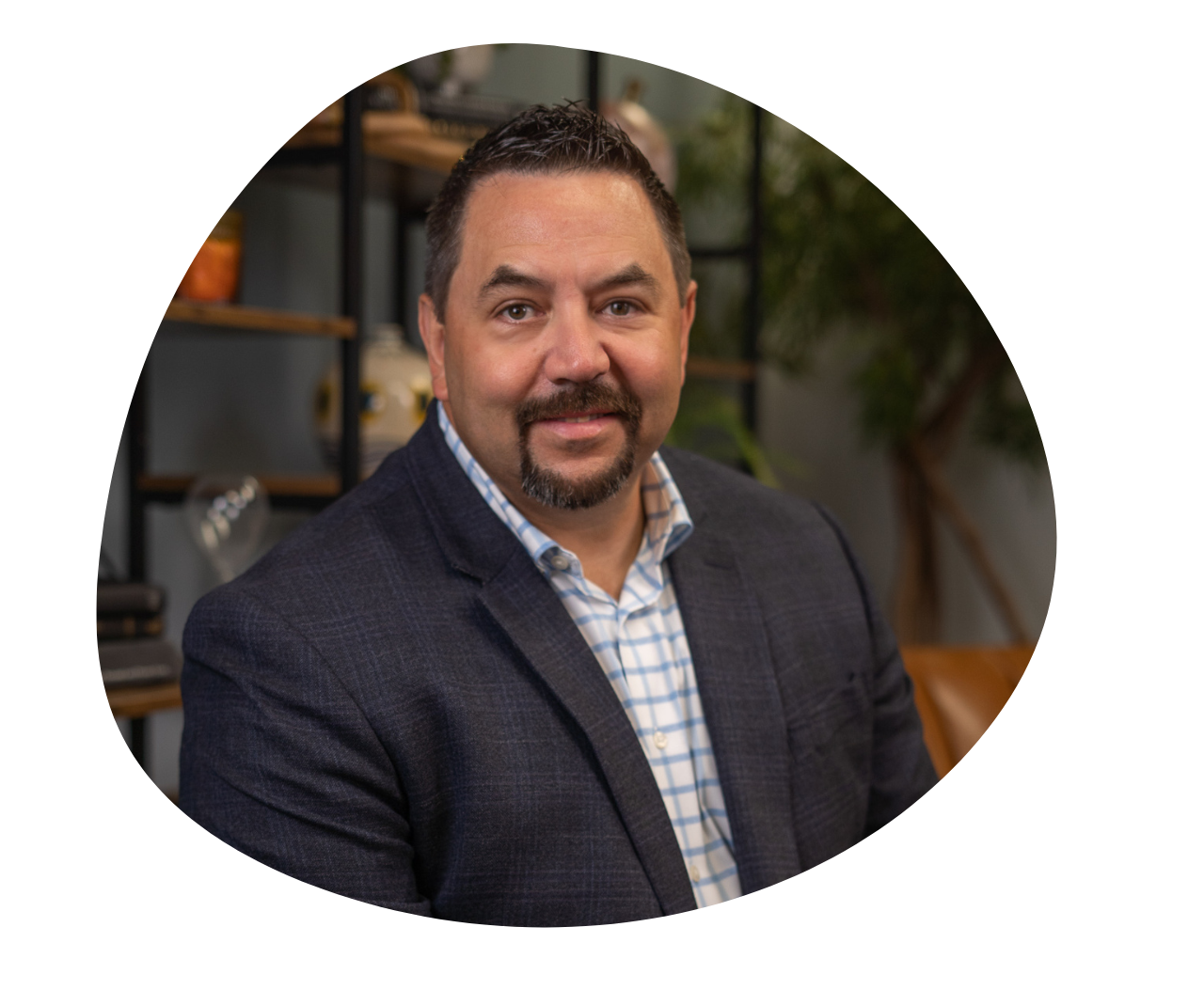 Scott French
National Sales Director | ext.39312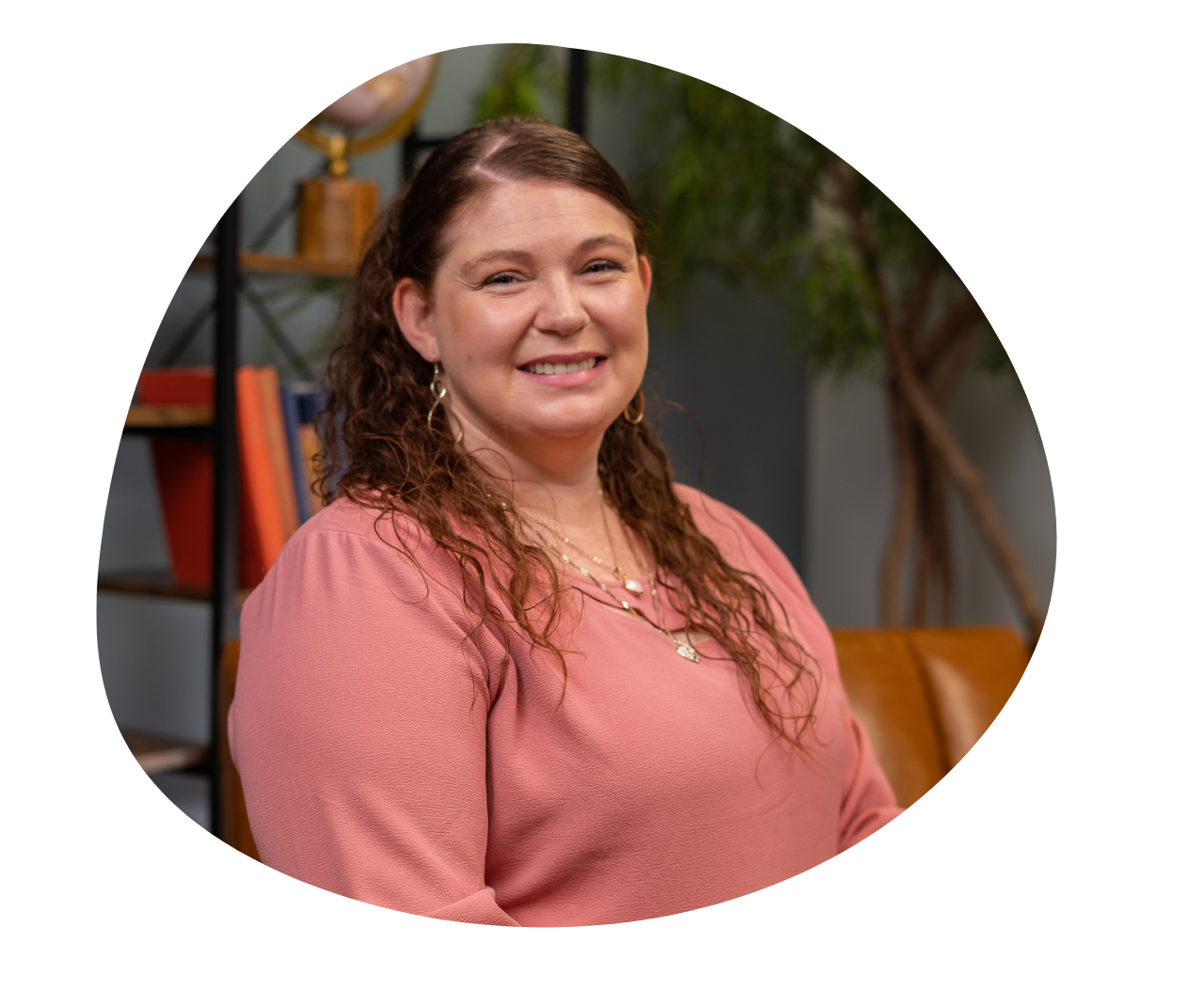 Neisha Rhodes
Regional Market Manager
ext. 39486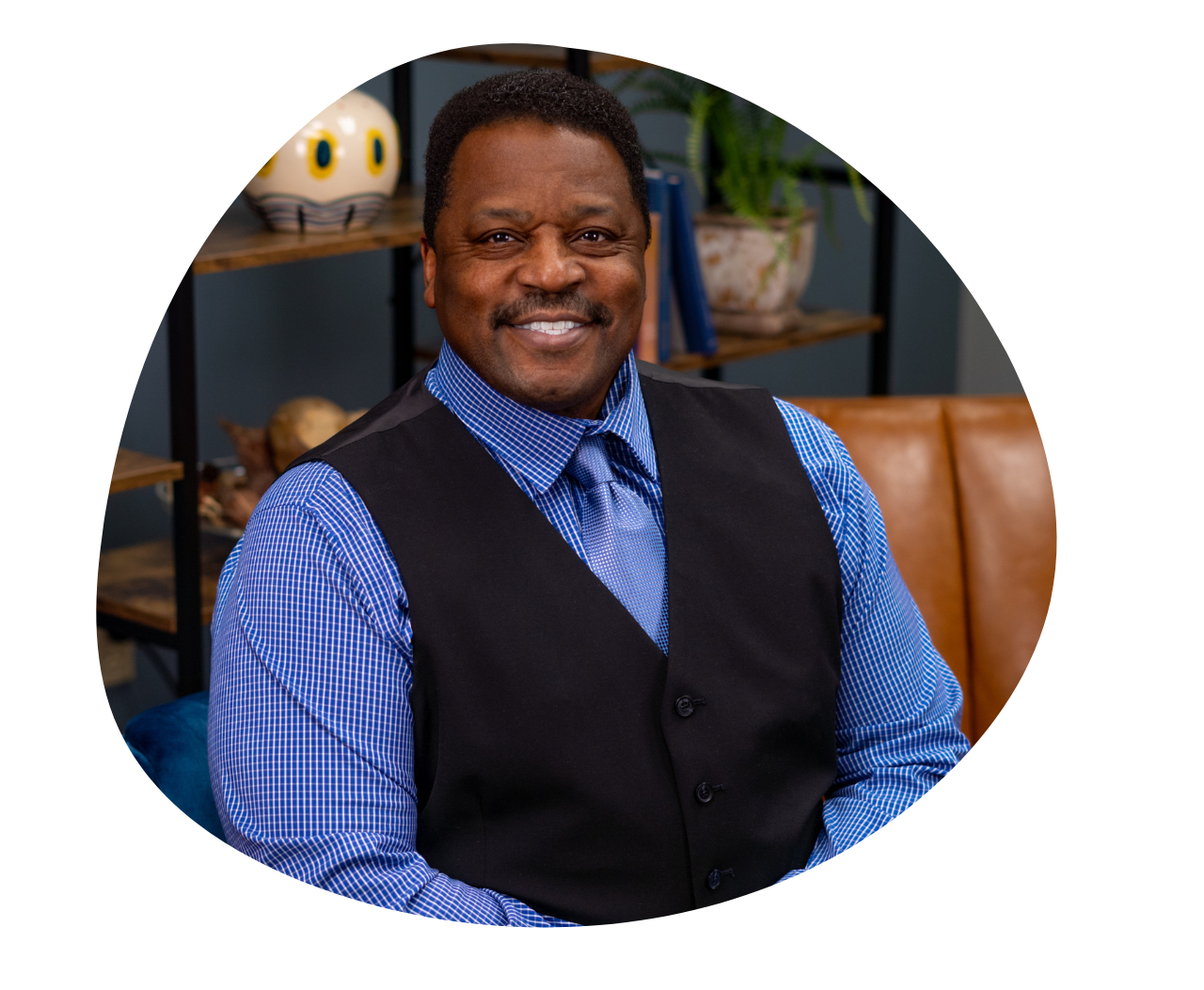 Tony Walker
Regional Market Manager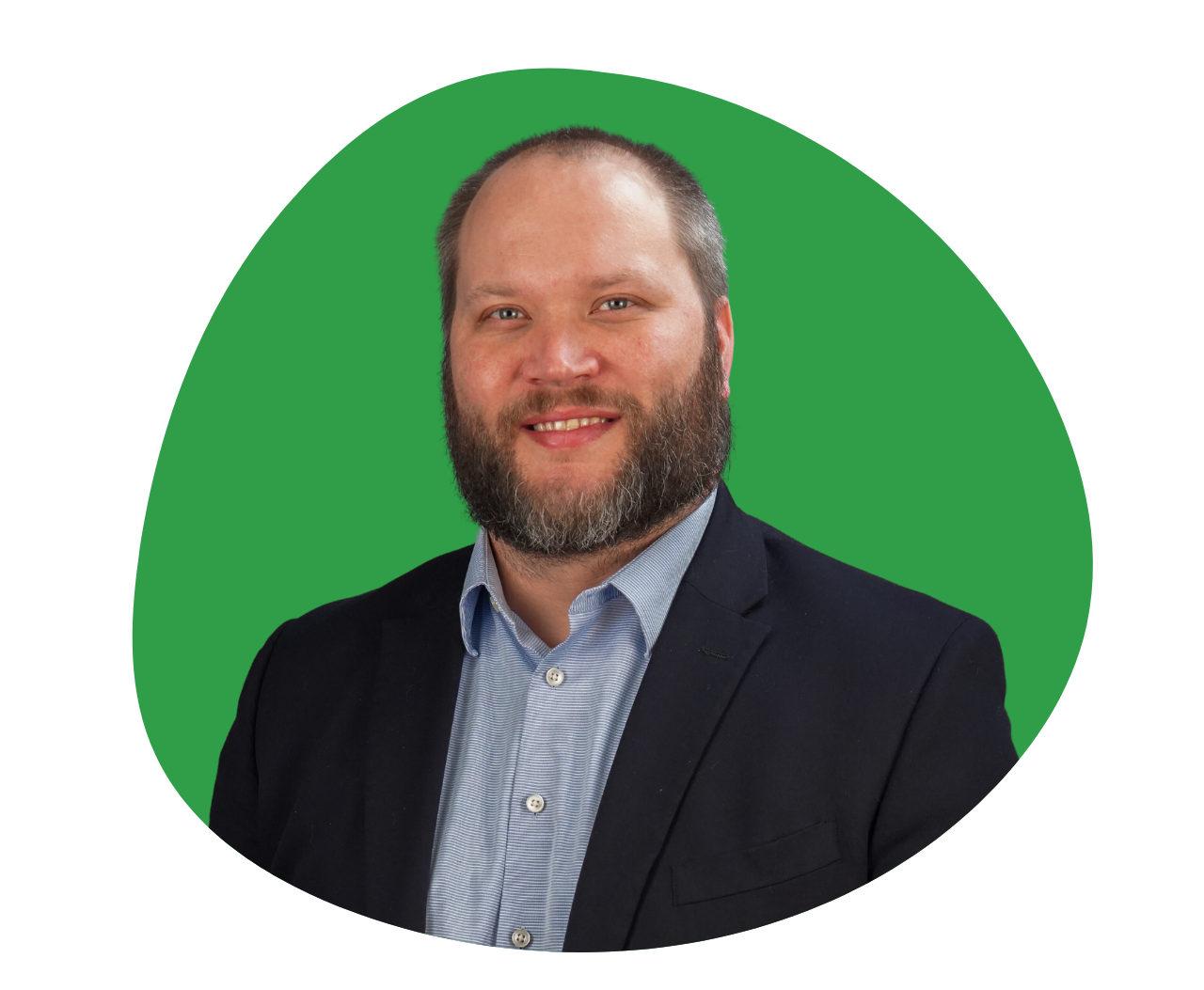 Mark Bing
Regional Sales Director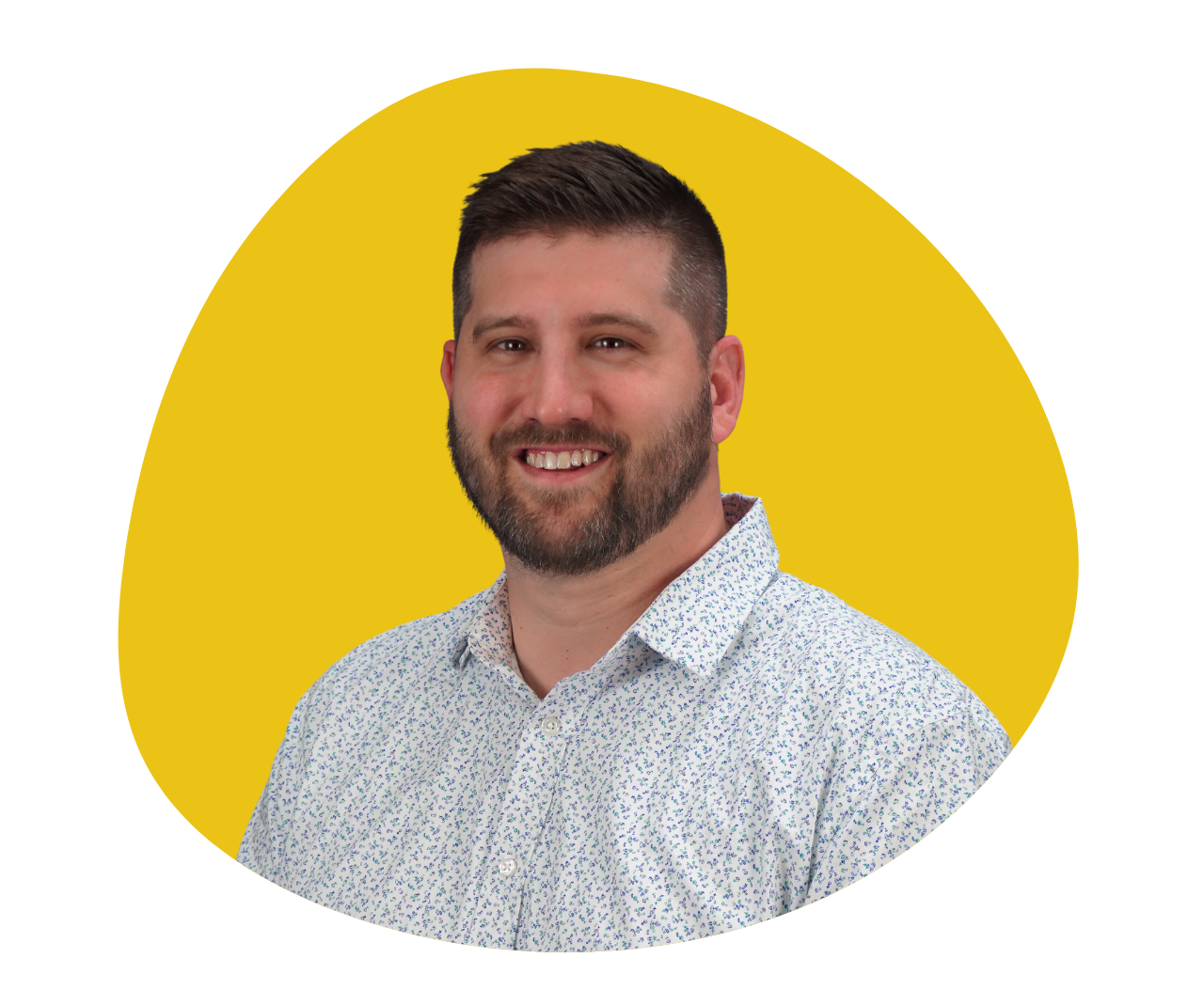 Mark Zimmerman
Regional Sales Director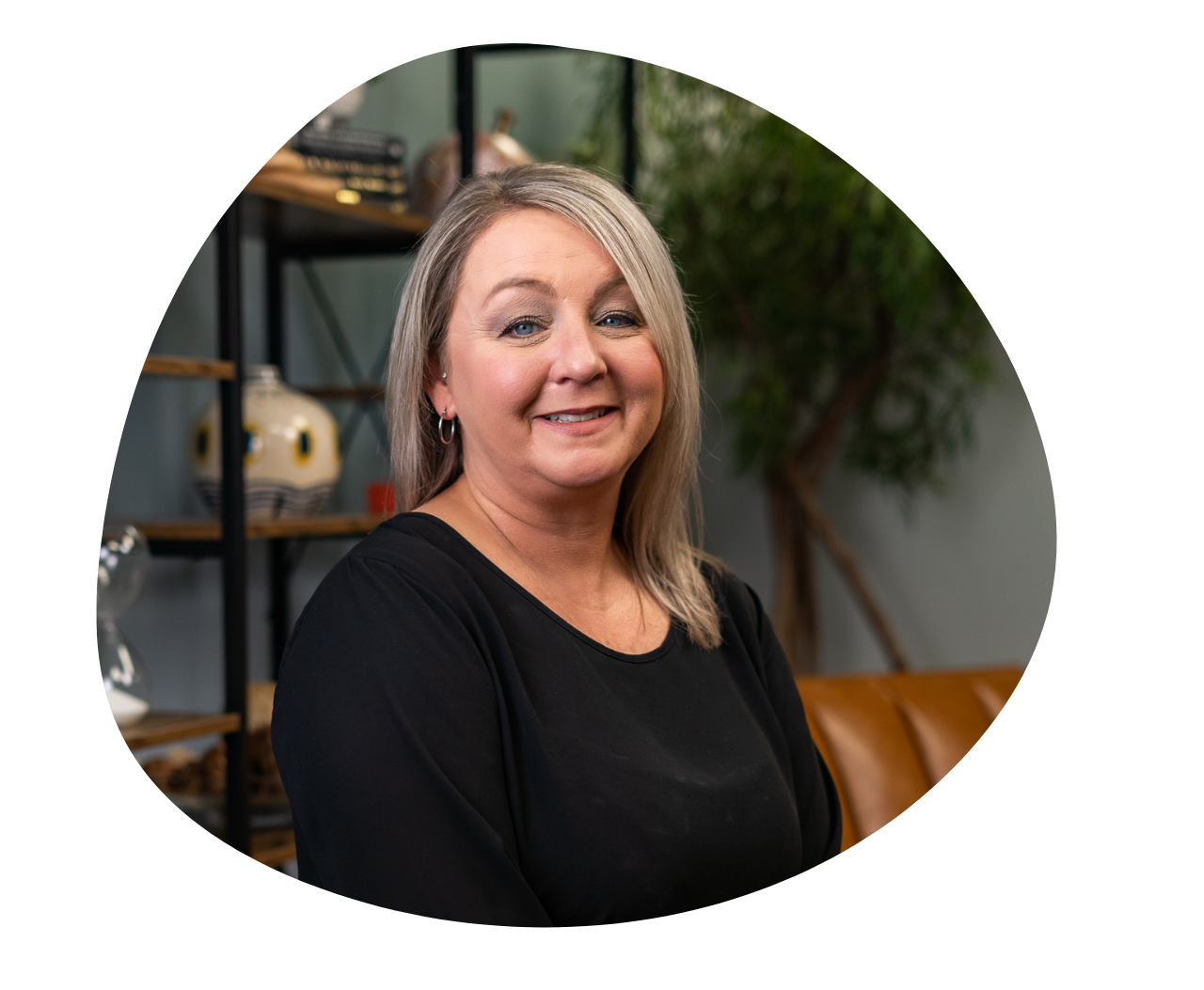 Jennifer Allen
Regional Sales Director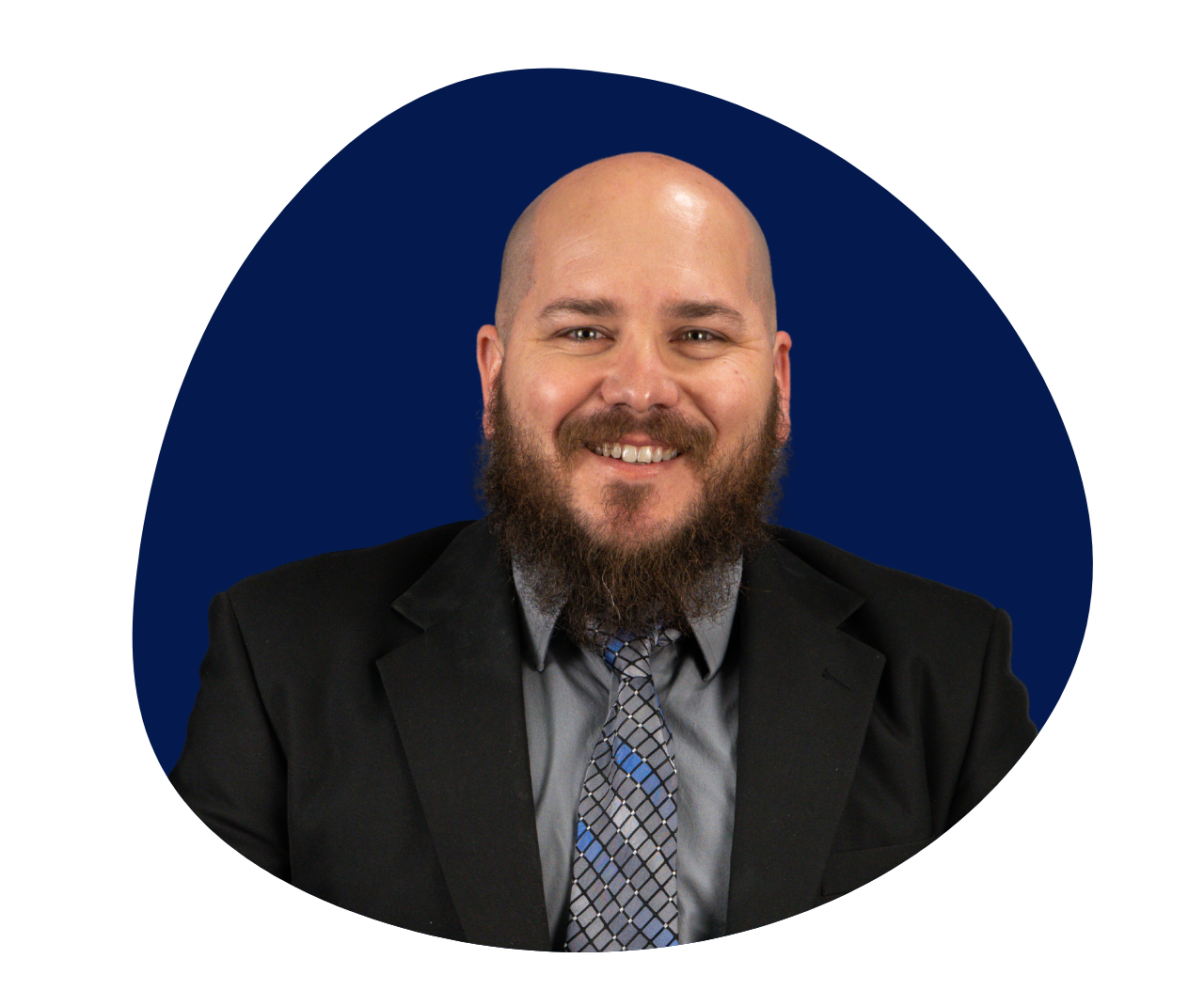 Brandon Hudnall
Regional Account Manager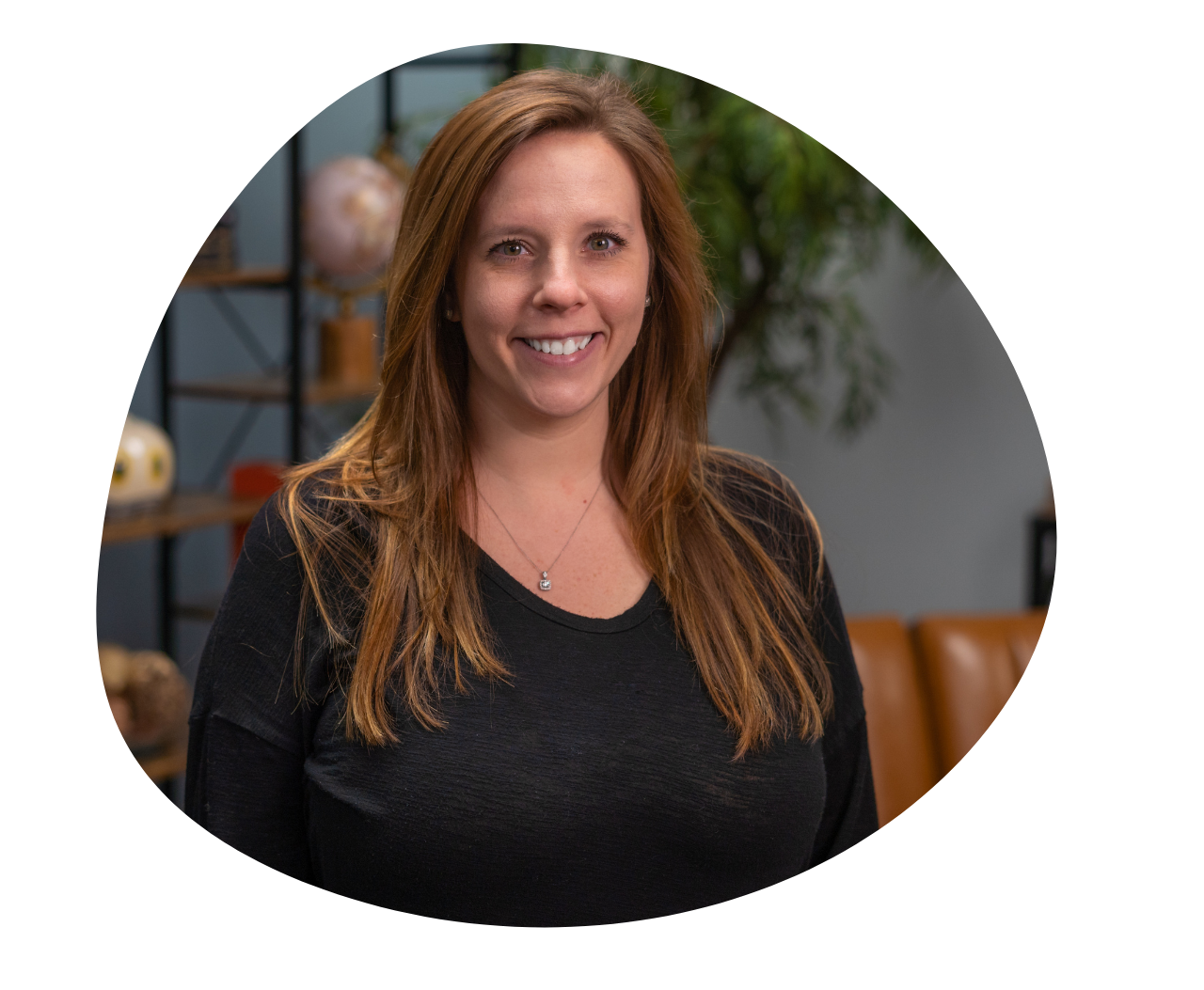 Jessie Honaker
Regional Account Manager