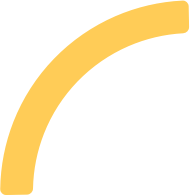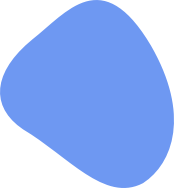 Final expense insurance is designed to help clients pay for end-of-life expenses, such as funeral costs and medical bills, and can provide a range of benefits for both agents and clients. One of the key benefits of selling final expense insurance is the potential for increased revenue. Final expense policies can provide agents with a steady stream of recurring revenue, as clients are likely to continue needing coverage as they age
For clients, the benefits of final expense insurance are clear. These policies can help clients ensure that their loved ones are not burdened with the high cost of end-of-life expenses. Final expense insurance can also provide peace of mind for clients, knowing that they have taken steps to prepare for the future and protect their family's financial well-being.
At Agent Pipeline, we work with top-rated insurance carriers to offer competitive final expense insurance solutions for our agents. We also provide ongoing training and support to help agents succeed in the final expense market and take advantage of this unique opportunity.