agent

services
At Agent Pipeline, our Agent Support & Services Team is all about the Agent Experience!
We're dedicated to providing agents with top-notch support and expertise on everything related to contracting, commissions, supplies, and more. We understand that managing the back-end operations of an insurance agency can be overwhelming, which is why we're here to provide agents with the resources they need. With our Agent Services team in your corner, you can focus on what you do best: helping beneficiaries. Agent Pipeline is committed to delivering personalized support and guidance every step of the way.
How can Agent Pipeline help me with contracting?
Agent Pipeline helps agents and agencies with contracting and carrier appointments and provides contract status updates via email or real-time through our live chat. We're always here to answer your questions and to help resolve any contracting concerns you may have. If you have a question about your contract, please email apcontracting@agentpipeline.com 
Can Agent Pipeline help me resolve a commissions issue?
We work directly with carriers on behalf of agents to resolve commission discrepancies, issues, and can help you perform a commission audit. If you'd like assistance with anything related to your commissions, please contact us at brokersupport@agentpipeline.com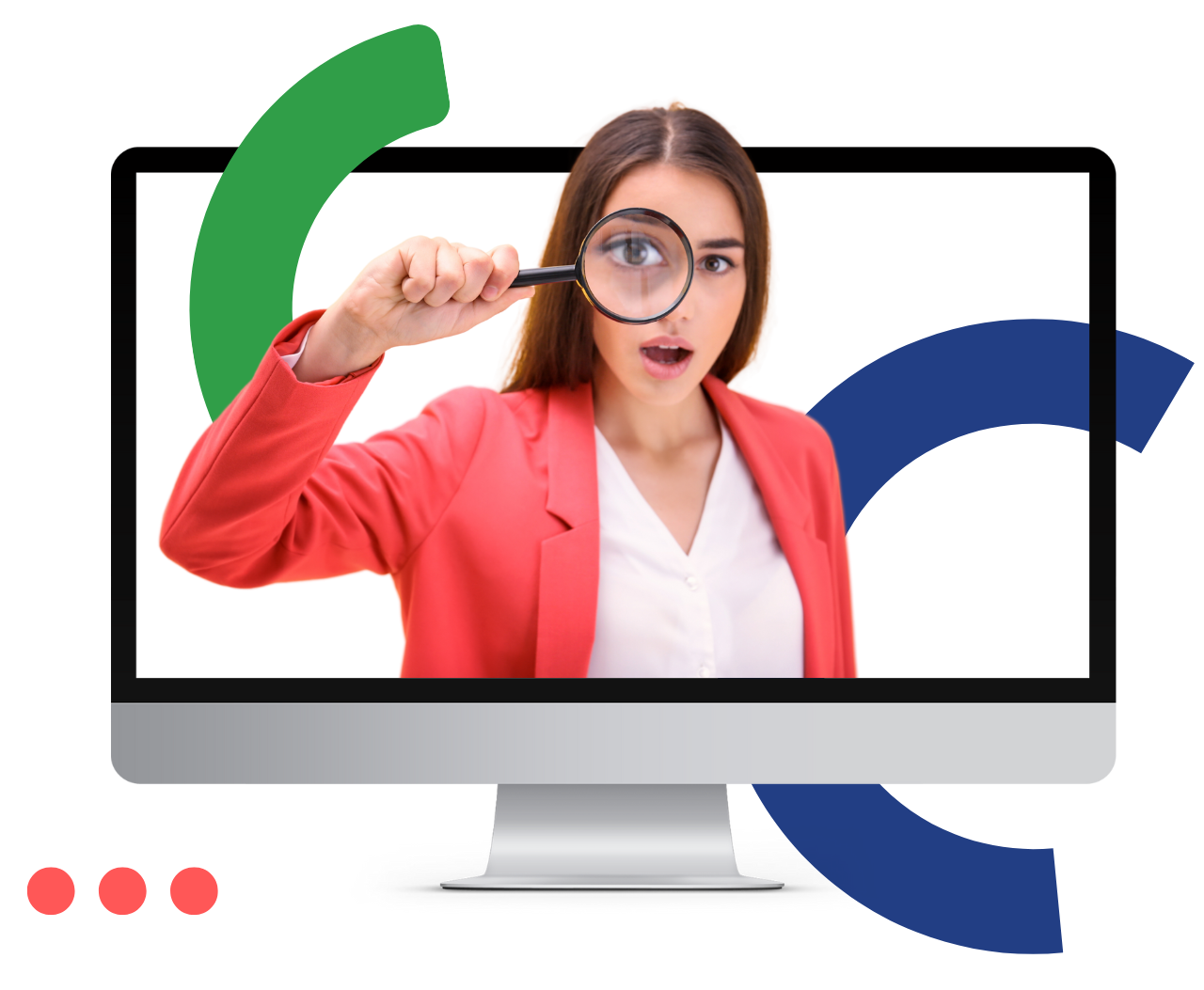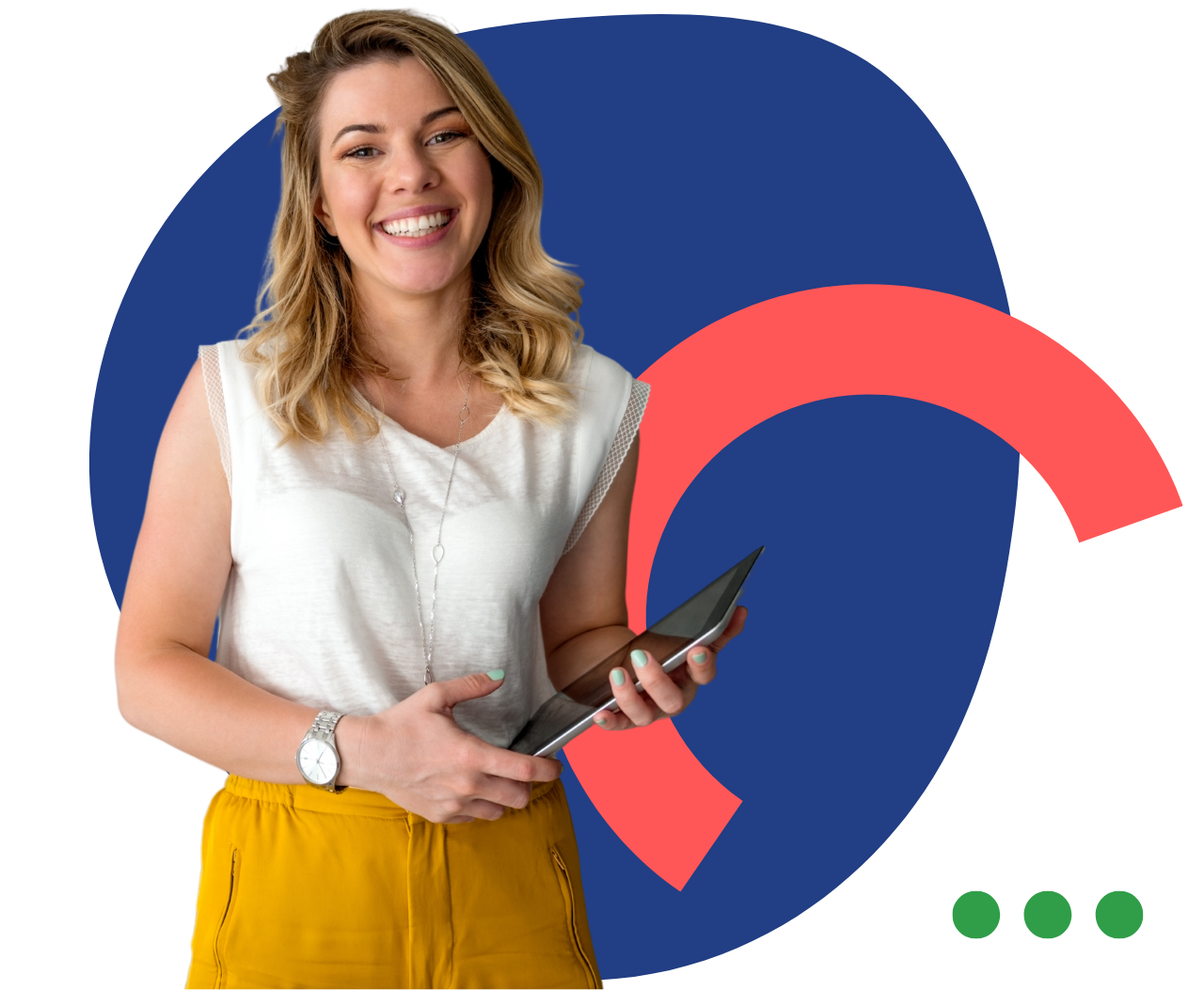 Can Agent Pipeline help if I am not seeing an enrollment on the carrier portal?
We will work directly with the carrier and our technology contacts to assist with any enrollment issues, questions or concerns. If you experience a delay with an enrollment showing in your book of business on the carrier portal, please contact us at brokersupport@agentpipeline.com 
Can Agent Pipeline help me order supplies?
We help agents every step of the way, and that includes ordering supplies! We want to ensure you're equipped with the underwriting guides, product brochures, plan information, and marketing materials you need to be compliant, organized, and successful. For assistance with supply ordering please contact brokersupport@agentpipeline.com 
Does Agent Pipeline help you on carrier portals?
We believe in a hands-on approach to working with our agents, and we offer screen-sharing capabilities to help our agents navigate agent portals. Carrier portals are an essential tool. We want agents to feel comfortable accessing the carrier portal for electronic applications, book of business reporting, product materials, marketing materials, product training, and more. If you'd like to request a screen share to review a carrier portal, please email brokersupport@agentpipeline.com 
Will Agent Pipeline help me with my downline agents' contracts?
Agent Pipeline is equipped to support multi-level hierarchies within agencies, call centers, and telesales contracts. We offer complete and total downline protection and can help create a customized roadmap for agent onboarding. If you want to learn how to partner with us to contract your downline agents, please connect with your marketer or email brokersupport@agentpipeline.com 
Does Agent Pipeline update me on my ready-to-sell status?
We take compliance seriously, and we want to ensure that you remain compliant during the selling seasons. Our team compiles user guides and instructions to ensure you have easy access to resources for completing your annual carrier certifications. We also provide updates regarding your selling permissions. For questions regarding your contract status or certification completion, please contact apcontracting@agentpipeline.com 
Does Agent Pipeline provide compliance support?
Agent Pipeline has a dedicated team outside of the Agent Services Division focused on helping you remain compliant. We offer compliance reviews, updates on regulatory and CMS guidance, help with marketing materials, and provide pre-approved marketing pieces. 
Meet the Members Behind the Experience
Our team members regularly seek feedback from insurance agents and agencies on their experiences with our support services; and we take that feedback to heart!
We use your feedback to make changes and improvements to our processes to ensure that you and other agents we work with, receive the highest-level of support possible. Our goal is to make the back-office management of insurance easier and more efficient for our agents and we're committed to creating a personalized agent experience.