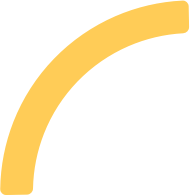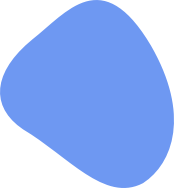 FAQs about the new scope of appointment (SOA) process
CMS's new 48-hour rule for SOAs went into effect on October 1. We understand there may be uncertainty and questions to ensure you stay compliant. 
That's why we've created a FAQ guide as a quick reference to the questions we've heard the most. Download the guide now and find out what you need to know to remain compliant this AEP and beyond! 
complete the form to download the faq guide.