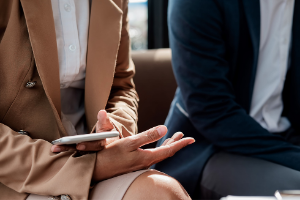 How to Sell Medicare Outside of AEP – Needs Analysis
Agent Pipeline is here to guide you through Selling Medicare Outside of AEP. We have put together a PDF you can fill out to help you through the important questions.
Fill out the form to the right to gain access to The Needs Analysis PDF!
How to Sell Medicare Outside of AEP
Looking for ways to boost your Medicare sales outside of the annual enrollment period (AEP)? Don't worry – there are ways insurance agents can take advantage of the other 311 days this year to increase productivity – and earn more in commissions!
Medicare Supplements
Did you know, in 2020, only 36% of all Medicare beneficiaries enrolled in Medicare Advantage plans? That means 64% of beneficiaries are eligible to be enrolled into a Medicare Supplement plan. Click here to continue reading.