sales

enablement
We focus on creativity and digital marketing strategy. We strive for excellence and provide our agents with one-on-one consultations, customizable marketing pieces, and no-cost tools needed to increase their marketing efforts. We have developed an exclusive training program and the empowerment tools needed to ensure your marketing efforts provide you with a maximum return on investment.
Agent Pipeline is unique in the marketing support and training we provide agents for their website, email marketing efforts, social media campaigns, and strategy development.
We take a proactive approach with our agents to ensure their marketing pieces are compliant, digitally-optimized, and ready to generate leads for their business.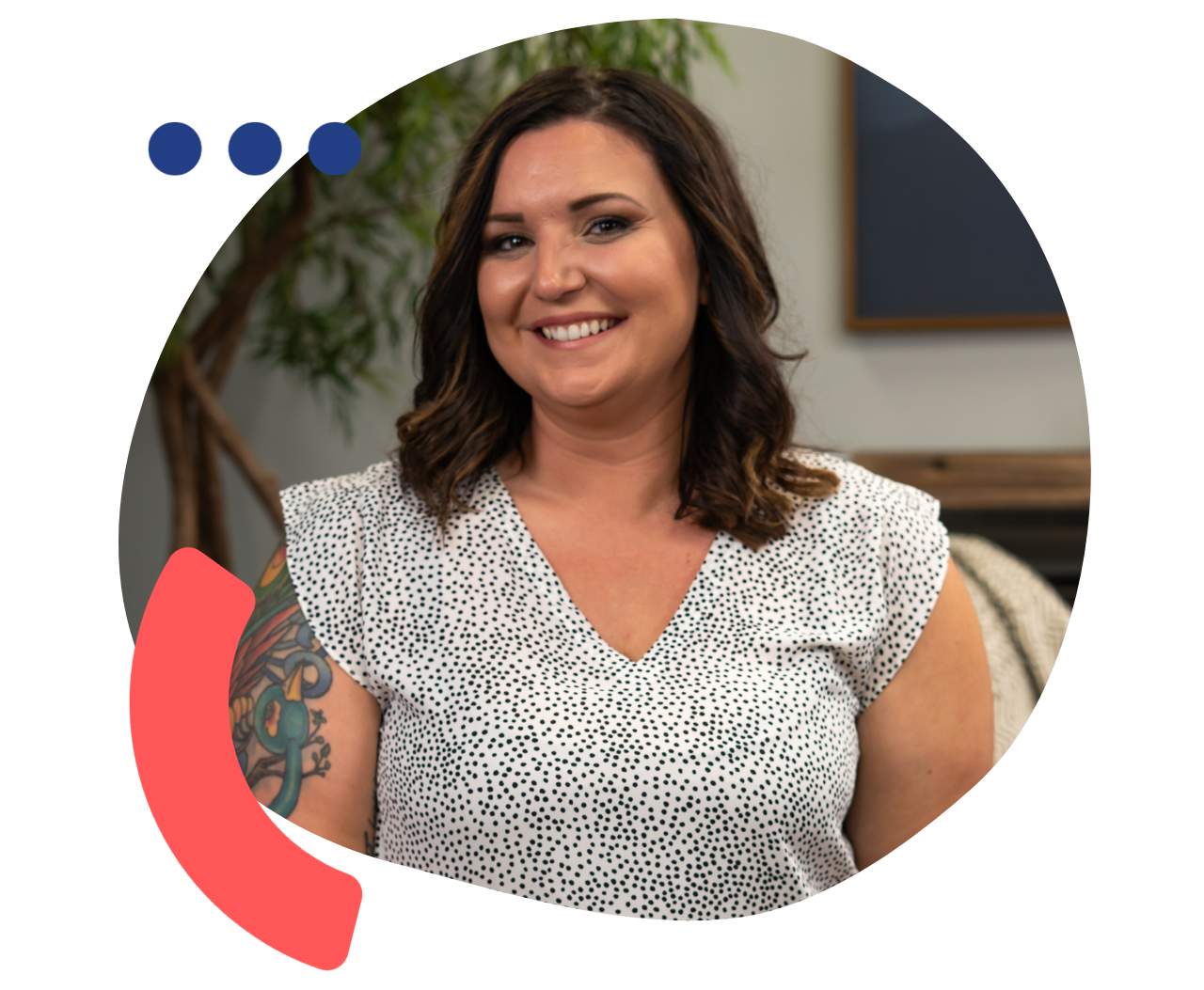 Jessica Adkins
Senior Vice President, Sales Enablement
jessica.adkins@agentpipeline.com
Linkedin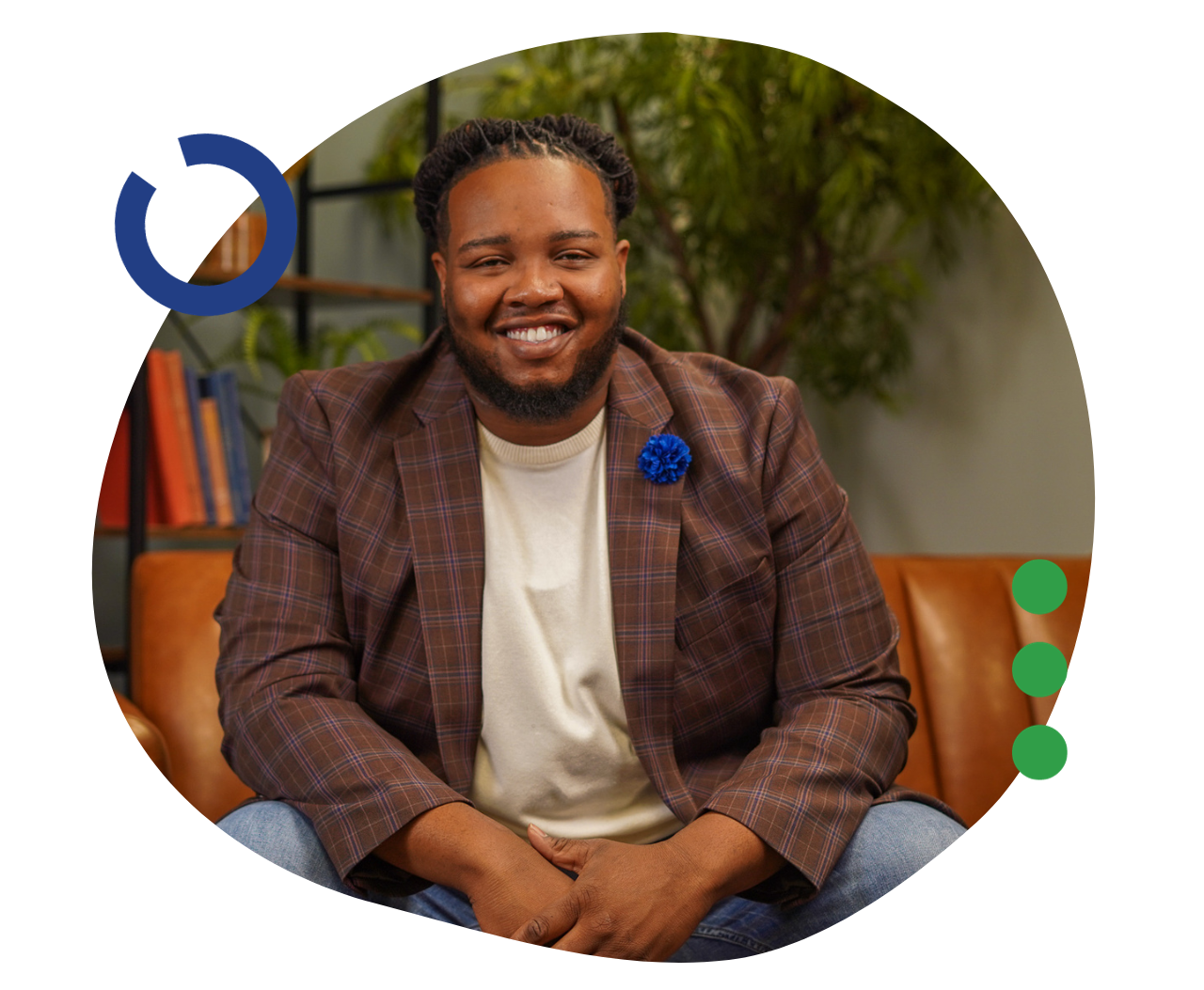 PJ Galloway
Creative Director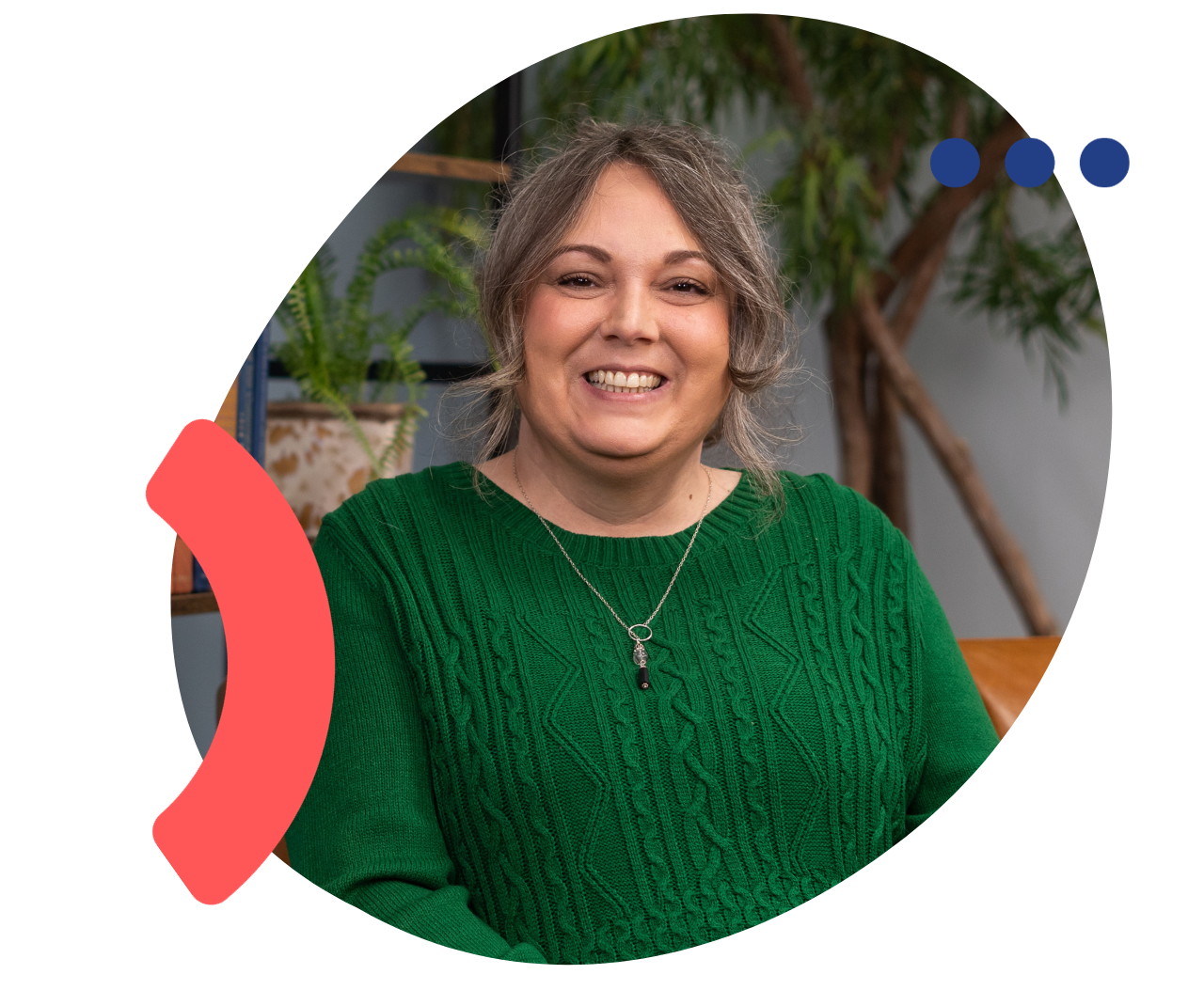 Nicole Varner
Business Systems Analyst
nicole.varner@agentpipeline.com
Linkedin
Creative Marketing
Operations & Innovation Support
Quote & Enroll Clients with MedicareCENTER