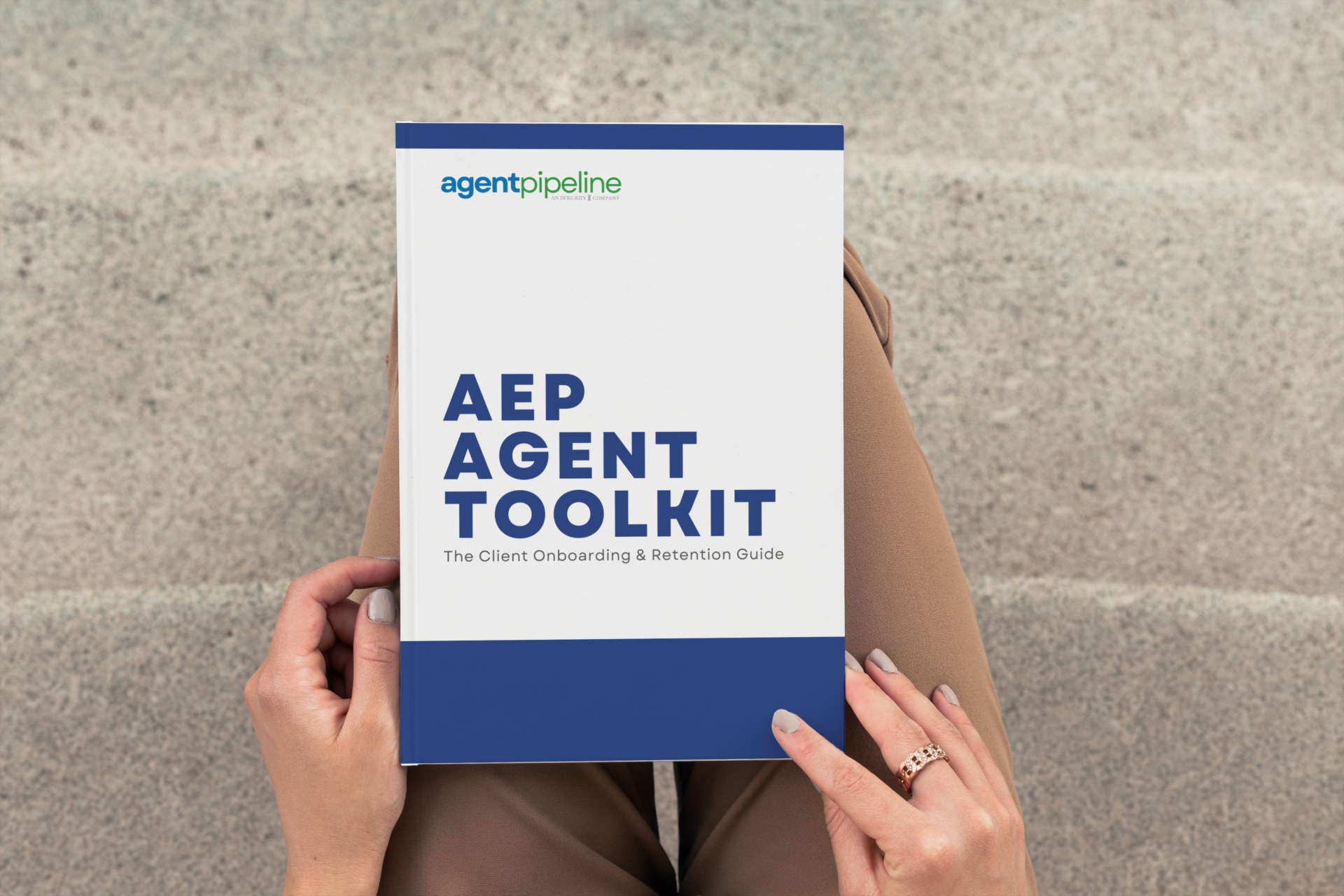 AEP Agent Toolkit: The Client Onboarding & Retention Guide
In this guide, you will find the ultimate framework for an AEP enrollment follow-up, tips on how to retain more members, and how to handle situations where they may feel dissatisfied with their health plan.
You can use this resource as part of your retention plan to make sure your enrollments become & remain active clients on your books.
Fill out the form to get your copy!