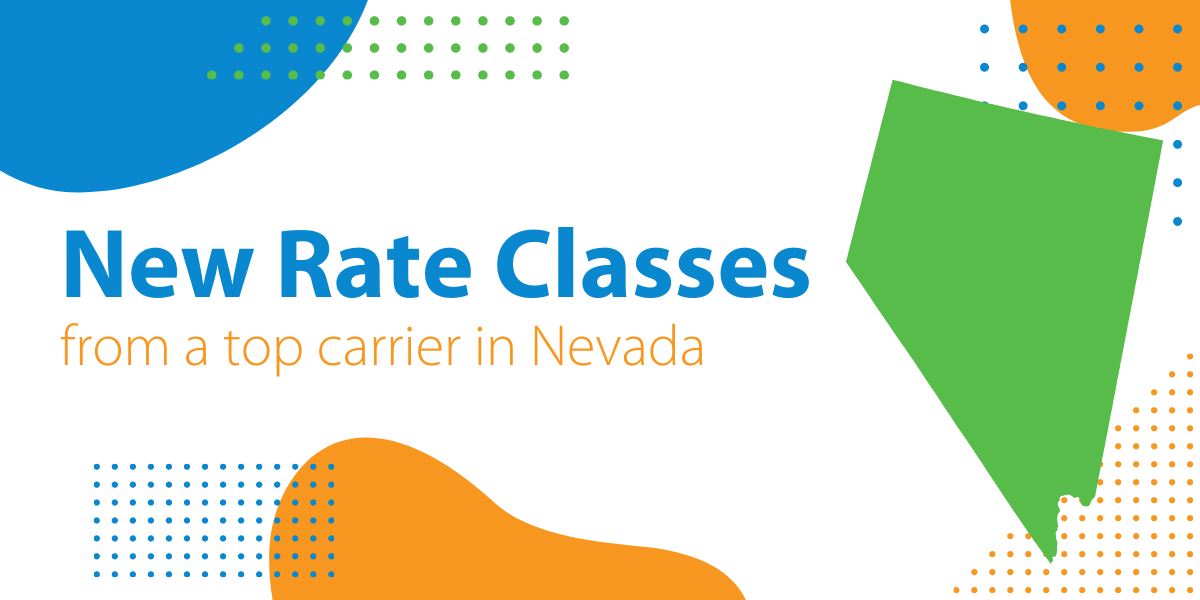 This top carrier in Nevada just released an exciting new Medicare Supplement charter
This brand-new Medicare Supplement charter brings you the exciting opportunity to offer this product to clients with more diverse health situations through new rate classes. Along with these new rate classes, the charter includes new, competitive rates with the opportunity for up to a 15% household discount.
That's not all. For you, this product gives you the opportunity to participate in an exciting incentive program where you will earn 1000 leads with a targeted direct mail campaign for every 4th underwritten Medicare Supplement application for plans F, G, N, and Open Enrollment.