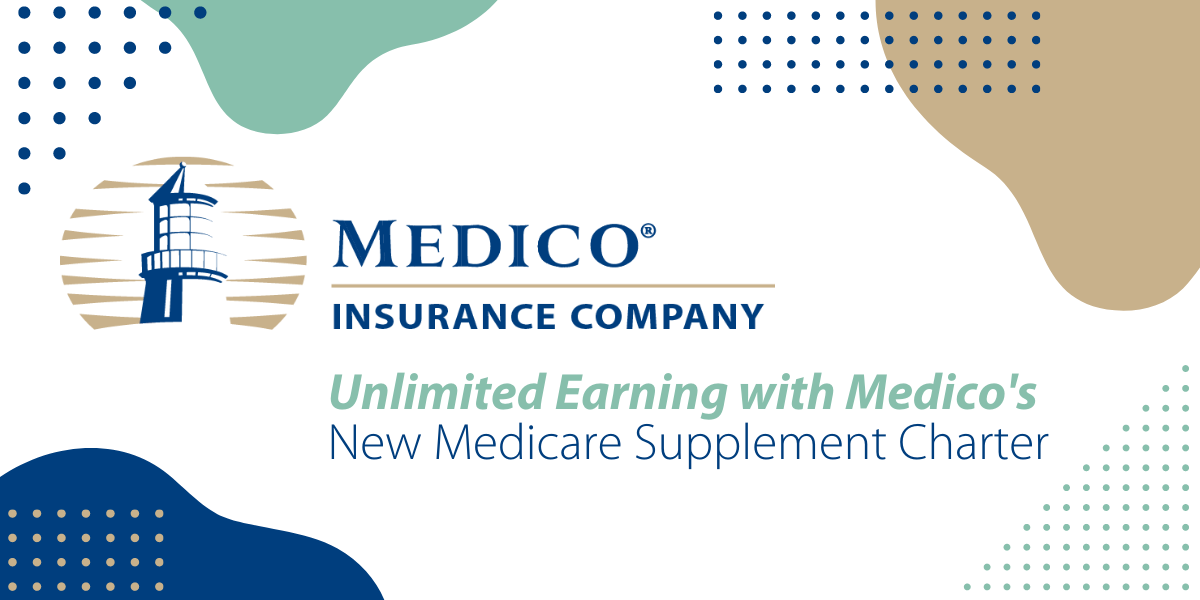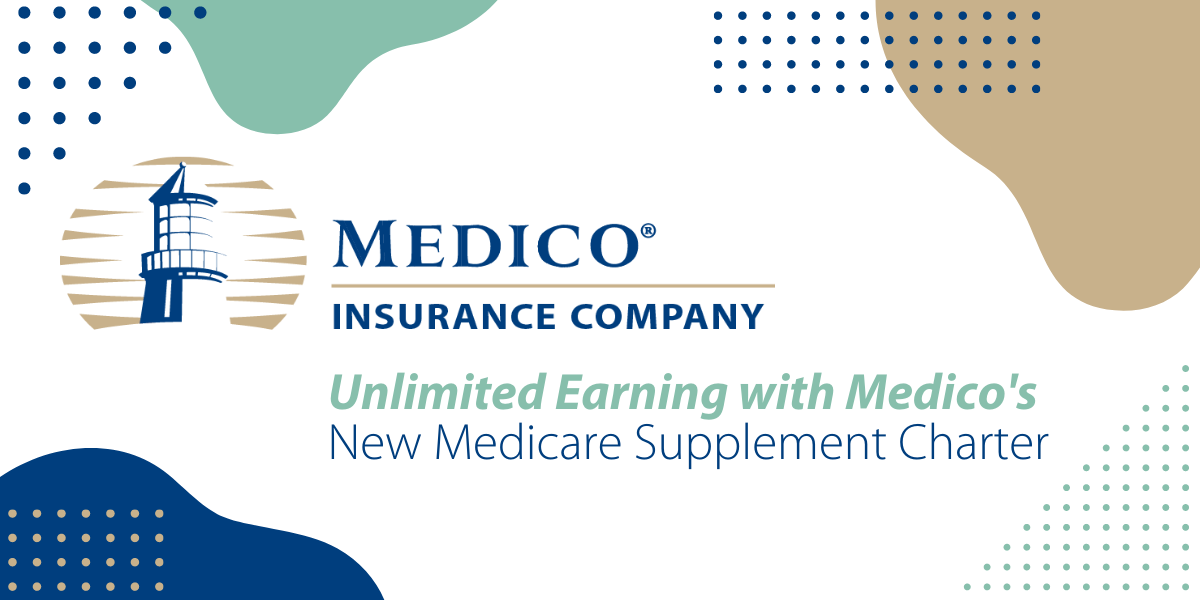 Missouri Agents: Medico's new charter provides a beneficial opportunity for you & your clients
With this new Medicare Supplement charter from Medico, you have the opportunity to offer your clients a 10% household discount, and clients can also bundle & save with dental coverage. Enrollment has never been easier with Medico using our new e-app and online application.
This charter also has ultra-competitive rates (Zip: 65781, 10% HHD):
Female, age 68

Plan G – $127.90
Plan F – $154.65
Plan N – $99.20

Male, age 68

Plan G – $143.70
Plan F – $173.97
Plan N – $111.16
For you, this product offers unlimited earning opportunities through the end of 2021! With 3 Qualifying policies, you can earn $150 per underwritten case and $75 per open enrollment/guarantee issue case.