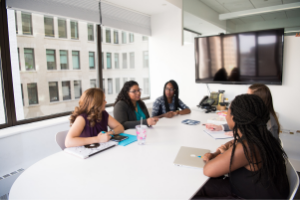 Overcoming Common Objections
Download our free Overcoming Objections guide where we guide you through many of the most common types of objections. With this guide on hand, you should have no trouble closing more sales.
Fill out the form to the right to gain access to the overcoming common objections guide!
Click here to read about what it's like to be female in insurance.