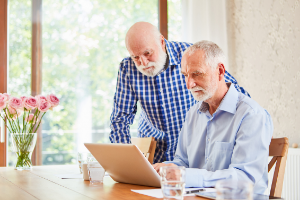 Medicare 101 Video
Agent Pipeline is here to give you more options on explaining Medicare to your clients. The Medicare 101 video is for you to download and show to clients who need more information about Medicare.
Fill out the form to the right to gain access to the medicare 101 video!
Click here to read about the ultimate guide to selling medicare in 2021.