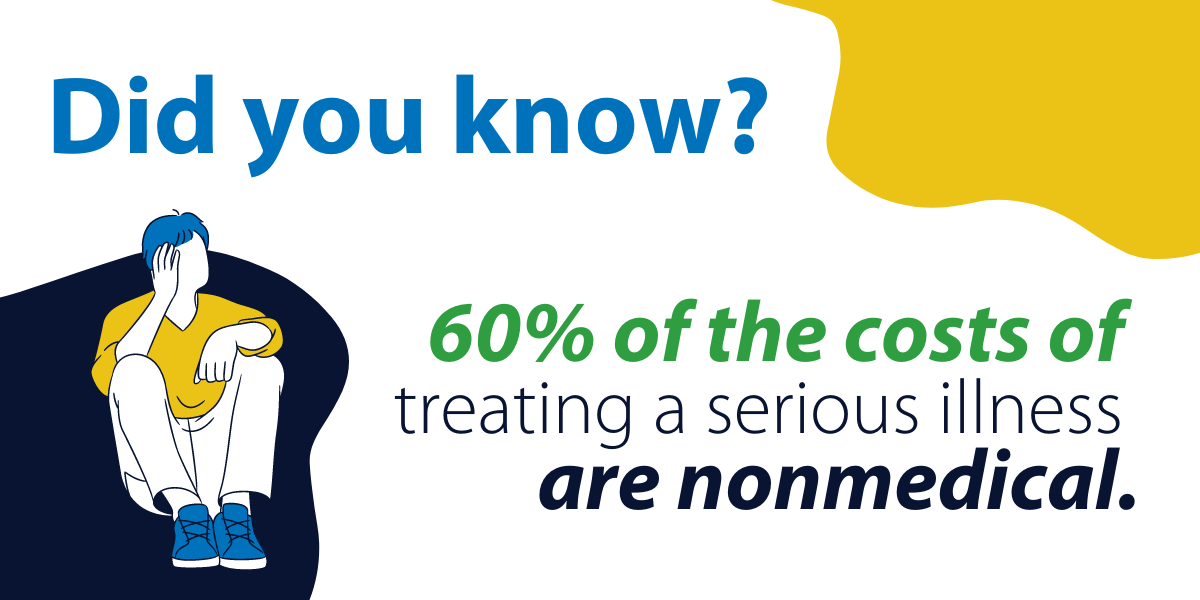 We all know someone who has suffered from cancer, a heart attack, or a stroke, but did you know that over half of the costs associated with these conditions are non-medical? 
This is why you should be offering all your clients Cancer, Heart Attack, and Stroke Coverage. 
This cancer, heart attack, and stroke plan now available in New York from one of our brand-name carriers offers benefits amounts of up to $100,000 and has the option to add additional riders. 
Upon diagnosis, these plans can pay out a lump sum cash benefit that can be used any way the clients chooses. These funds can be used to cover many of the nonmedical (or medical) costs including: 
Replacing lost income from being 

off

 work

 

Continuing to pay expenses like mortgage payments, groceries, and

utilities.

 

Paying health insurance deductibles and copayments

 

Hiring home health care or 

childcare

 services

 

Travel to 

receive

 

treatment.

 
If you want to learn more about how you can make money cross-selling cancer, heart attack, and stroke coverage, click here to watch our exclusive, on-demand webinar.