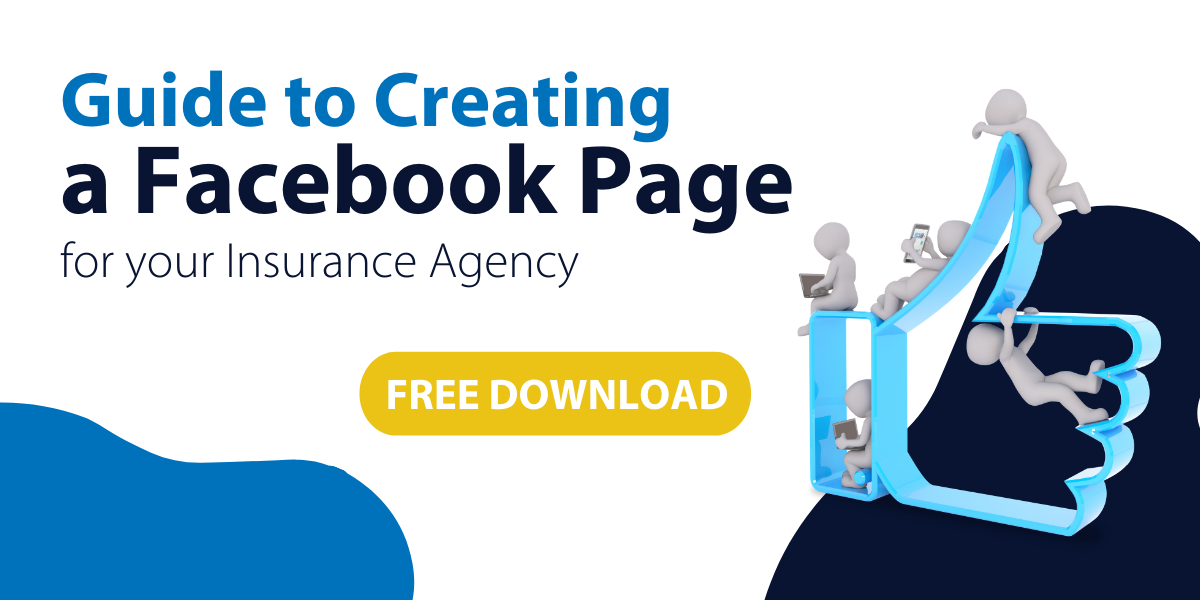 If you aren't marketing your insurance agency on Facebook – you should be!
Facebook is one of the best ways to reach clients & prospects on social media. Agent Pipeline has created a free, downloadable guide to setting a Facebook page for your insurance agency.
Whether you are new to using Facebook for your agency or want to make sure your insurance agency's page is set up properly and effectively, this guide can help!