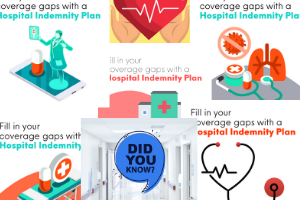 Hospital Indemnity Social Media Downloads
Agent Pipeline is here to help you sell hospital indemnity plans. We have created social media downloads that you can post to get beneficiaries interested in getting a hospital indemnity plan with you.
Fill out the form to the right to gain access to the Hospital Indemnity Social Media Downloads!
If you are selling Medicare Advantage plans, you need to be cross-selling Hospital Indemnity plans to your clients. While some Medicare Advantage plans offer $0 monthly premiums, beneficiaries are left with some gaps in coverage – especially out-of-pocket costs for hospital stays and procedures. For a client living on a fixed income, unexpected costs like that can throw off their budget drastically. The good news is that hospital indemnity plans can fill in these gaps for your clients – at a price they can afford. Click here to continue reading.