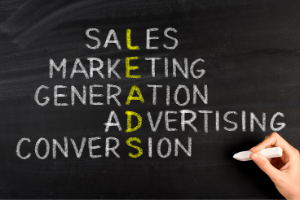 Prospecting for Leads 101 Guide
Agent Pipeline is here to help you learn how to prospect leads. We have created a guide called prospecting for leads 101 which is a self-study course for success.
Fill out the form to the right to gain access to the prospecting for leads 101 guide download!
How to Become a Medicare Insurance Agent
Want to start selling Medicare insurance but do not know where to start? This article will break it all down and show you how you can build a career as a Medicare insurance agent in 5 years or less – and create a residual 6 figure income.


Job Description at a Glance

It is simple. When you become a Medicare insurance agent, there are two main groups you are marketing to.

Those are turning 65 and becoming eligible for Medicare health benefits.
Those who are disabled, under 65, and are eligible for Medicare.

Selling Medicare health insurance can be rewarding in many ways, including personally, professionally, and financially. You are helping a lot of people who need it and building strong relationships along the way. Click here to continue reading.