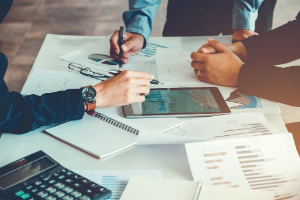 Free Business Plan Template
Agent Pipeline is here to help you with creating a business plan. We have created a free template that you can fill out to create a solid business plan.
Fill out the form to the right to gain access to the free business plan template!
Click here to read on what to consider before opening an Insurance Agency in 2021.