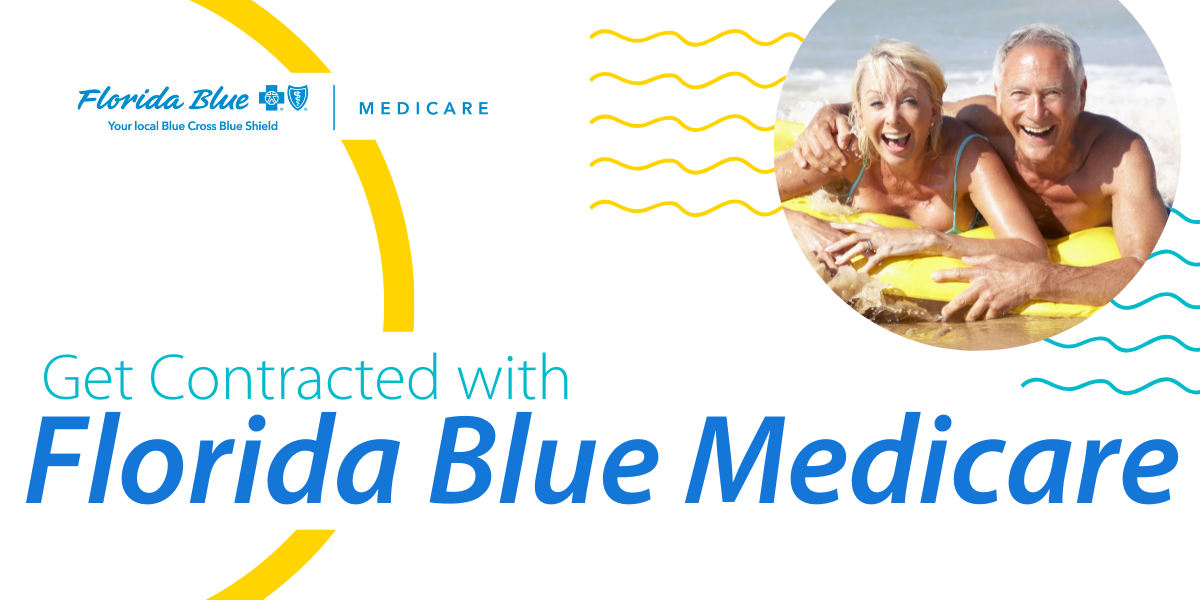 Be one of the first agents to get your Florida Blue Medicare contract with Agent Pipeline!
This exciting contracting opportunity allows you to ensure you're adding a competitive MAPD product to your portfolio.
You will also have access to add Florida Blue Medicare to your MedicareCENTER tool just in time for AEP!