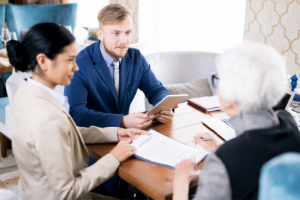 Final Expense Social Media Downloads
Agent Pipeline is here to help you get people interested in your final expense plans! We have created social media downloads that you can use on your social media platforms to promote final expense plans!
Fill out the form to the right to gain access to the final expense social media downloads!
Click here to read about the ultimate guide to selling final expense insurance.