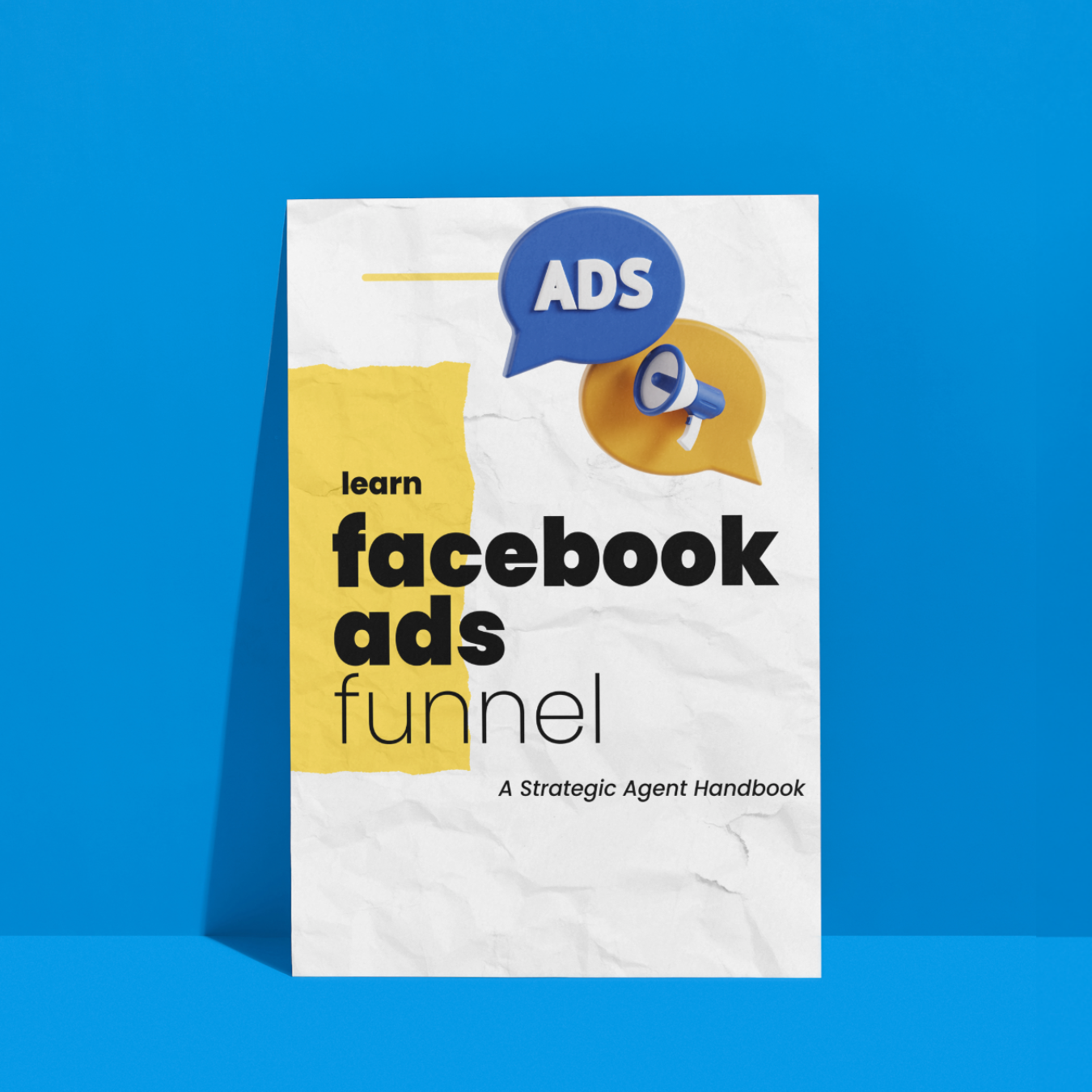 Unlock the potentials of one of the most powerful marketing tools available!
Have you been looking for a way to generate more high-quality leads? Have you heard the hype about Facebook marketing but aren't where to start?
You've come to the right place. Facebook Ads are one of the most powerful, evergreen tools you can add to your marketing mix as an insurance agent.
In our exclusive ebook, Learn Facebook Ads Funnel: A Strategic Agent Handbook, we guide you through the strategies for creating a successful Facebook Ads campaign and funnel. Fill out the form to get immediate access. Then, be on the lookout for out in-depth Facebook Ads blueprint in the future. This guide will give you a step-by-step approach to creating your Facebook campaign.