Join our two-day
exclusive expedition
Wednesday, September 14th at 11:00 am 
and Thursday, September 15th starting at 9:00 am (EST) 
Join our Regional Vice Presidents on Thursday in our state break-out sessions as we dive into the market on carriers, opportunities, disruptions and more.
Wednesday our guest speakers take the stage and provide you with exclusive access to case studies, market research, and CFR rule details.
Technology & Compliance Focused
Our sessions on Wednesday afternoon provide you with MedicareCENTER demos (including call recordings) and CSG Actuarial research tools.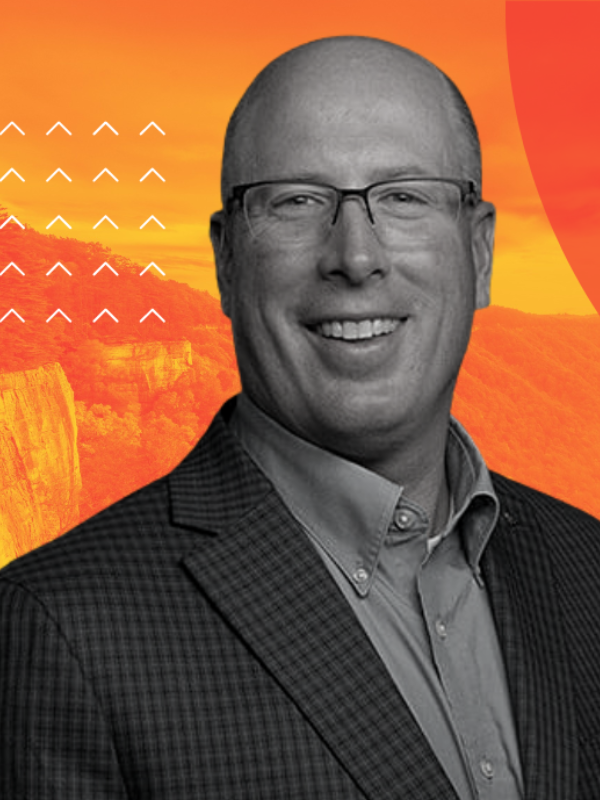 George Dippel
DEFT Research
Vice President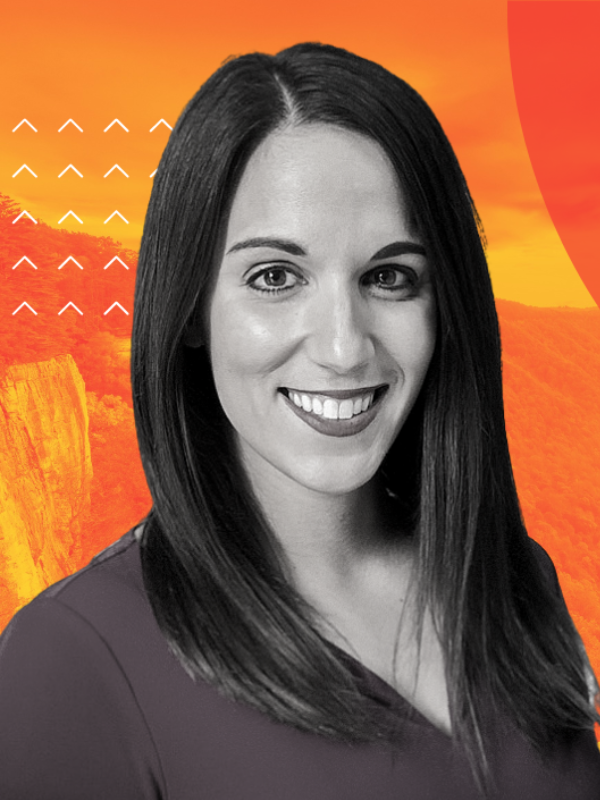 Anna Patrick
CSG Actuarial
Strategic Partnerships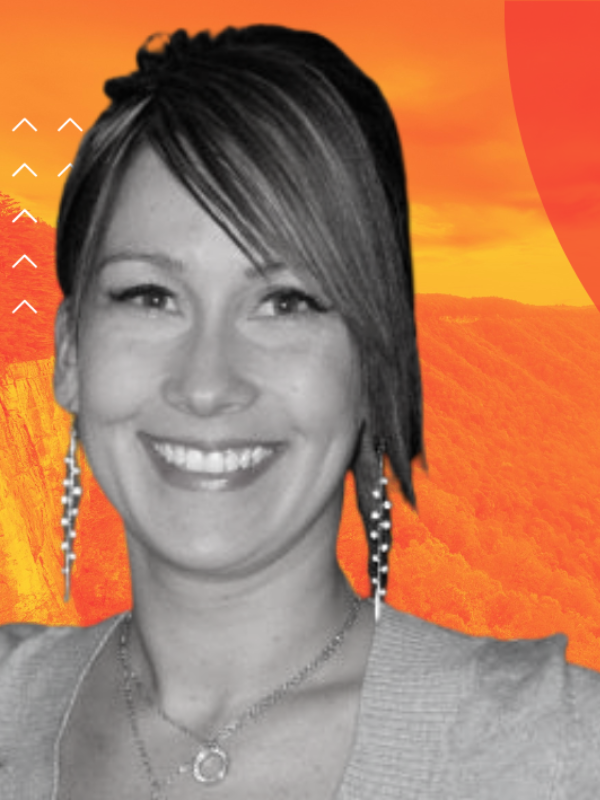 Deja Dowling
MedicareCENTER
Product Manager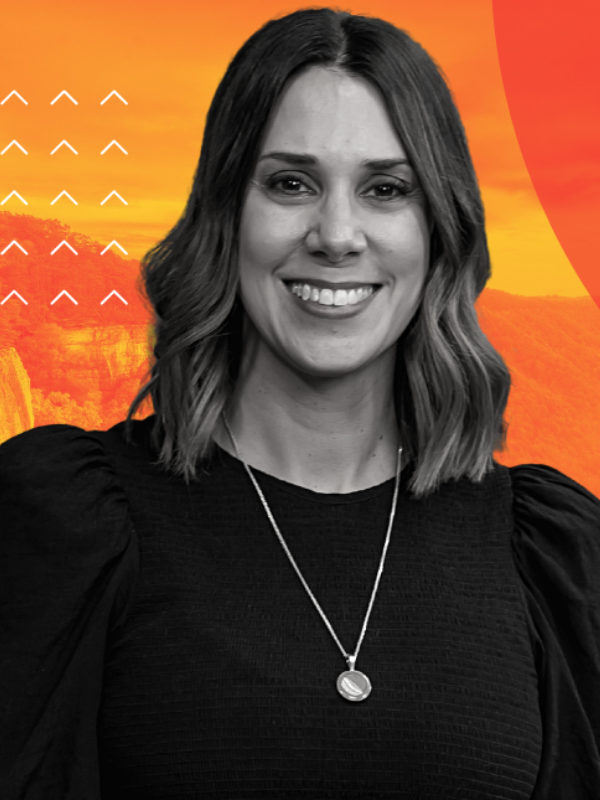 Kim Patterson
Agent Pipeline
Managing Director of Operations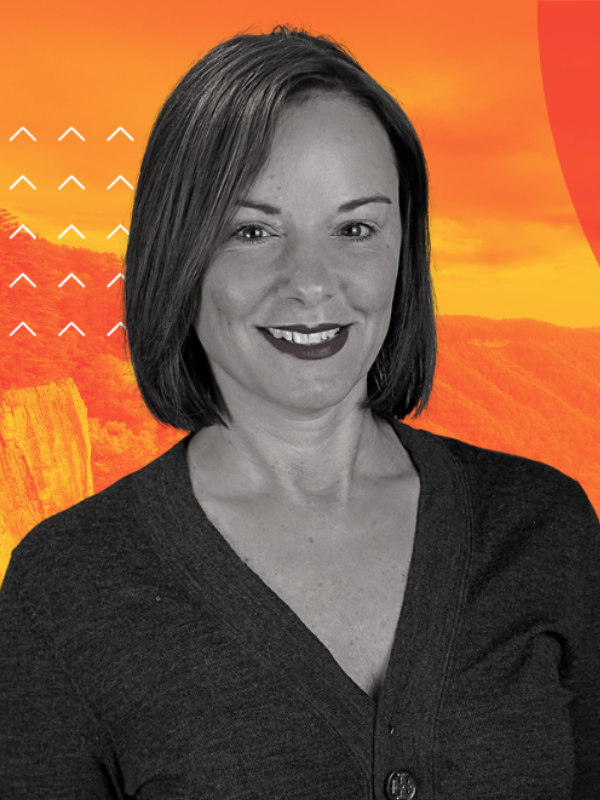 Sarah Christy
Agent Pipeline
Director of Medicare Supplements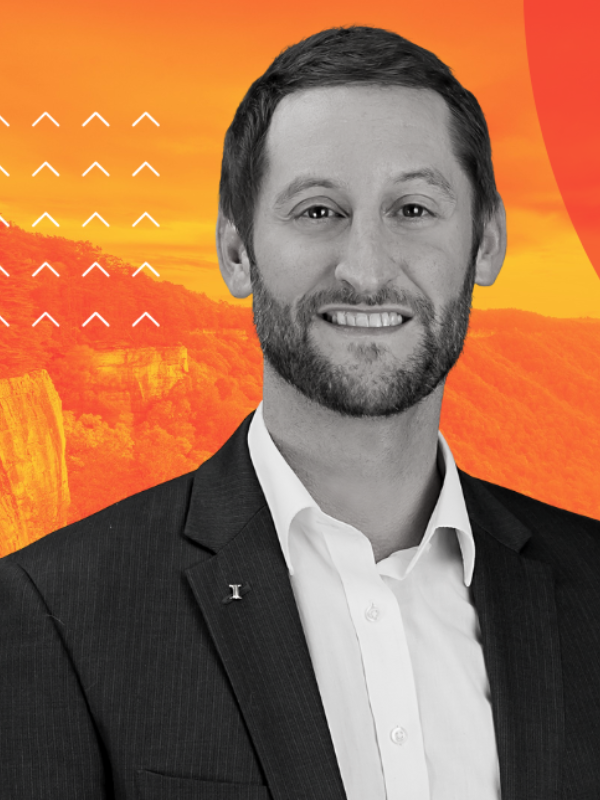 Adam King
Agent Pipeline
Director of Medicare Advantage