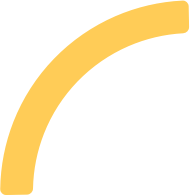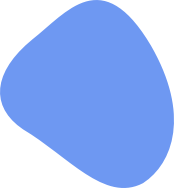 AEP Agent Toolkit: Master Your Follow-Up Game with
the 3-30-60-90 Day Framework!
In this comprehensive guide, you will discover an invaluable framework designed specifically for AEP enrollment follow-ups. Gain expert insights and strategies on how to effectively retain more members, ensuring their satisfaction with their health plan. Learn how to navigate potential challenges and handle situations where clients may express dissatisfaction, providing them with the support and solutions they need. This ultimate resource is your key to mastering the art of follow-up.
Navigating AEP may pose challenges, but as an agent, your priority is to provide your clients with the best possible experience! Use this resource as part of your retention plan for ensuring your enrollments become & remain active clients on your books.