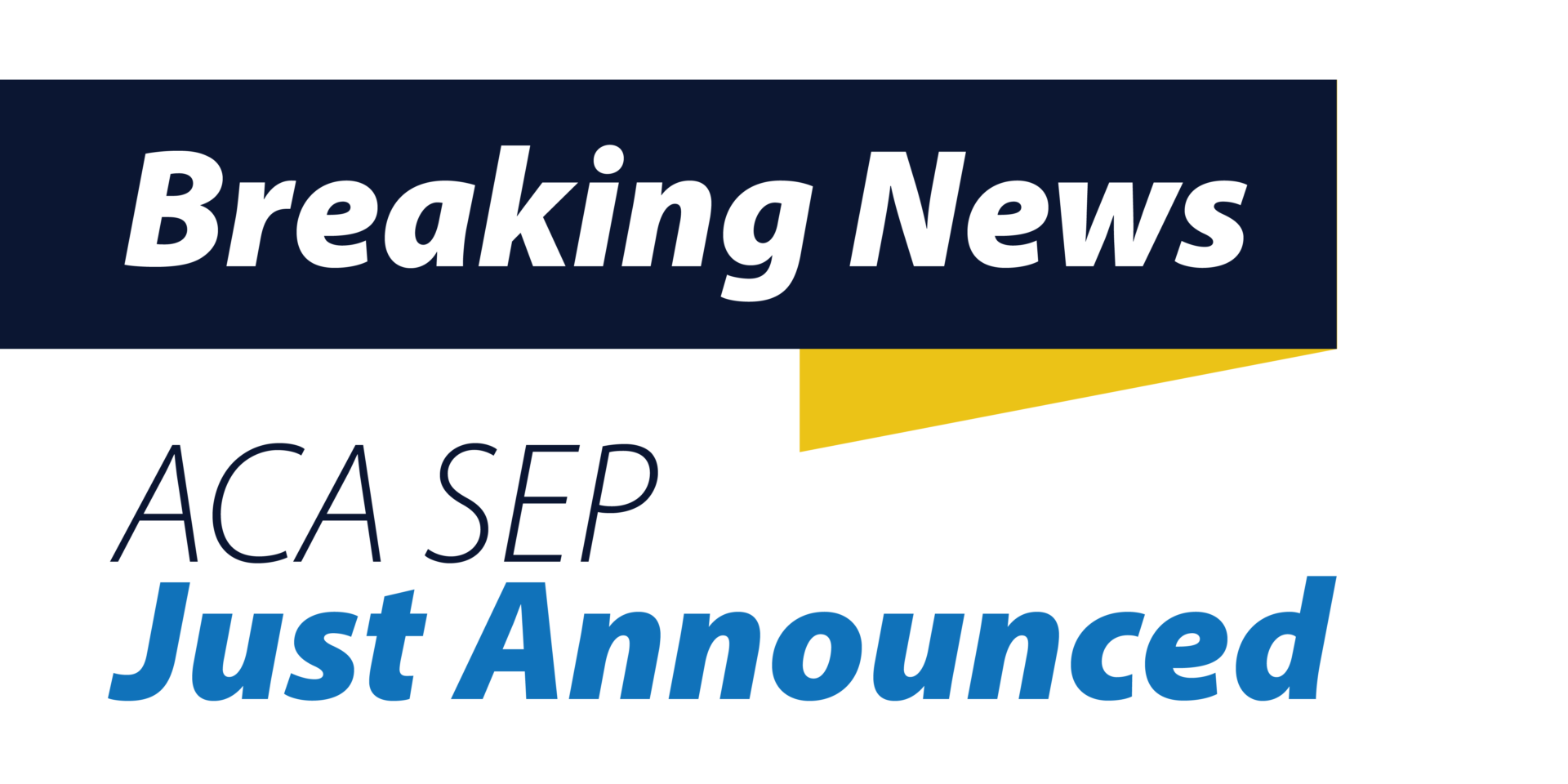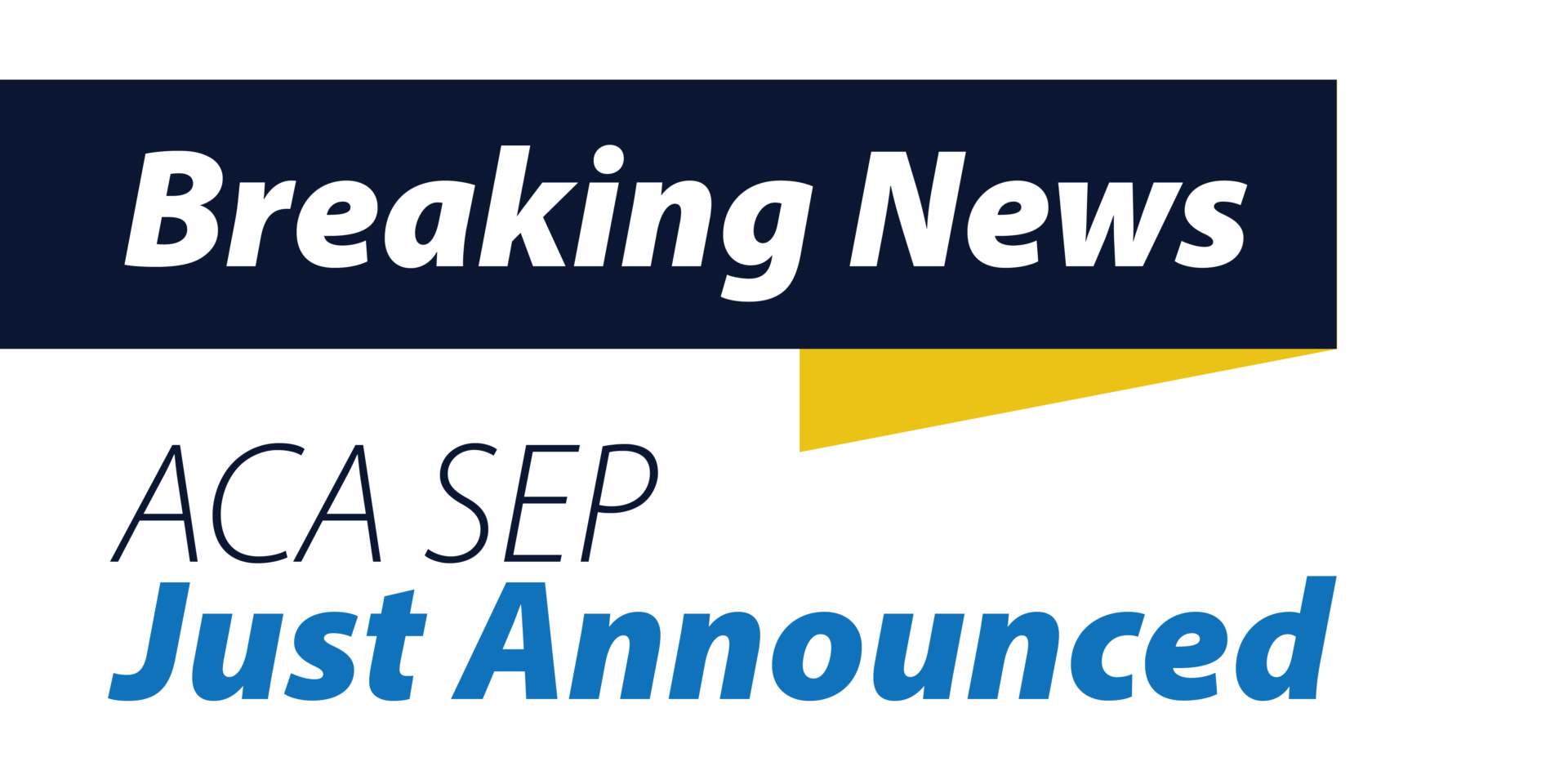 Don't forget about the Federal Marketplace SEP from 2/15 to 5/15 
The Department of Health and Human Services has opened the federal ACA marketplace for a Special Enrollment Period from February 15, 2021, to May 15, 2021, giving Americans the opportunity to enroll in the health coverage that they need. 
This provides you the opportunity to be offering subsidized, affordable healthcare to the 9 million or so individuals and families who still have no type of coverage. Many carriers are also offering bonus opportunities for new member enrollments during this SEP – alongside the monthly commission rate.