The 2020 Agent Marketing Catalog complete with pre-approved compliant marketing pieces for Medicare, ACA, Life, and Supplemental products will be released soon. Our catalog is complete with direct mail pieces, flyers, posters, social media ads, and much more.
Visit our 2020 MAPD Agent Resource Center to review carrier certification instructions, enrollment guides, review details on how to obtain your supplies for the 2020 enrollment period, and get sneak peeks on plan previews.
Our enrollment tool is designed with flexibility in mind: several signature methods accepted, real-time underwriting logic, single source application dashboard to manage e-apps from multiple carriers!
Are you tired of being treated like an average insurance agent by your current FMO?
We recognize your unique goals, expectations and values.
Our purpose is to provide insurance products and services tailored to meet the specific and ever-changing needs, wants, and demands of our agents and their beneficiaries.
We are the FMO leader in products, services, and solutions that enable and transform the way our partnered insurance agents and agencies conduct business. We specialize in Medicare, Health & Life insurance products on a national level.
Medicare Market Advisor Quoting Tool
We provide our agent and agency partners with an unbiased approach to products. Click below to login to our Medicare Quoting tool now.
Agent Empowerment Tools
We empower agents with training sessions, compliance programs, customized marketing materials, and exclusive product opportunity.
Close more sales, retain more business, generate more leads.
Unlock Your Full Potential
and join the AP family.
We can help you reach your financial success and ensure you obtain your goals while building out your own business schedule. We know the importance of family-time and the relationships you cherish, that's why Agent Pipeline is here to help you maximize your success and minimize your effort.
Unlimited Income Earning Potential
No-Cost Quoting & Enrollment Tools
Compliance Reviews & Assistance
Marketing & Lead Generation Strategy
Unlimited Broker Back-Office Support
Top Commmission Contracts Available
Goal Setting
AP helps you identify the goals you need in place in order to grow your business. Whether you're an individual agent or an agency owner, we can help you create a stable revenue stream.
One-on-One Consultations
Our one-on-one business consultants can coach you through understanding the influences in your market with a focus on developing beneficiary relationships, product opportunity, or lead generation.
Empowerment Tools
We empower agents with individualized growth plans, agency building programs, marketing & lead generation strategy,  compliance programs, top commissions, and no-cost technology systems.  
Growth Plans & Opportunity
If you're looking to expand your business into new markets, new lines of product – we're your go to source. Our services are tailored to meet your goals and expectations of growth.
What is an FMO?
Do agents need an FMO?
An FMO (field marketing organization) is commonly known as an IMO (insurance marketing organization) or NMO (national marketing organization). FMO's help insurance agents and agencies with top-level contracts for multiple product lines, digital marketing assistance, lead generation tools, enrollment & quoting technology, one-on-one consultations with market managers, individualized agent growth plans, agency building programs, compliance reviews & assistance, and much more. FMO's should not hold their insurance agent or agency partners captive. Agent Pipeline offers an open release policy with no strings attached. Agents who utilize the relationship with an FMO, like Agent Pipeline, receive dedicated back office support including assisting with re-certification & exclusive training opportunities, handling commissions, compliance, or any other escalated issues on behalf of the agent or agency. Agent Pipeline also helps to offer their agent and agency partners with individual FMO representatives to help build a personal relationship that caters to the agent's specific market, unique needs and unlimited growth opportunities. The FMO representative will assist agents by providing reminders for licensing & appointments, commission and production audits, training sessions, and customizable marketing materials.    
What does it cost to work with an FMO?
Working with Agent Pipeline is completely free! AP does not keep your commissions, or hold insurance agents and agencies captive. We offer the top commission contracts available in the industry, and an open release policy. We hate to see you go, but if you have opportunity to succeed elsewhere – we will never prevent you from growing.
Can Agent Pipeline help me with marketing?
We have a team dedicated to helping agent design and develop compliant Medicare, ACA, and Life marketing pieces. You can browse through our online catalog to customize, or speak with a representative to request a specific design. Additionally, we offer one-on-one and personalized consultations to help you break into the digital marketing landscape and provide no-cost training & guidance* on e-mail marketing strategy, website design, driving traffic through SEO, social media marketing, and much more. Our Marketing & Innovation Department works to review your website, current marketing strategies and help to develop a unique model focused on your current needs. AP's Chief Compliance Officer ensures that all marketing pieces and practices secure your book of business.
How does Agent Pipeline help me grow my business?
We know exactly what it takes to make it in the industry! AP was founded with one insurance agent in West Virginia in January of 1988. 31 years ago, we had no idea we would grow to being a national insurance marketing organization providing support, marketing opportunity, and best-in-class service to over 40,000 insurance agents. We help insurance agents grow their business with competitive products, weekly market analysis reports, in-depth compliance reviews & assistance, lead generation strategies, certification information and reminders, assistance ordering supplies & enrollment submissions. We also work to help agents by providing them with the ultimate back-office support system and no-cost technology tools for quoting, enrolling, and managing their book of business.
Will Agent Pipeline assign me to a specific representative to be my main point of contact?
Our experts are highly-trained individuals that receive ongoing professional development training and conduct regular product & market performance reviews. Agent Pipeline has Regional Teams dedicated to servicing specific states to help ensure our product and market knowledge is unmatched. You will be assigned a Market Manager to help manage your business. You'll work directly with this individual to understand the opportunity in your market with new products, lead generation strategies, help you navigate our technology tools, certification information, expedite your audit requests, and much more. We believe that one-on-one relationships are the secret to success. In addition to your Market Manager, you will also have an Account Director to acts as your official liaison between our Agent Services Division and Broker Escalation Team.
What product lines does Agent Pipeline offer?
Agent Pipeline specializes in Medicare Supplements, Medicare Advantage Plans, Medicare Part D Prescription Drug Plans, Dual Special Needs Plans, ACA Health Plans, Short-Term Medical Plans, Minimum Essential Coverage (MEC) Plans, Dental, Vision, and Hearing Plans, Cancer, Heart Attack & Stroke Coverage, Critical Illness, Accidental Plans, Hospital Indemnity Plans, Term Life Insurance, Universal Life Insurance, and Final Expense.
We also have extensive knowledge in how to sell these products in a call center environment, or over-the-phone.
Stay up to date on industry news, legislation, and product releases.
Join the AP Academy and be among the first agents in the industry to get updates from insurance carriers, announcements regarding compliance & legislation, new product releases, market updates, and sneak peeks at upcoming plan year benefits.
Agent Empowerment Resources
FDR Medicare Compliance Program Guide
Our compliance programs help to ensure our employees and agents are practicing business in an ethical manner and help to reduce or eliminate fraud, waste, and abuse (FWA). This program reinforces our commitment to compliance and assists us in applying with applicable laws, rules, and regulations. Learn more about developing your Compliance Program with with this free download.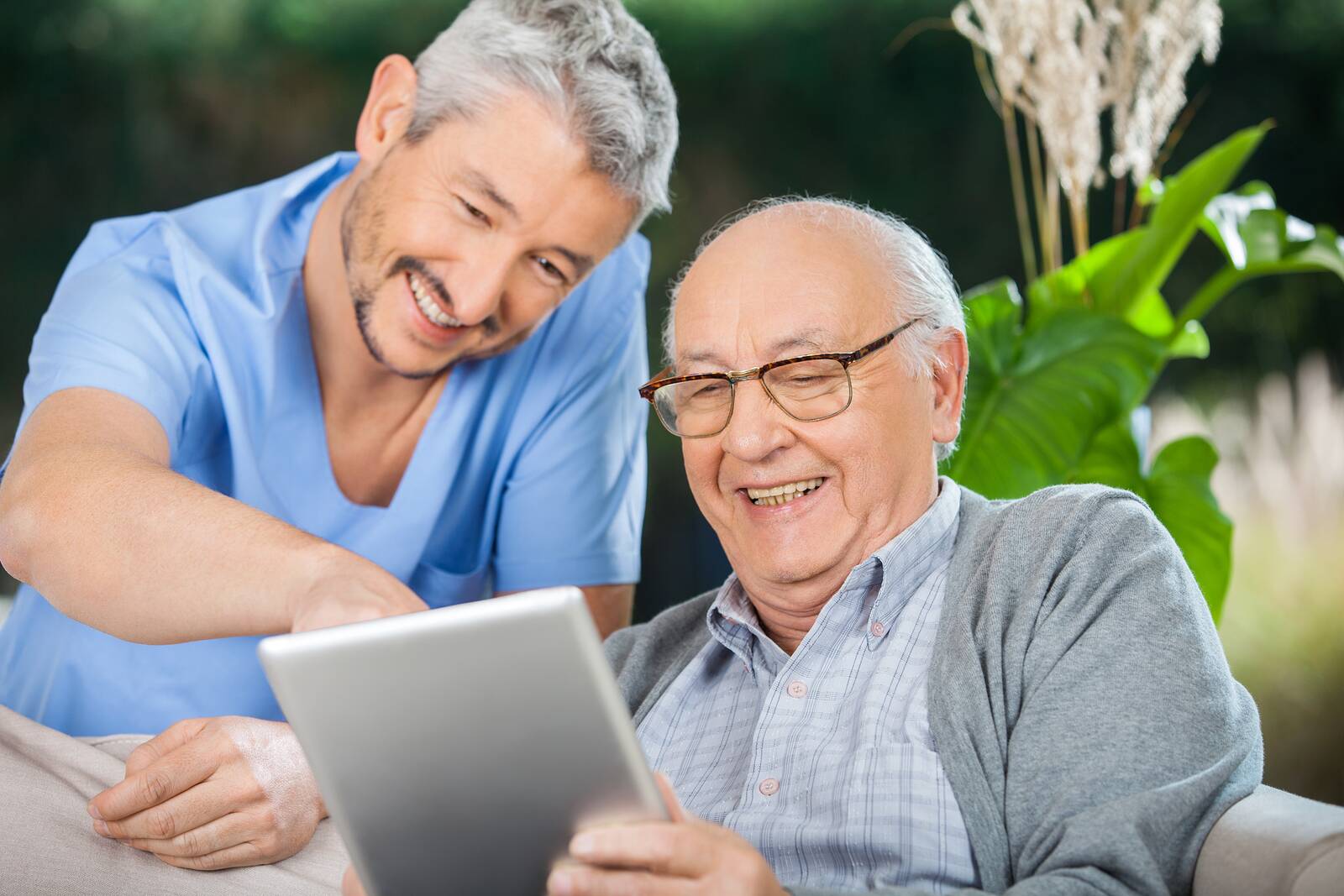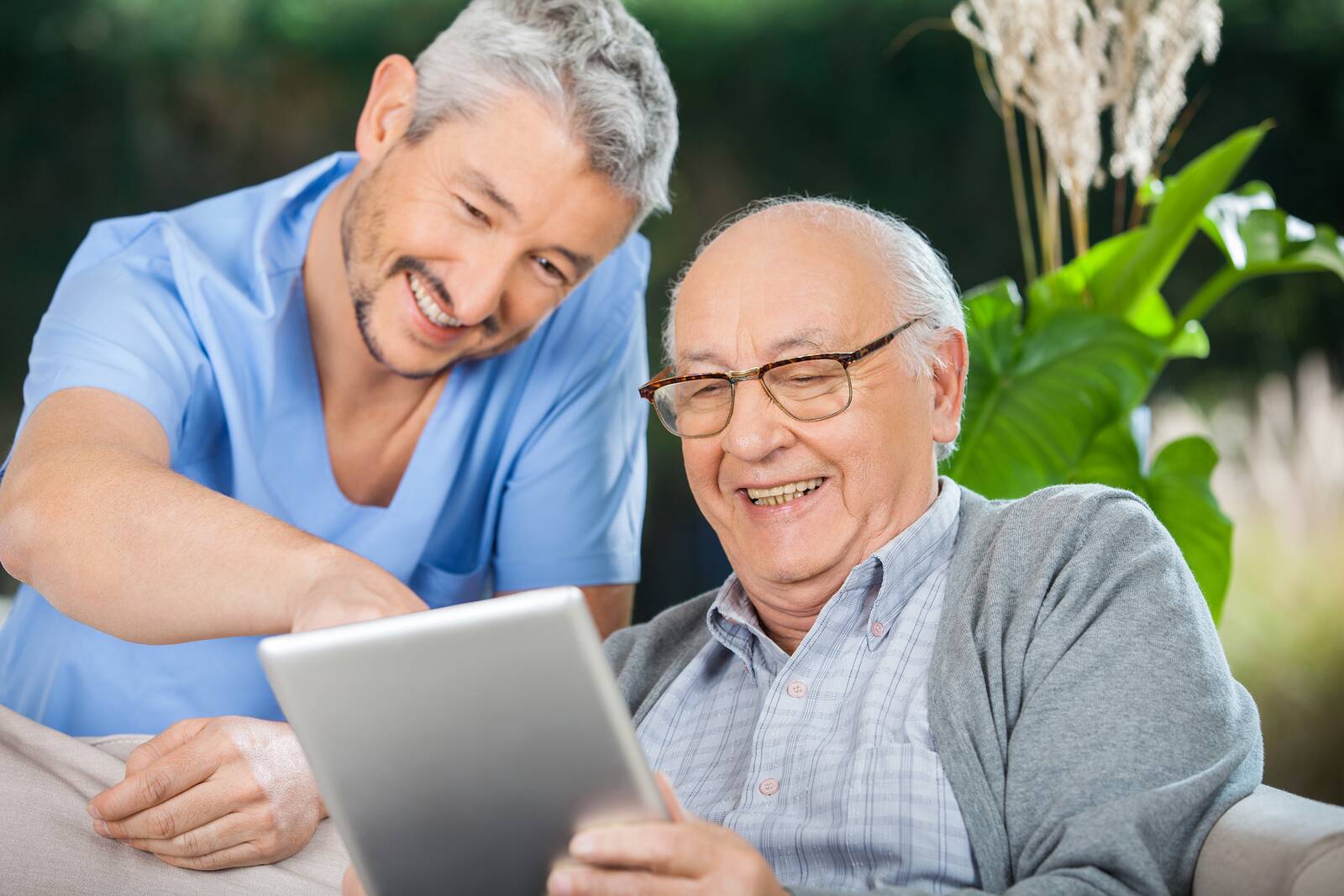 Medicare Quote Engine & Market Advisor Tool
With our Market Advisor tool, you can run personalized quotes for your clients and review underwriting guides, market history, rate increases, and do side-by-side comparisons of Medicare Supplements, Hospital Indemnity, Dental, Vision & Hearing Plans, Accidental & Critical Illness, and Final Expense. Click below now to gain immediate access  to our no-cost online quoting tool.
Why Insurance Agents Need Digital Marketing Strategies
Did you know that 80% – 90% of consumers research purchases online before buying? Digital marketing is a must-have for promoting your products and services, and it's critical to optimize your online assets for your agency's overall success. Learn more about plan development with this free download.
Define your future.
Grow your business.
Exceed your expectations.
Guided by our relentless focus on core values, we continue to be the premier provider of all things relative to life, health, and supplemental insurance on a national level. We deliver the highest value to our agents by providing a dedicated market manager to handle all of their needs including but not limited to: escalated broker and beneficiary issues, dedicated market support, one-on-one training and consultations, marketing strategy development, growth tools & empowerment tools, and top level commission contracts.  Agent Pipeline focuses on training agents to be empowered, independent, and successful.
Agent Pipeline is a proud member of the NAHU Principal's Council and carries a BBB Rating of "A+" as of 1/4/19.
Leave us a message.
We'd love to hear from you!