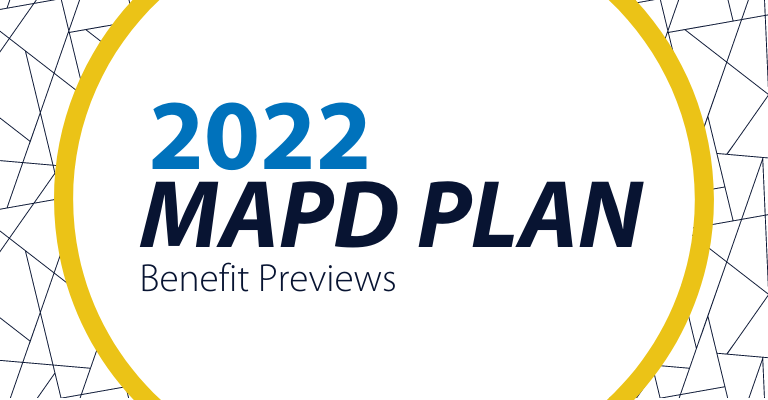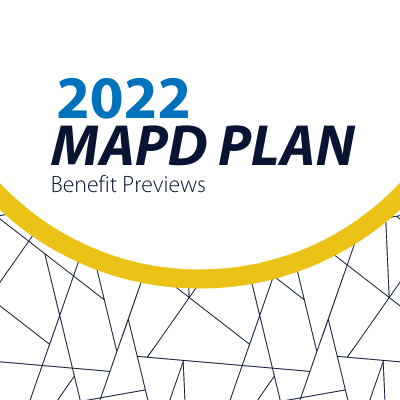 2022 Wellcare MAPD Plan Benefit Preview Webinar 
Distribution to any party is prohibited. Plan and benefit previews and information are pending government approval and are subject to change. Final 2022 plan information may be discussed with beneficiaries on or after October 1, 2021.
By providing your contact information, you're giving Agent Pipeline consent to contact you regarding plan information and other opportunities in your market.
Click Below to Register for the Plan Preview Webinar for Your State

Tuesday, July 13th, 2021 at 9:00 AM (EST) – Northeast
(CT, MA, ME, NH, NJ, NY, RI, VT)
Tuesday, July 13th, 2021 at 11:00 AM (EST) – Southeast
(AL, FL, GA, MS, NC, SC, TN)
Tuesday, July 13th, 2021 at 9:00 AM (EST) – Midwest/Mid-Atlantic 
(IN, KY, MI, OH, PA)
Tuesday, July 13th, 2021 at 1:00 PM (EST) – Central Midwest 
(AR, IL)
Tuesday, July 13th, 2021 at 11:00 AM (EST) – Northern Midwest 
(KS, NE, WI)
Tuesday, July 13th, 2021 at 1:00 PM (EST) – Southern 
(NM, OK)
Tuesday, July 13th, 2021 at 2:30 PM (EST) – Southwest 
(AZ, CA, HI, NV)
Tuesday, July 13th, 2021 at 4:00 PM (EST) – Pacific Northwest 
(OR, WA)