Alternatives to Using Zoom
Zoom has risen to the top as one of the most used video call apps as the coronavirus (COVID-19) has spread around the globe. It's cross-platform, free, and easy to set up calls for business as well as individuals.
However, recent news has published several reports of "Zoombooming and Zoombombing." It's also important to note that many users with "Zoombooming or Zoombombing" experiences failed to set up their meetings properly. You can watch our tutorial here!
HELPFUL TIP: There are also some important tips when setting up your zoom – be sure to password protect your Zoom meeting, as well as "enable a waiting room" should you want to manually allow individuals in your group call. This goes for any and all levels of membership with Zoom. You can watch our video tutorial for more details, and you can also visit Zoom's official guidance on Security.
If you're still unsure about using Zoom with your clients, we've collected a few alternatives to using Zoom for insurance agents. There are a variety of platforms such as Microsoft, Google, Cisco, and Logmein (GoToMeeting/GoToWebinar) an open-source option, and more.
Skype & Microsoft Teams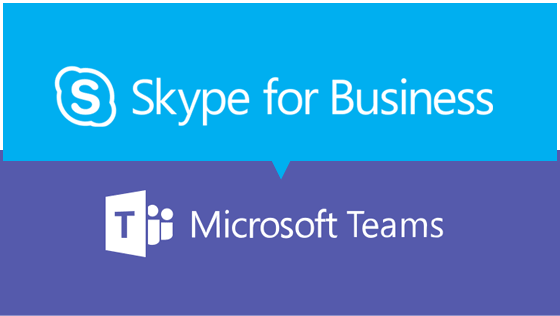 If you're looking for a solid alternative to for calls up to 50 people, Skype is a nice cross-platform option. It's free and owned by Microsoft. Skype also allows for screen-sharing and other handy features like screen recording. If you need a more business-focused solution that integrates more than just chat, Microsoft Teams is also a viable option.
Here you're getting chat capabilities, video calls, and integration of Microsoft's other software products to collaborate. Microsoft teams starts from $5 per month per user. Check out more details on Microsoft's website here.
Google Hangouts Meet and Google Duo
Google made a change with COVID-19 allowing all G Suite users the premium version of Hangouts Meet for free. On the consumer-facing side, Duo would be the free FaceTime/Skype competitor from Google. You can join meetings directly from your Google Calendar, email an invite, and participate using a computer or phone.
Cisco's WebEx, TeamViewer, GoToMeeting/GoToWebinar Options
Cisco Webex and TeamViewer offer free personal accounts, while GoToMeeting and GoToWebinar (part of the LogMein family) offer paid plans for businesses.
Notably, WebEx just upgraded it's free tier and is doing two more deals for paid plans including the first month free when you sign up for a paid monthly plan, and four months free when purchasing an annual plan.
Feel free to contact Agent Pipeline about additional options you may have in continuing to conduct video chats, annual reviews, and enroll your clients telephonically.